The Central Bank of Nigeria (CBN) has denied reports making the rounds that it has authorized deposit money banks to collect the old N500 and N1,000 banknotes.
In a statement by CBN's Director of Corporate Communications Osita Nwanisobi on Friday, the apex bank said the apex is only reissuing and recirculating the old N200 banknotes which is expected to circulate as legal tender up to April 10, 2023, in line with President Muhammadu Buhari's directive.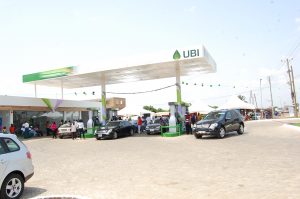 The CBN advised the public to disregard any message and/or information not formally released by the bank on this subject.
It also advised media practitioners to endeavour to verify any information from the correct sources before publication.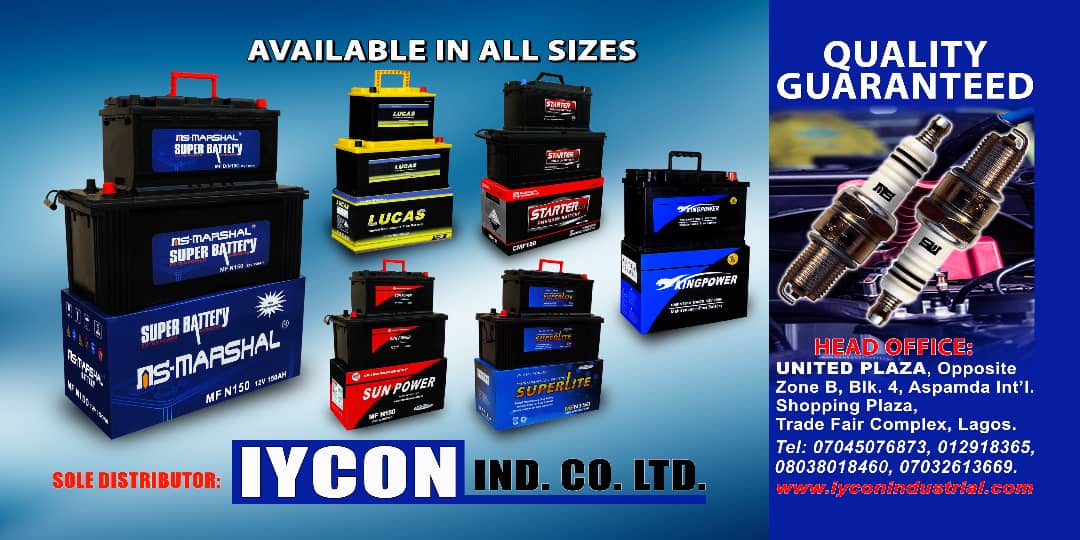 Buhari had in a nationwide broadcast on Thursday, directed the CBN to release old N200 notes into circulation to co-exist with new N200, N500, and N1,000 banknotes for 60 days.
He, however, said old N500 and N1,000 banknotes are no longer legal tender in Nigeria.
The President also apologised to Nigerians over the difficulty experienced in the implementation of the naira redesign policy.
Meanwhile, his directive has generated reactions from different quarters with some in disagreement while others were in support.
The Speaker of House of Representatives, Femi Gbajabiamila, described it as a step in the right direction, but says it falls short of the Supreme Court order that the old currencies remain legal tender pending the adjudication of a pending suit brought by state governments on the legality of the policy and its implementation.
Also, the Kaduna State Governor, Nasir El-Rufai, frowned at the President's directive, describing it as a total disregard of the Supreme Court on the matter.
But a human rights activist, Prof. Chidi Odinkalu, while speaking on Channels Television's The 2023 Verdict on Thursday, backed Buhari.
According to Odinkalu, Nigerians are ready to endure the sufferings that come with the cash scarcity caused by the naira redesign policy of the CBN long as it ensures the upcoming general elections will be credible.
Credit: Channels