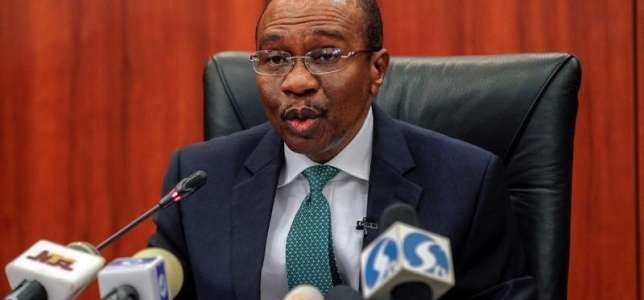 The Central Bank of Nigeria and the Nigerian Communications Commission has announced that Unstructured Supplementary Service Data services for financial transactions will be charged at a flat rate fee of N6.98 per transaction, starting Tuesday.
This is according to a joint statement signed by the Head, Corporate Communications, CBN, Osita Nwanisobi and the Director, Public Affairs at NCC, Dr Ikechukwu Adinde, on Tuesday.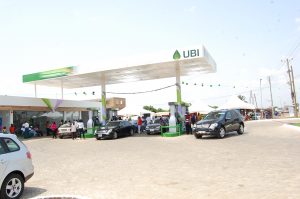 They said the N6.98k per financial transaction conducted at Deposit Money Banks and all CBN-licensed institutions would replace the current per session billing structure, ensuring a cheaper average cost for customers to enhance financial inclusion.
This is coming after the meeting organised by the Minister for Communications and Digital Economy of key stakeholders to discuss an amicable resolution on Monday.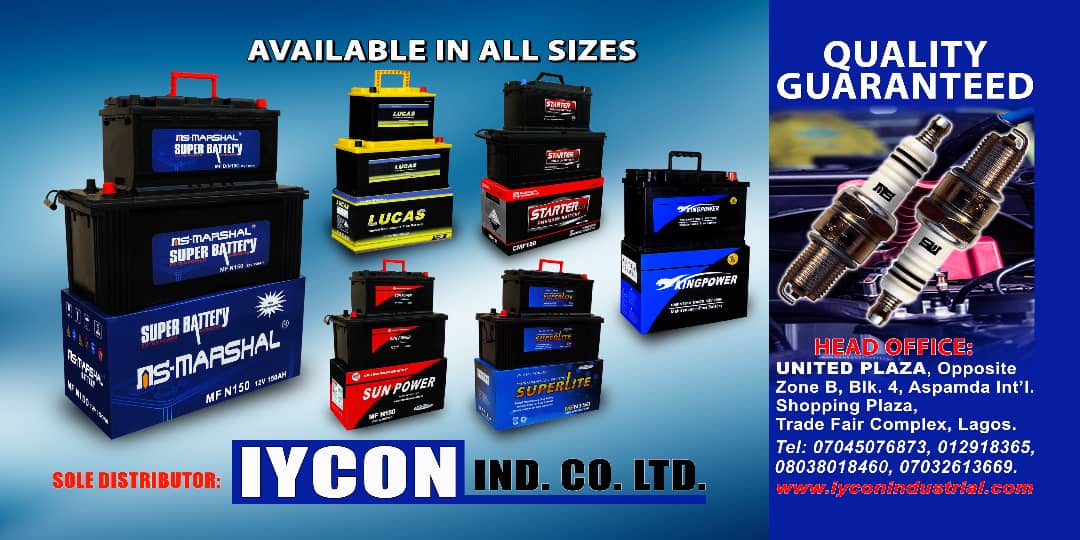 The Mobile Network Operators had threatened to withdraw their USSD services to the Deposit Money Banks due to disagreement concerning the appropriate USSD pricing model for financial transactions, which resulted in a debt of over N42bn.
The CBN and NCC however resolved to permanently halt the disconnection of DMBs from the USSD channel.
They also decided that the new USSD charges would be collected on behalf of MNOs directly from customers' bank accounts, promote transparency in its administration.
"Banks shall not impose additional charges on customers for use of the USSD channel," they said.
They said a settlement plan for outstanding payments incurred for USSD services previously rendered by the MNOs was being worked out by all parties in a bid to ensure that the matter was fully resolved.
"MNOs and DMBs shall discuss and agree on the operational modalities for the implementation of the new USSD pricing framework, including sharing of Application Programme Interface to enable seamless, direct and transparent customer billing," they said.
The CBN and NCC promised to engage relevant operators and stakeholders to promote cheaper, seamless access to mobile and financial services for all Nigerians.
At the House of Representatives, members resolved to wade into the USSD dispute between DMB and telcos.
The resolution followed the unanimous adoption of a motion of urgent public importance moved by a member, Nicholas Ossai, at the plenary on Tuesday, titled 'Urgent need to intervene in the impasse of N42bn debt between telecommunication operators and banks & other financial institutions.'
Consequently, the House urged telecommunication operators to 'halt the planned withdrawal and suspension of USSD services to the Nigerian banks and other financial institutions'.
The House also mandated the Committee on Telecommunications to liaise with telecommunications operators, Nigerian Communications Commission, Central Bank of Nigeria, banks and other financial institutions 'with a view to resolving the impasse'.
Credit: Punch