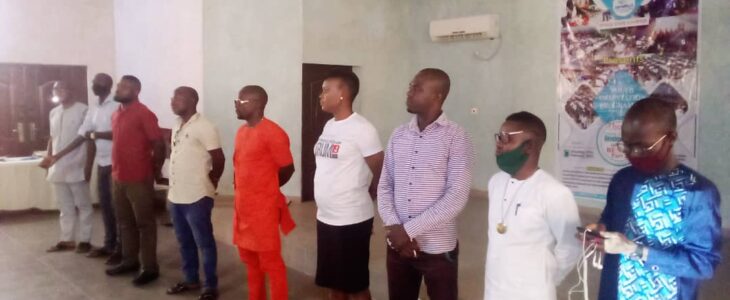 From Ifeoma Ejiofor, Markurdi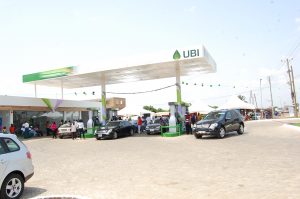 The Center for Strategic Leadership and Youth Orientation (CENSTLEYO), the emerging umbrella organization for all the youths in Nigeria on Saturday took her transformation agenda to Makurdi, Benue State.
In his welcome address during the training workshop with the theme; Think Youth Development For A New Benue Part 2″, the Founder of CENSTLEYO, Mr Imah Felix Emeka stressed the need for the youths to be focused and determined to take active participation in the issues that concern them.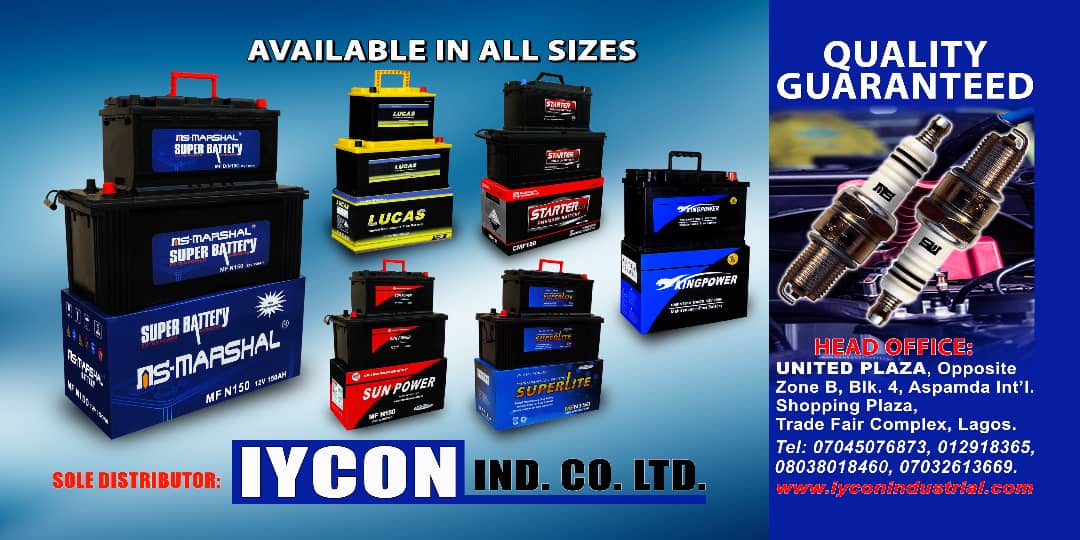 Mr Imah said that the young men and women should be ready to make 'sacrifices' so that they can create space for themselves.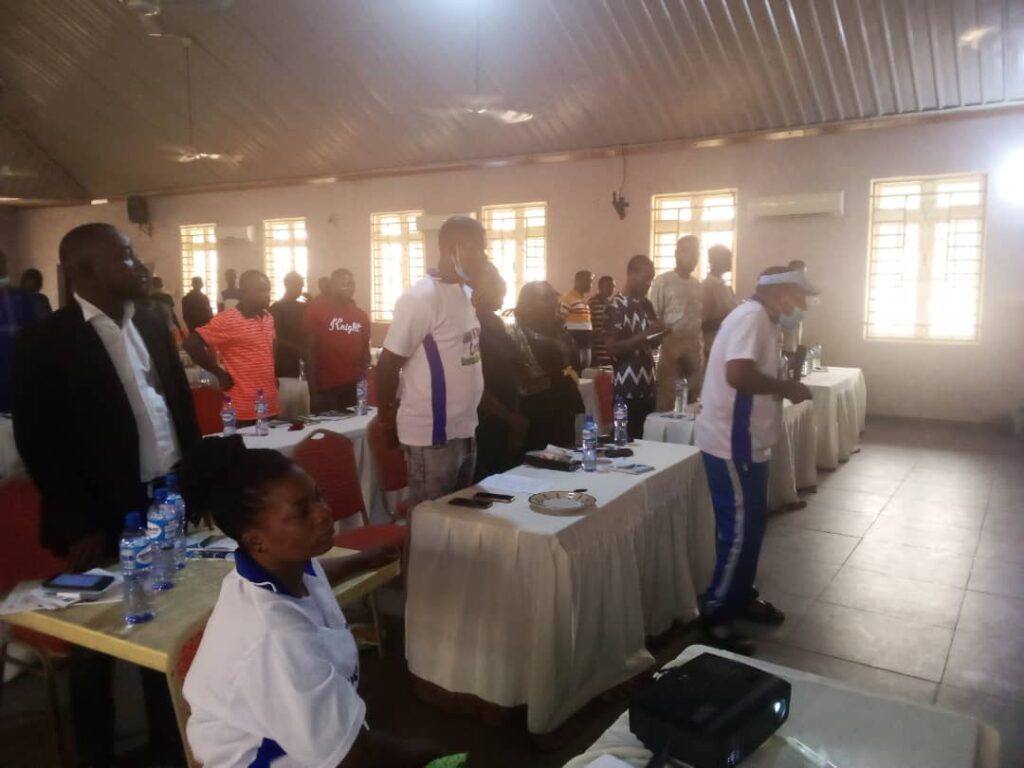 The Founder of CENSTLEYO however noted that the youths cannot achieve much until they are ready to take ownership of the society where they find themselves, this according to him must be done with transparency, honesty and consistency in good character.
He said emphatically that all that is needed for a positive change in the society is already in the youths noting that they don't have to run after the politicians before they can contribute their own quota towards the building of a better society.
"I always tell the youths, many of these politicians they are running after and in some cases sacrifice their own lives for are not really interested in them rather than just to use and dump them. If you doubt me, go and meet the big man politician and tell him you are interested in getting married to his daughter. The reaction of the politician will shock you." He said.
Mr Imah however dropped a note of warning that the organization is not out to fight any politician but to build a better environment where youths can actualize their potentials.
Also, Mr Adikwu Michael Ejeh, member, Governing Board CENSTLEYO urged the youths to key into the group's vision.
Mr Ejeh noted that all efforts should be combined to take the youths to the table of discussion, conversation and decision noting that failure to do this would only confine the youths to consumers' class where all manner of rubbish are forced down their throats.
Earlier in his address, the Benue State coordinator of CENSTLEYO, Mr Okpe John Mathias welcomed the officials and delegates to the state popularly called 'Food Basket of the Nation'.
He however noted that the basket is presently empty because of a number of factors but added quickly that the basket will soon be full again with the intervention of CENSTLEYO.
Comrade Uche Madubuko, CENSTLEYO's Program Director and other lecturers took the participants through topics like; Learning new methods in youths mobilization, looking at Benue State dynamics, Documentation/Keeping track of youths mobilization efforts to determine progress, Learning CENSTLEYO's fundamentals on youths empowerment and representation as well as understanding better formed issues about development and solution.
About one hundred youths participated in the one day seminar which held at Smile View Hotel, Nyiam Makurdi, Benue State.