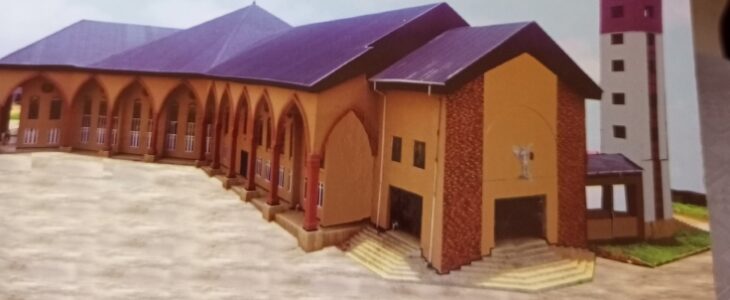 By Ezeakukwu Emmanuel Nsoedo
The St. Michael Catholic Church built by Chief Chika Emenike is a sight to behold.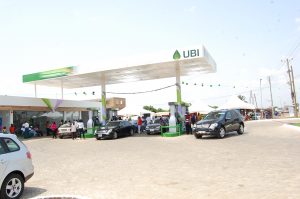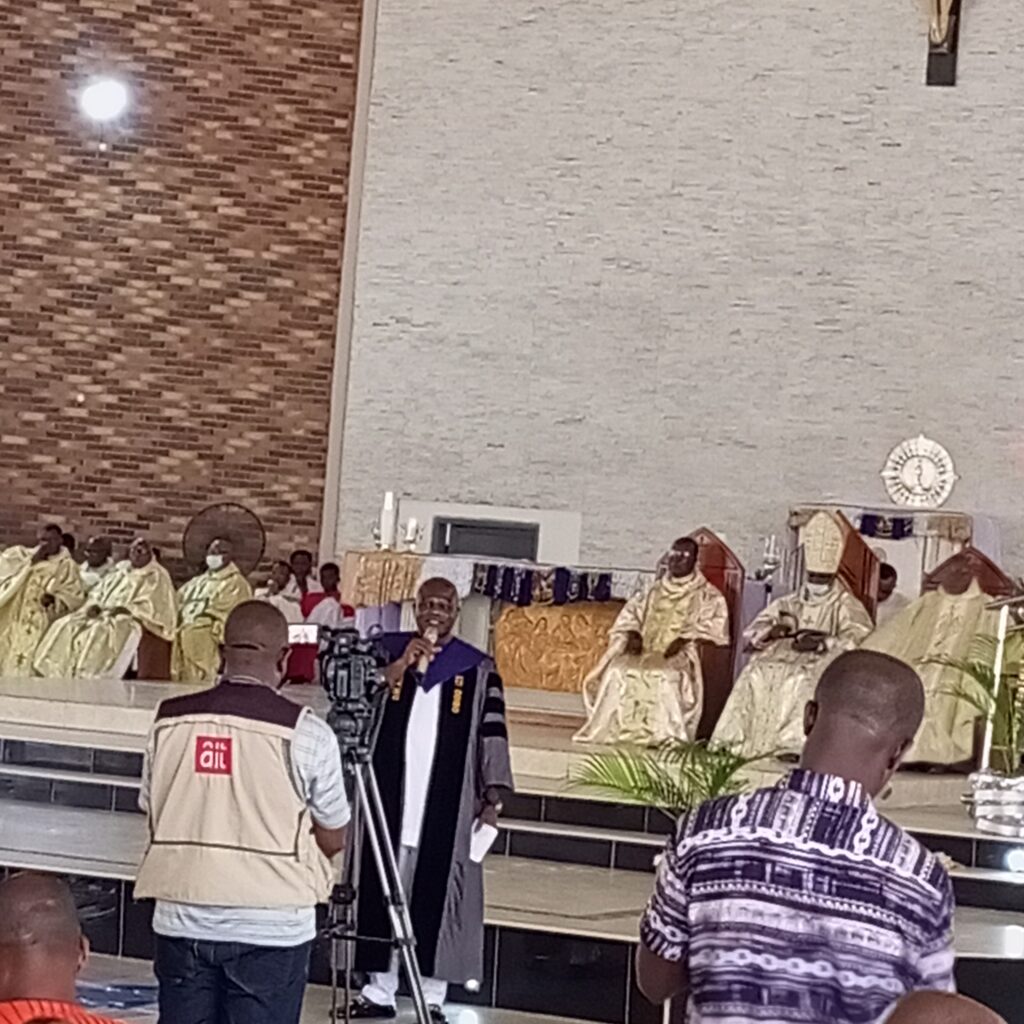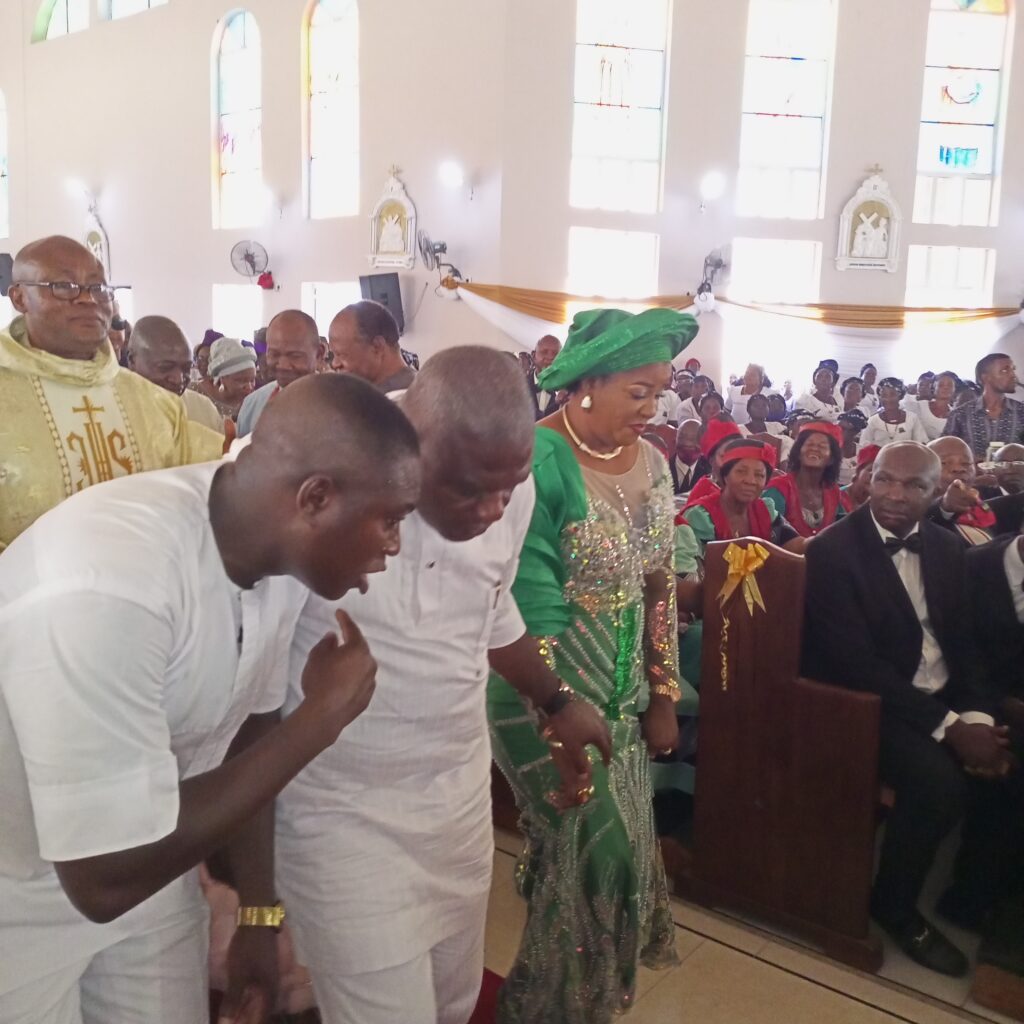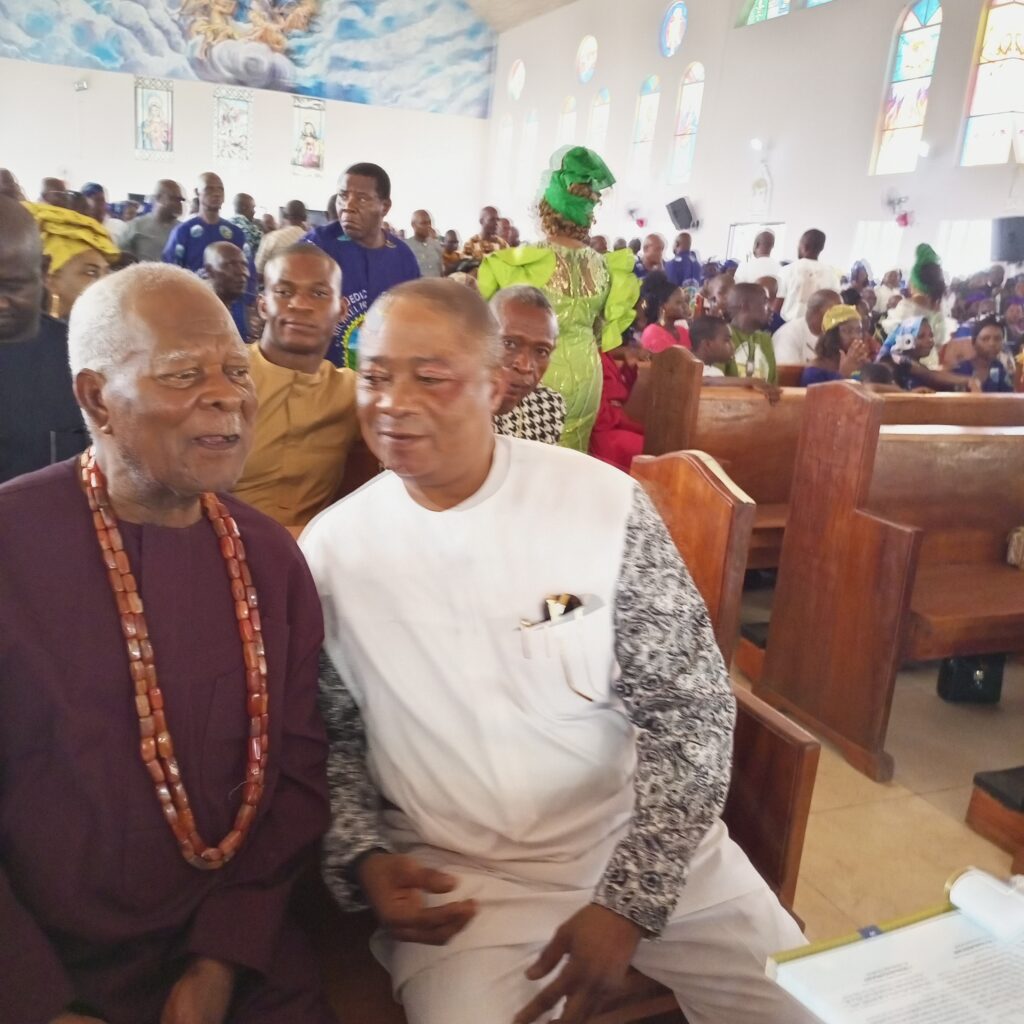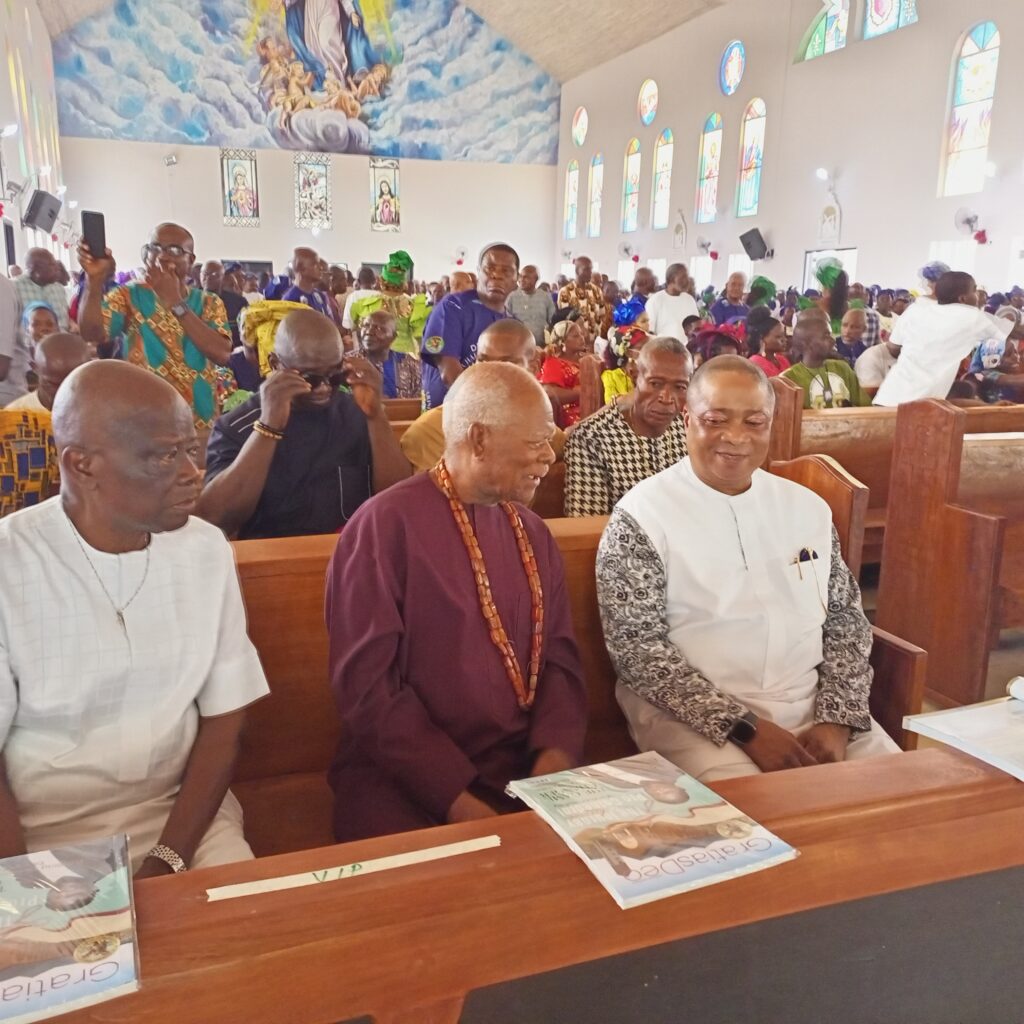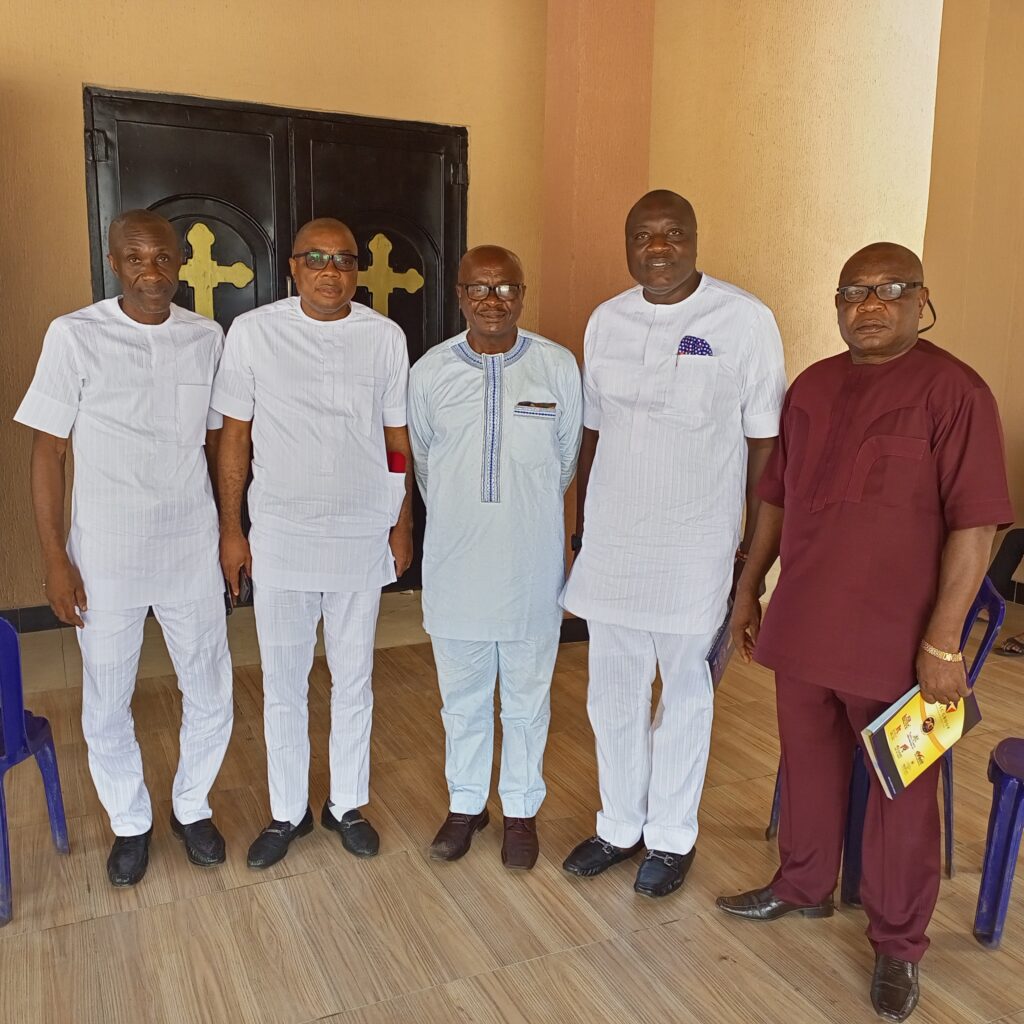 The massive edifice is a magnificent building constructed with the best materials available to honor the Almighty God as the benefactor proclaimed: "that when one desires to do something for God, it must be done with great zeal, and it must be devoid of any reluctance."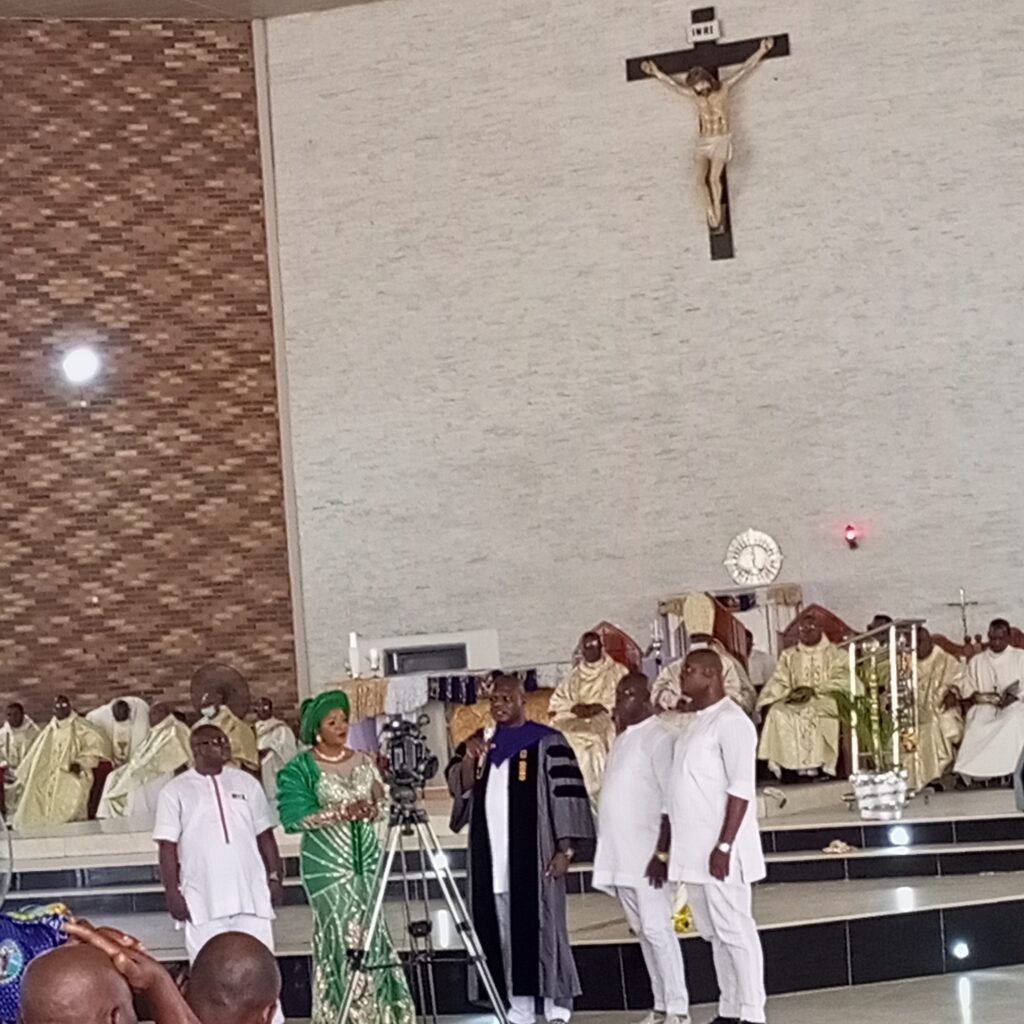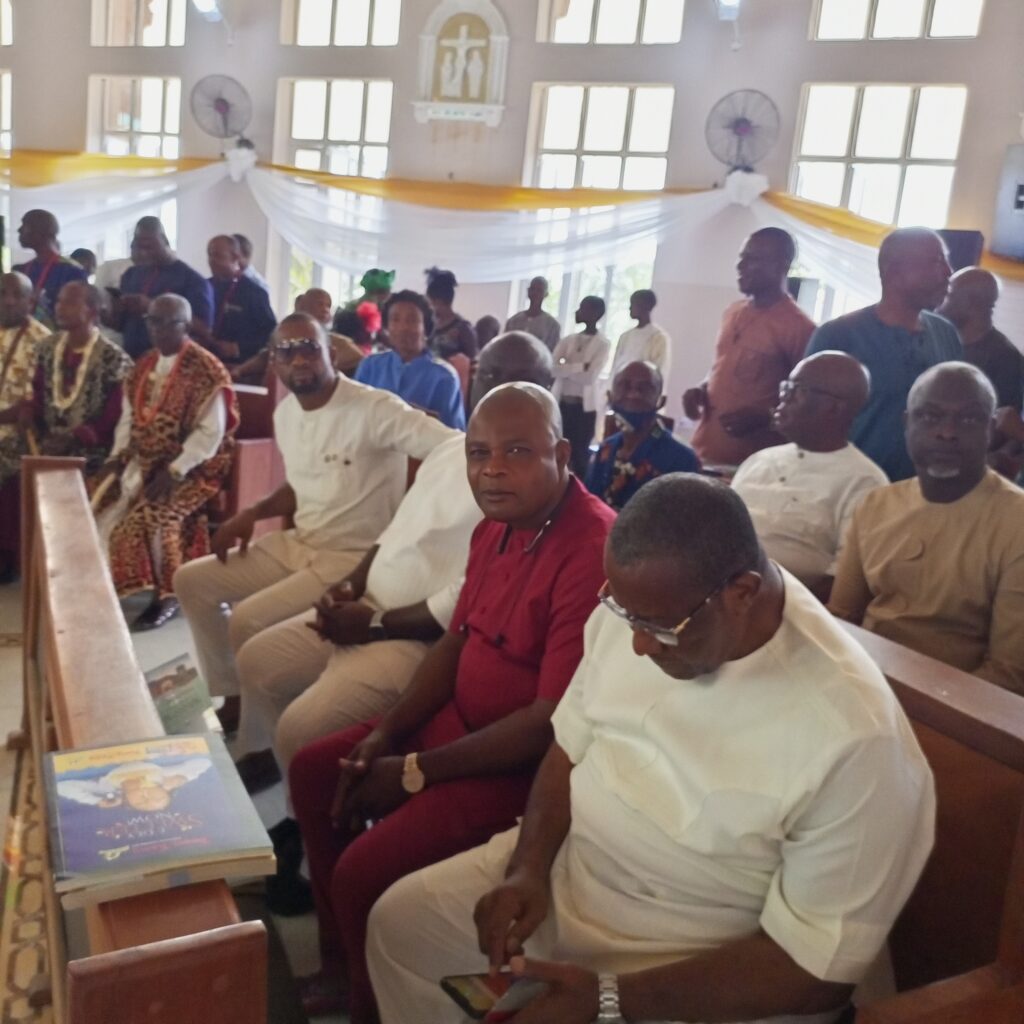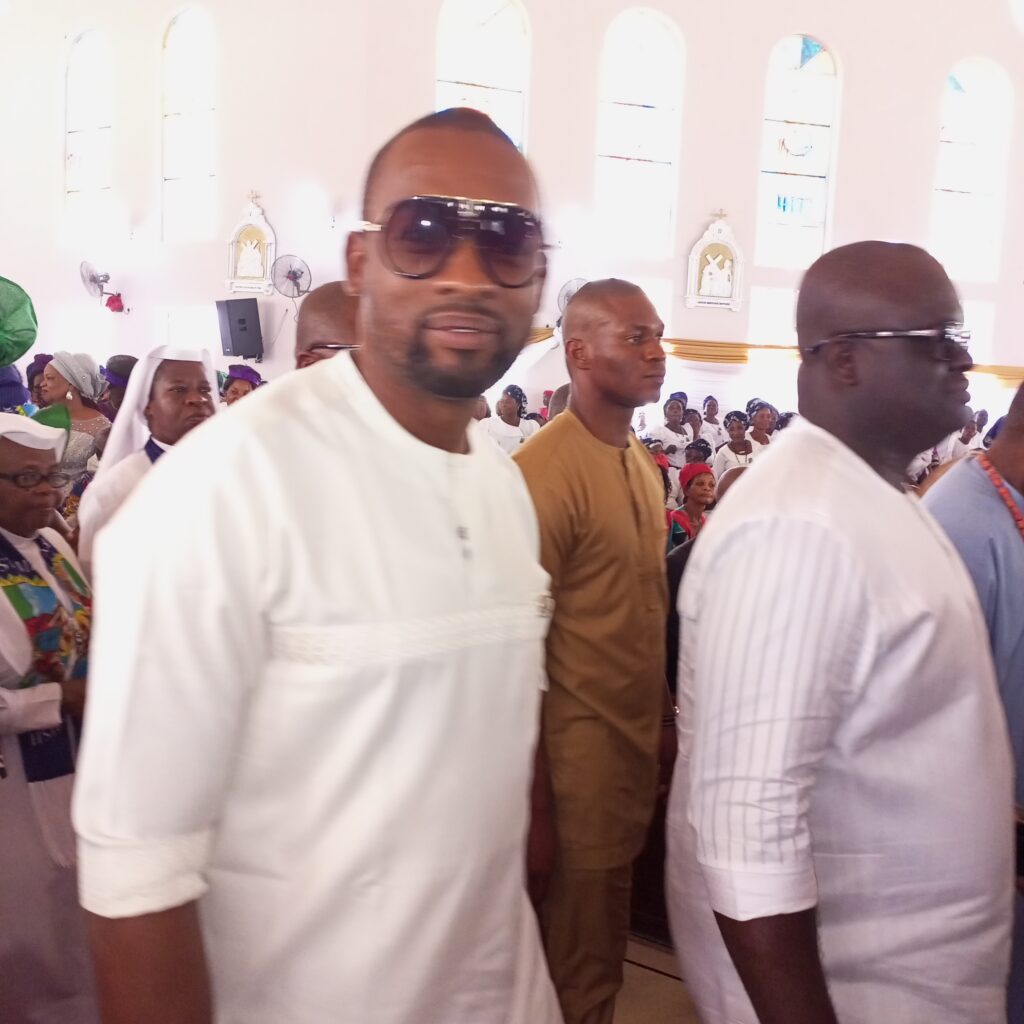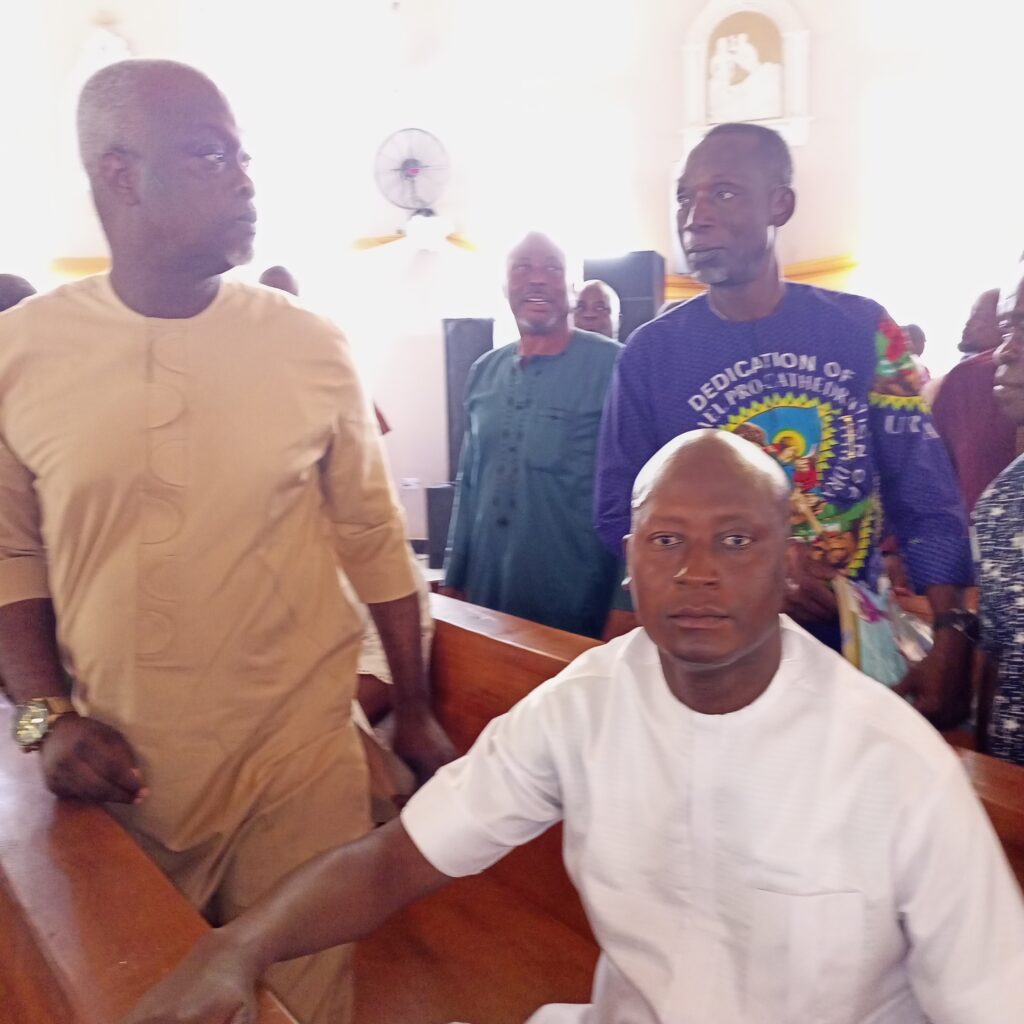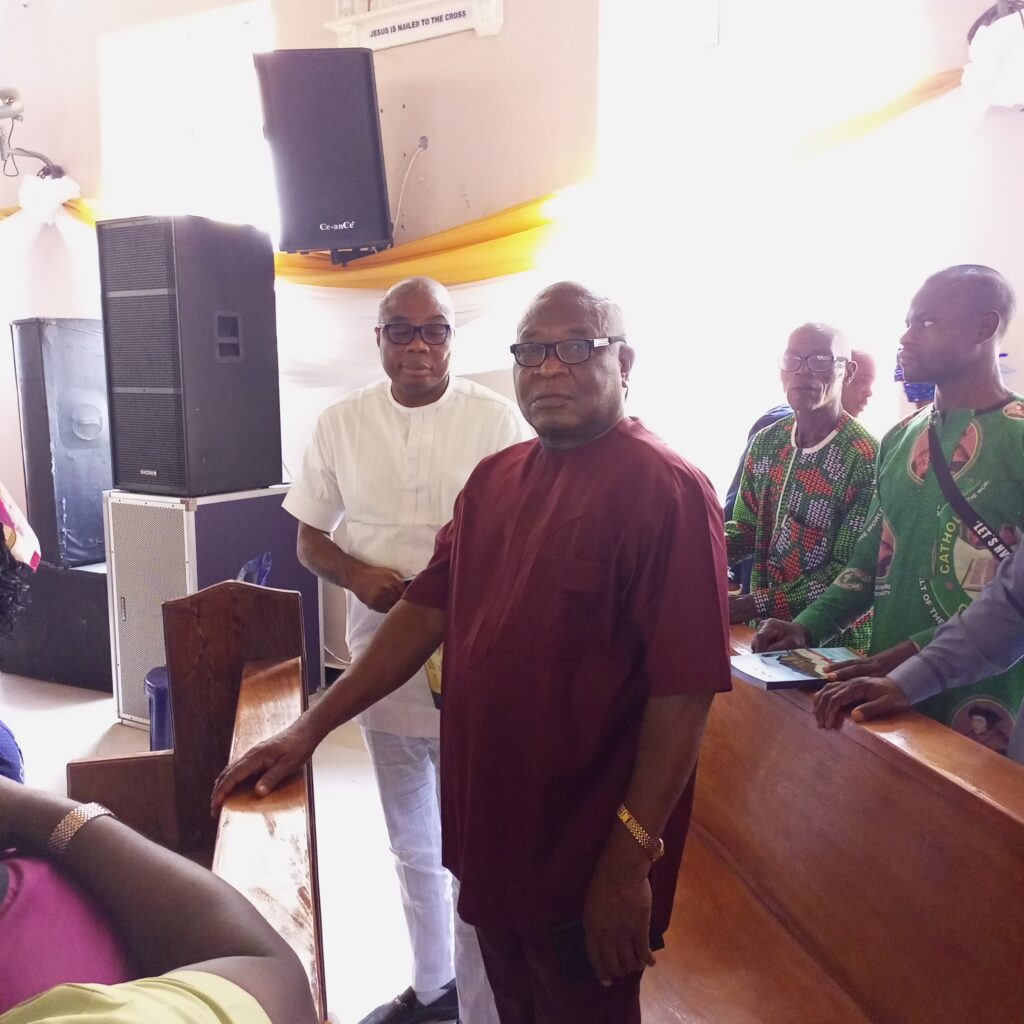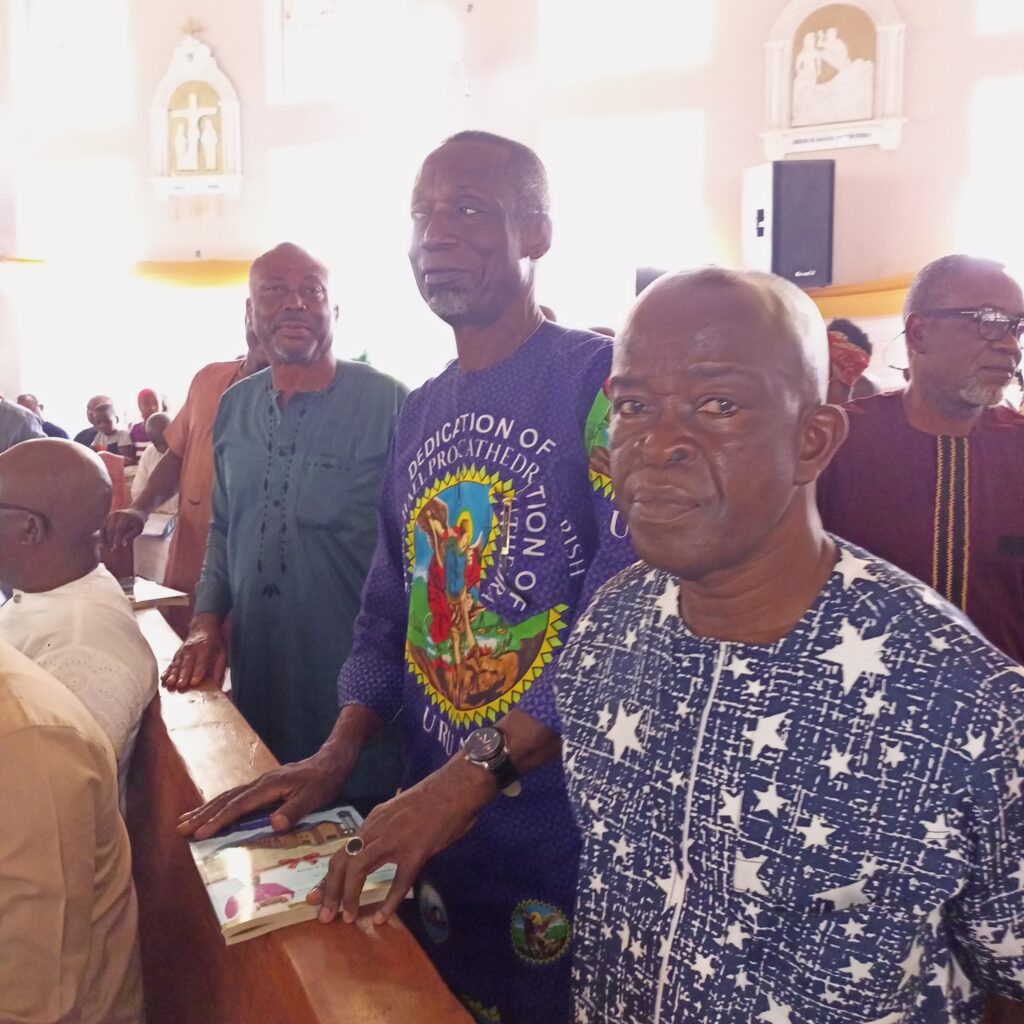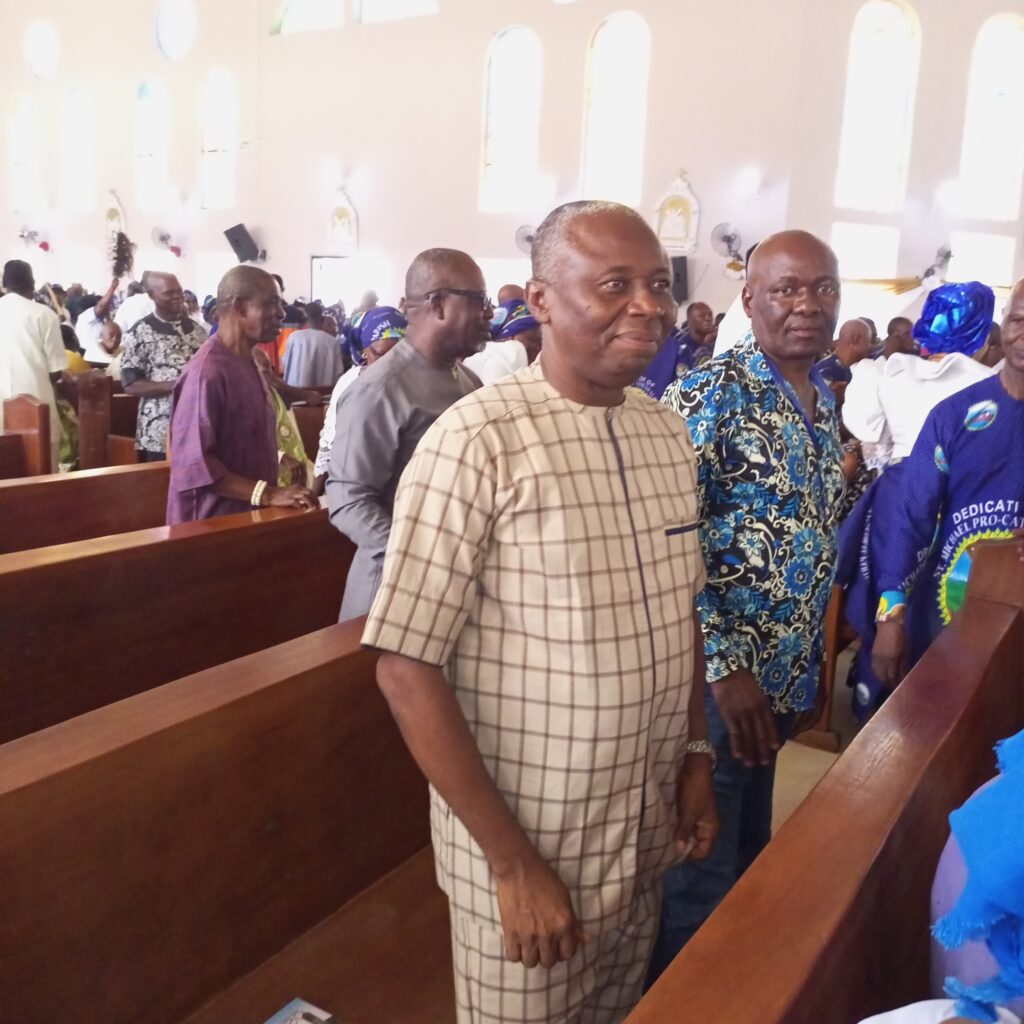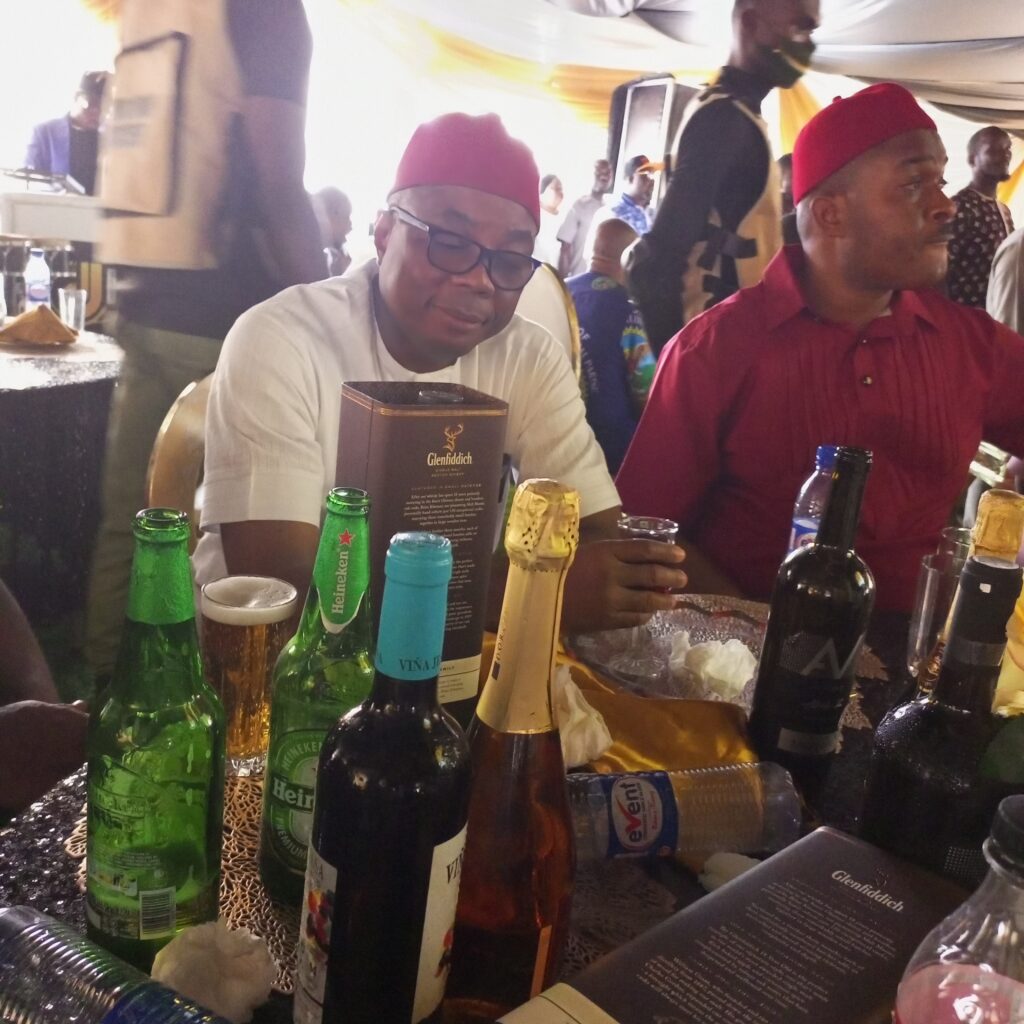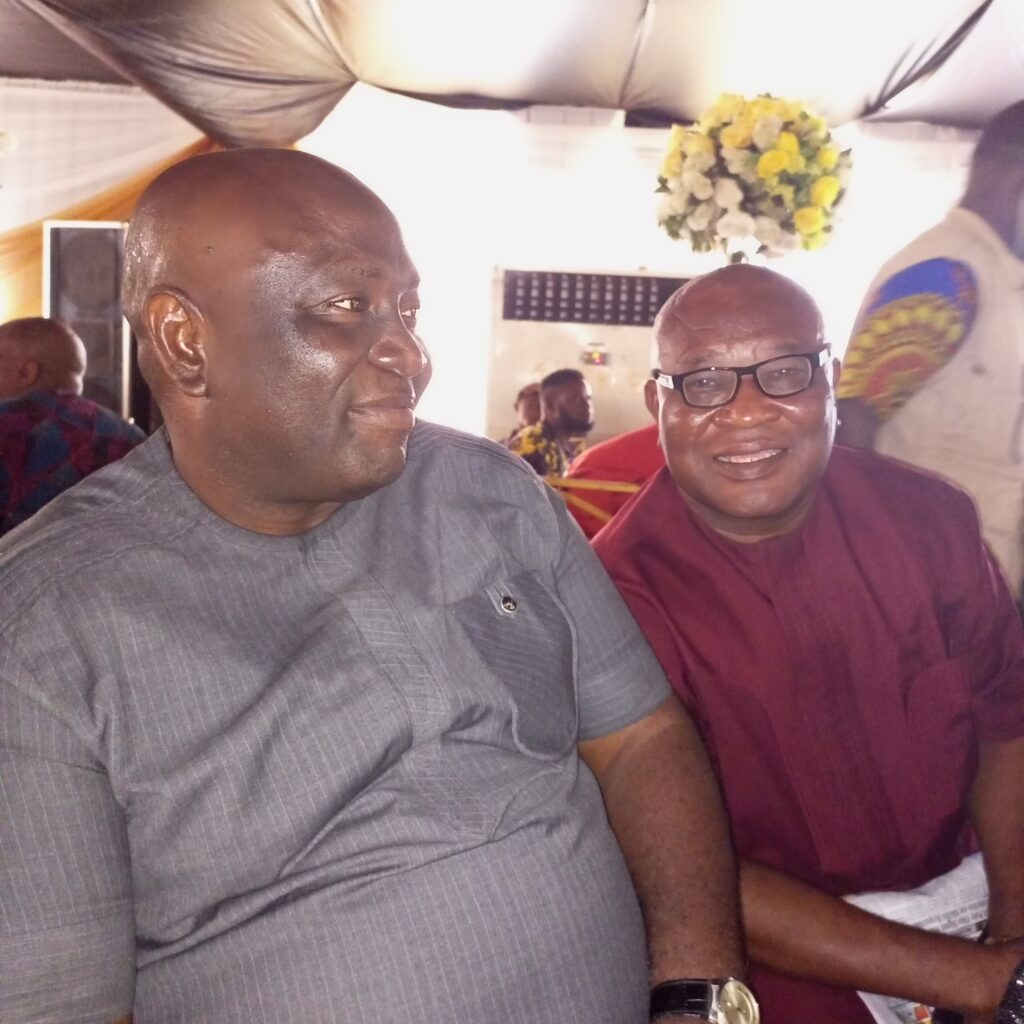 "Chief Emenike continued, "it must be done with the best materials available to reflect to reflect the fact that God is the Supreme being who owns our lives and whatever we are giving him." Indeed, the house of God befits the preceding statement by Chief Chika Emenike.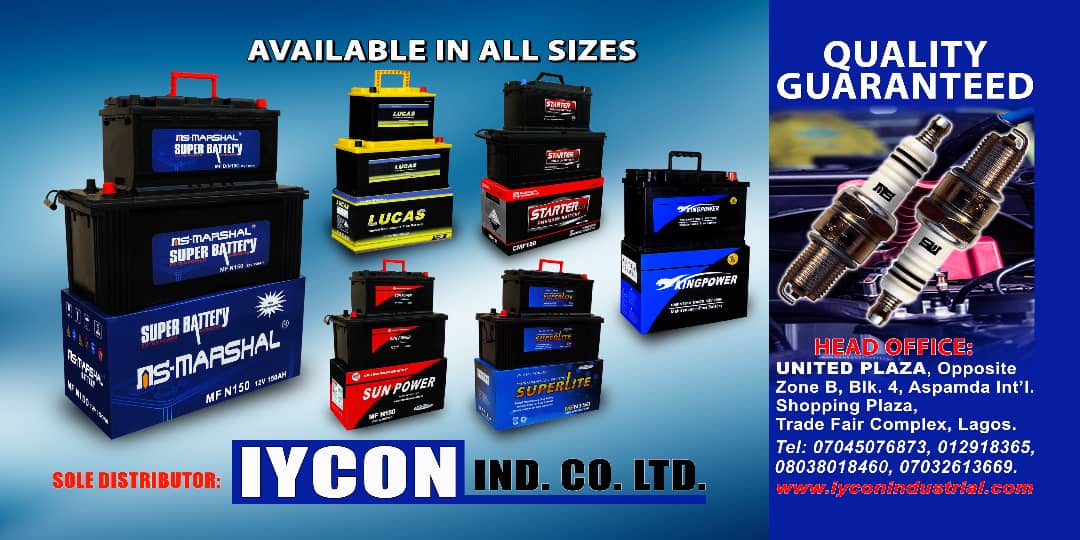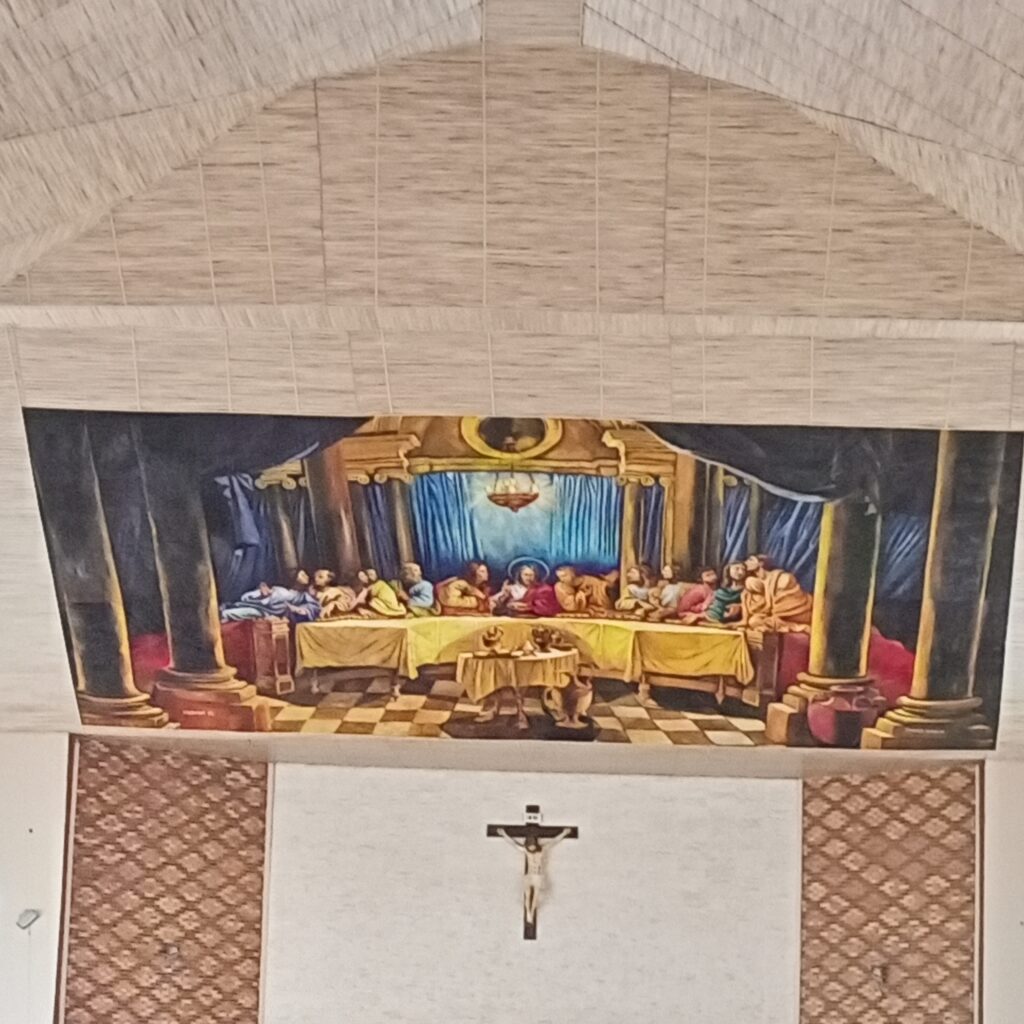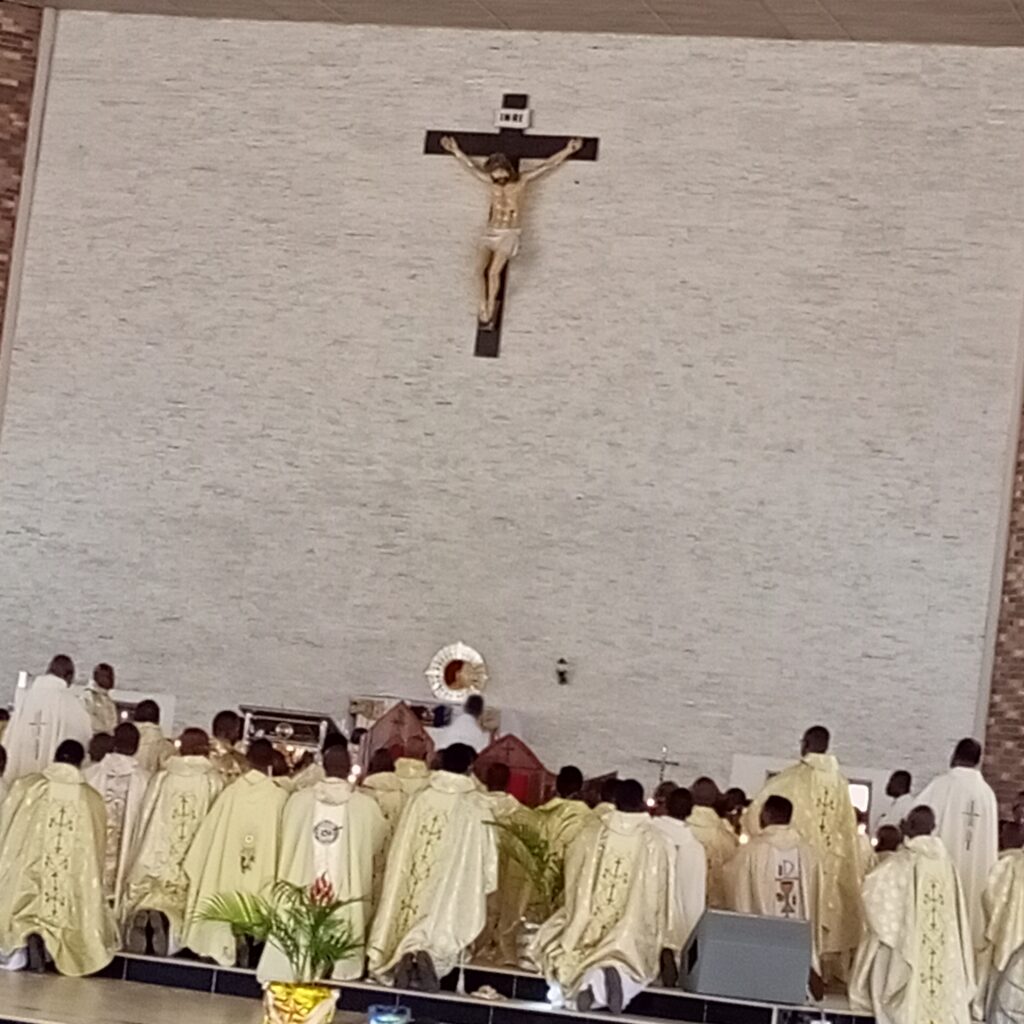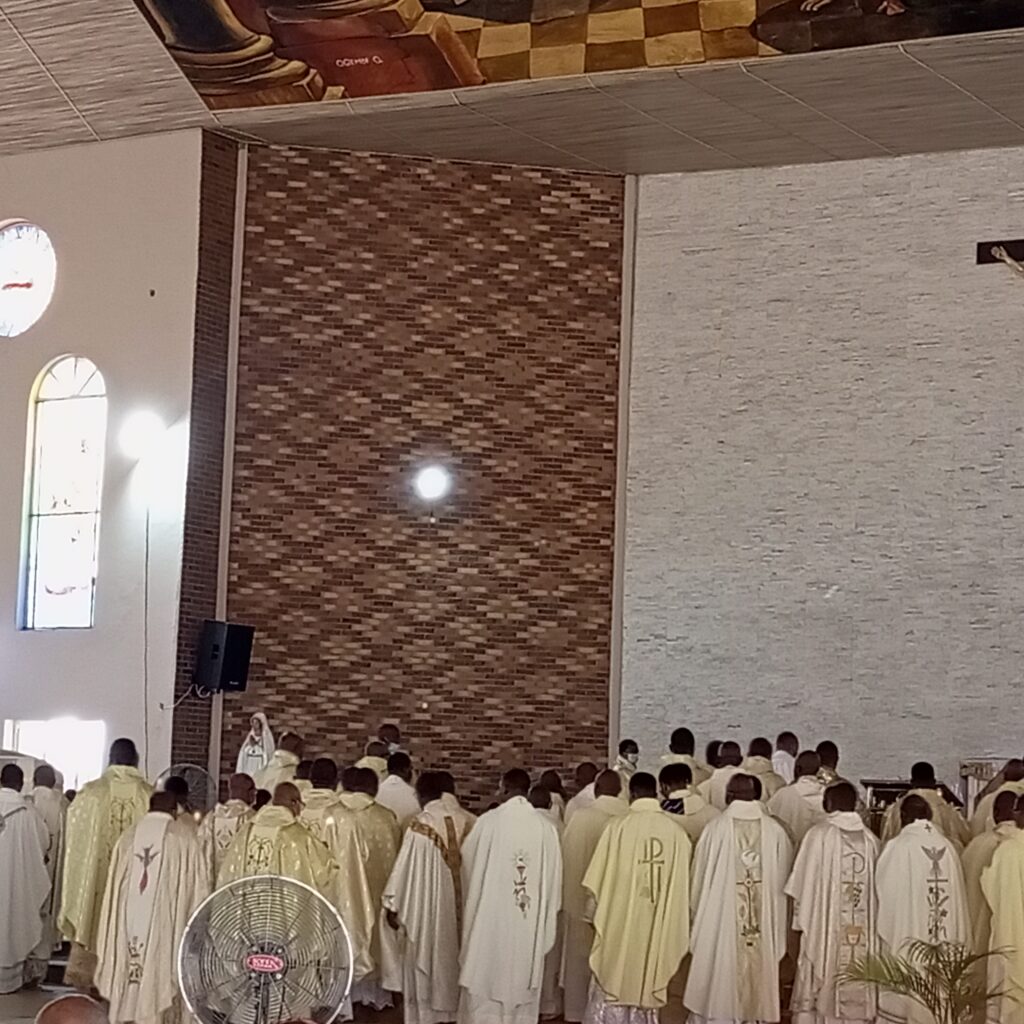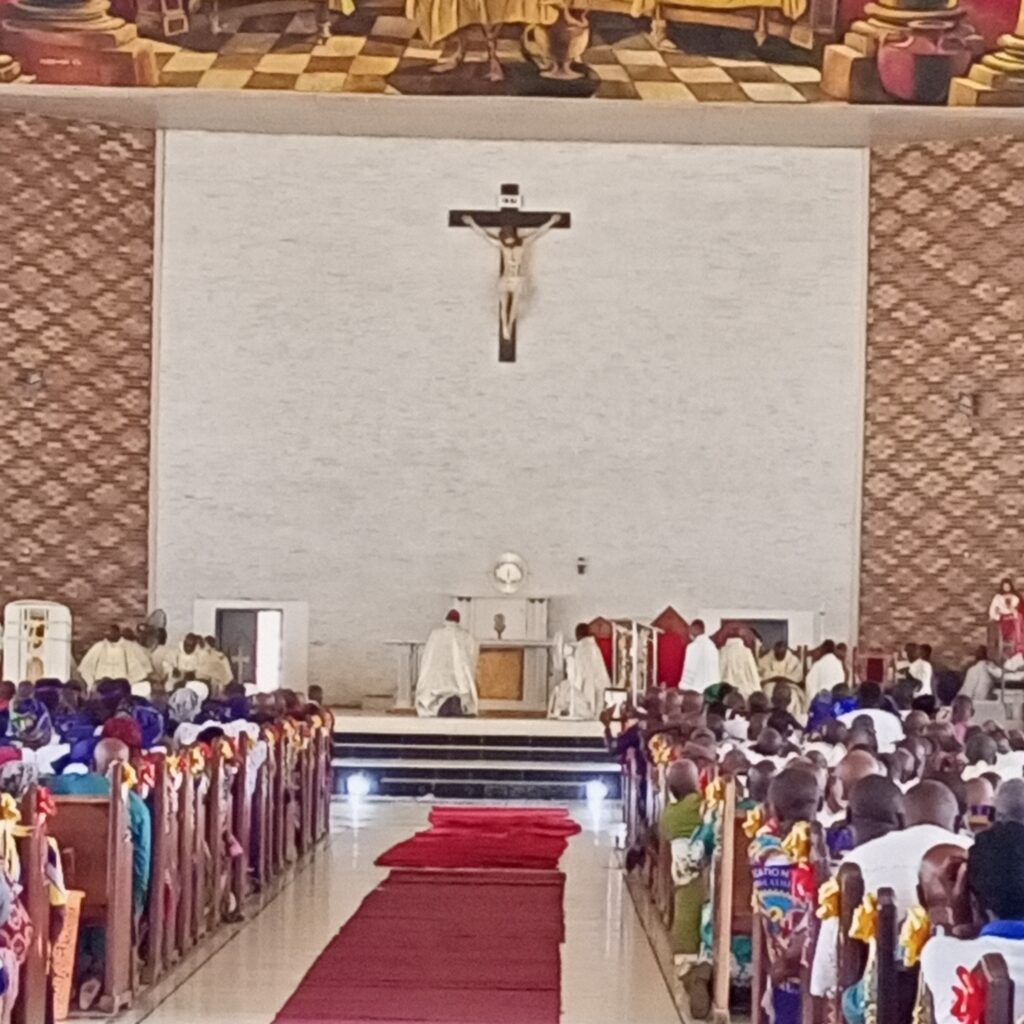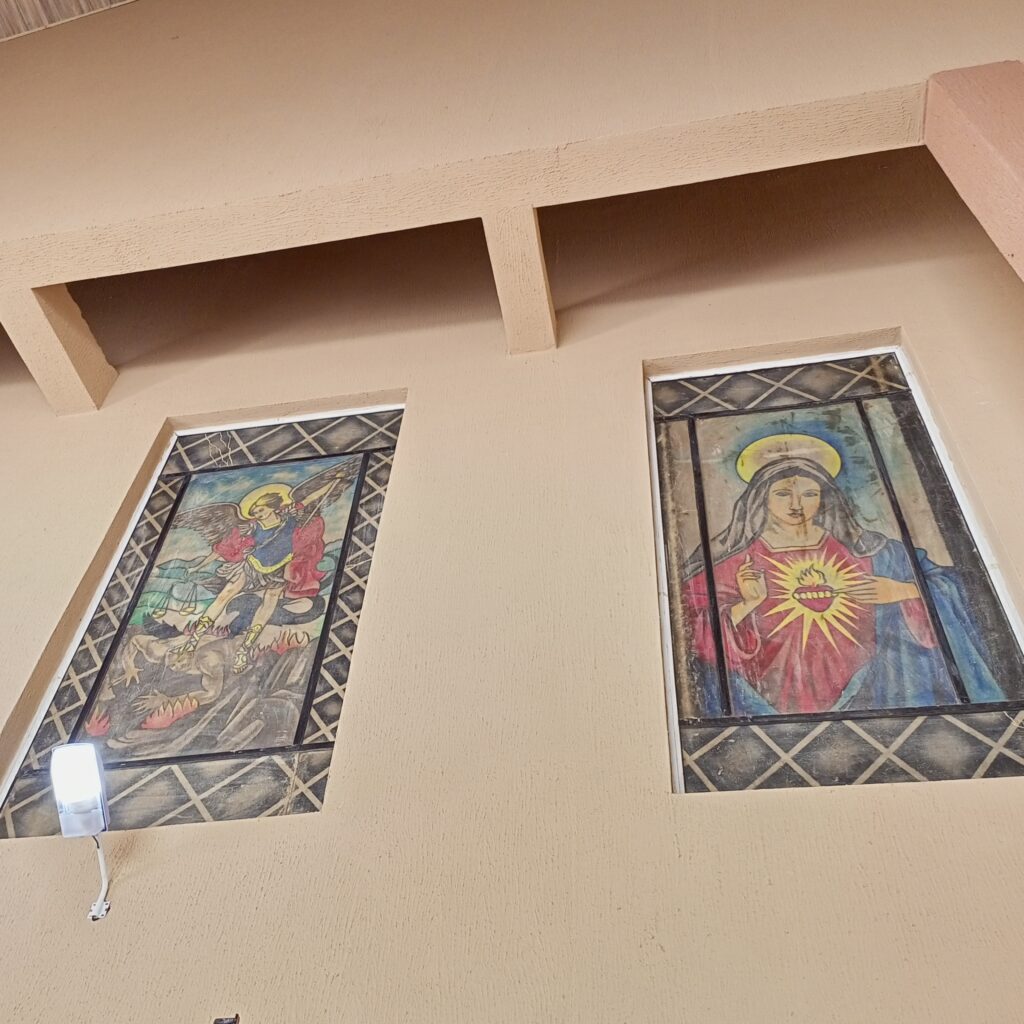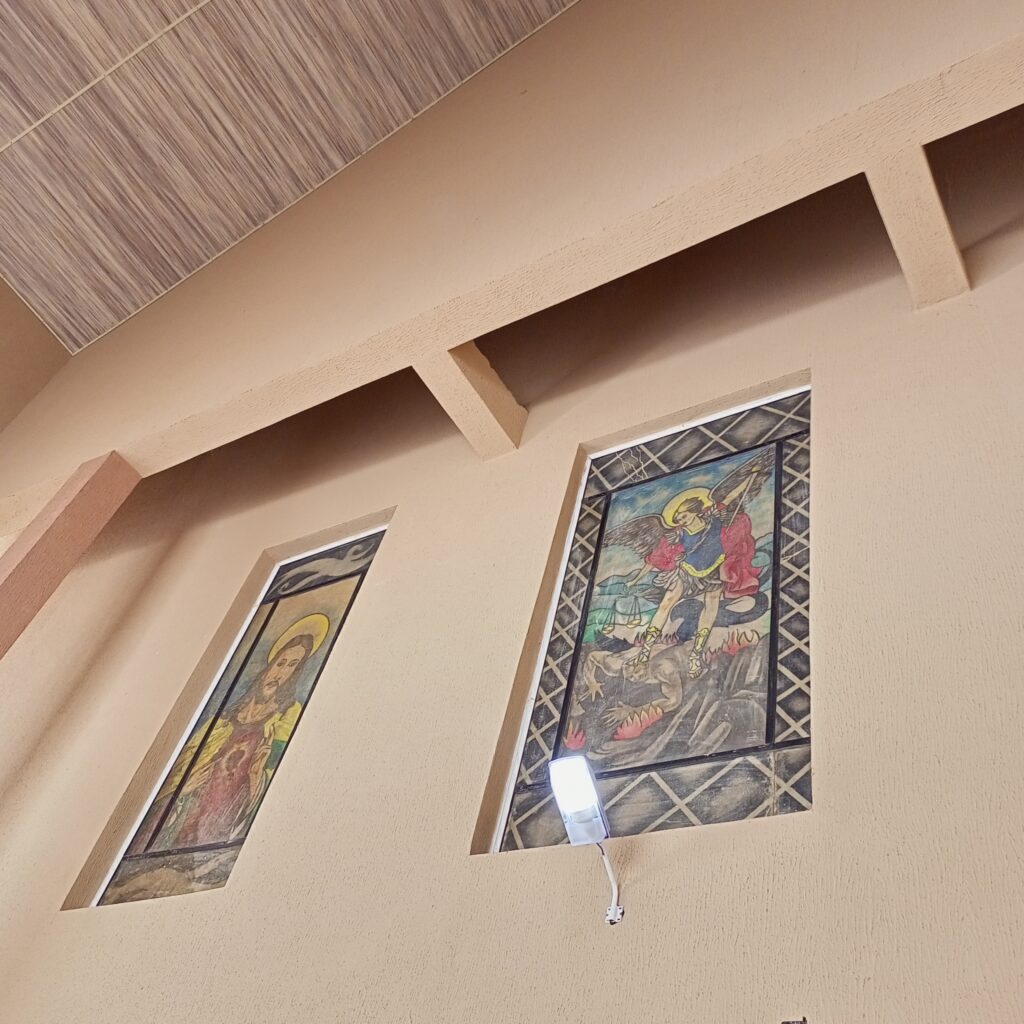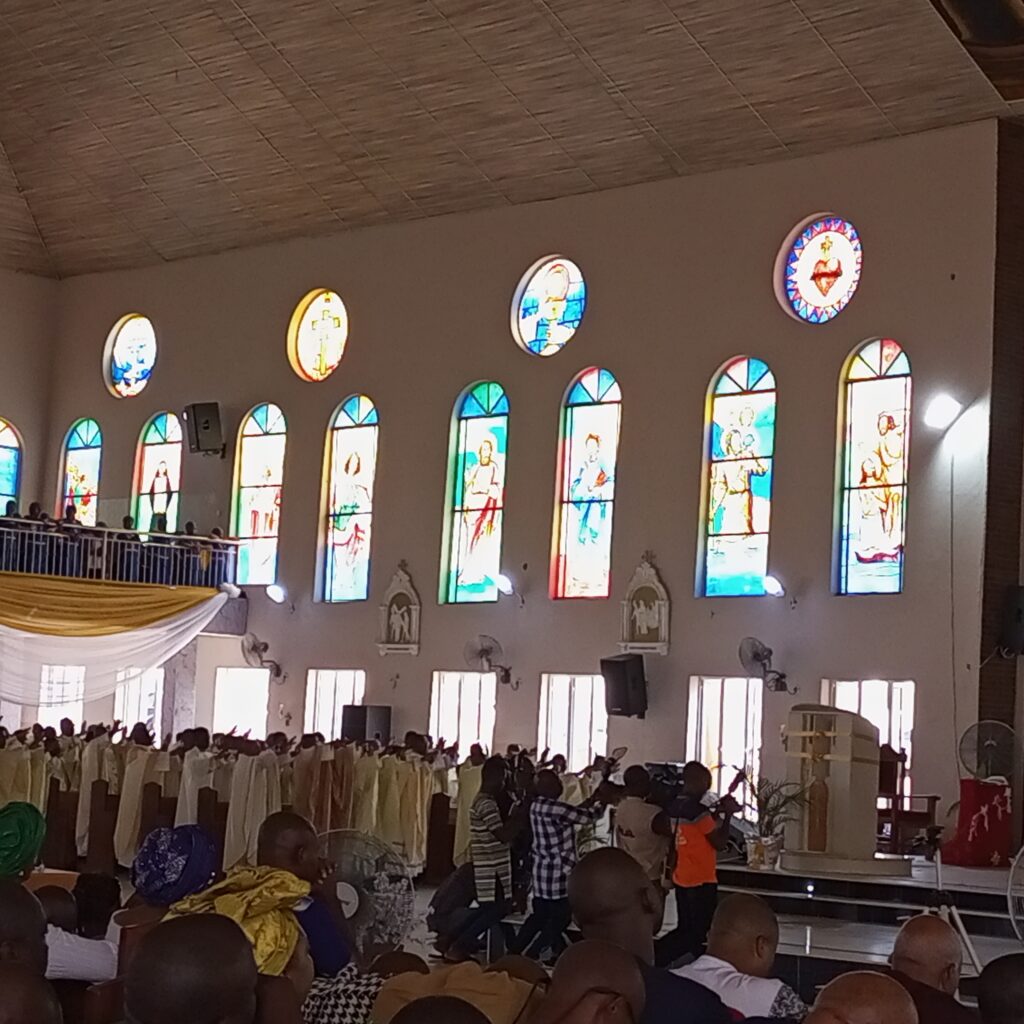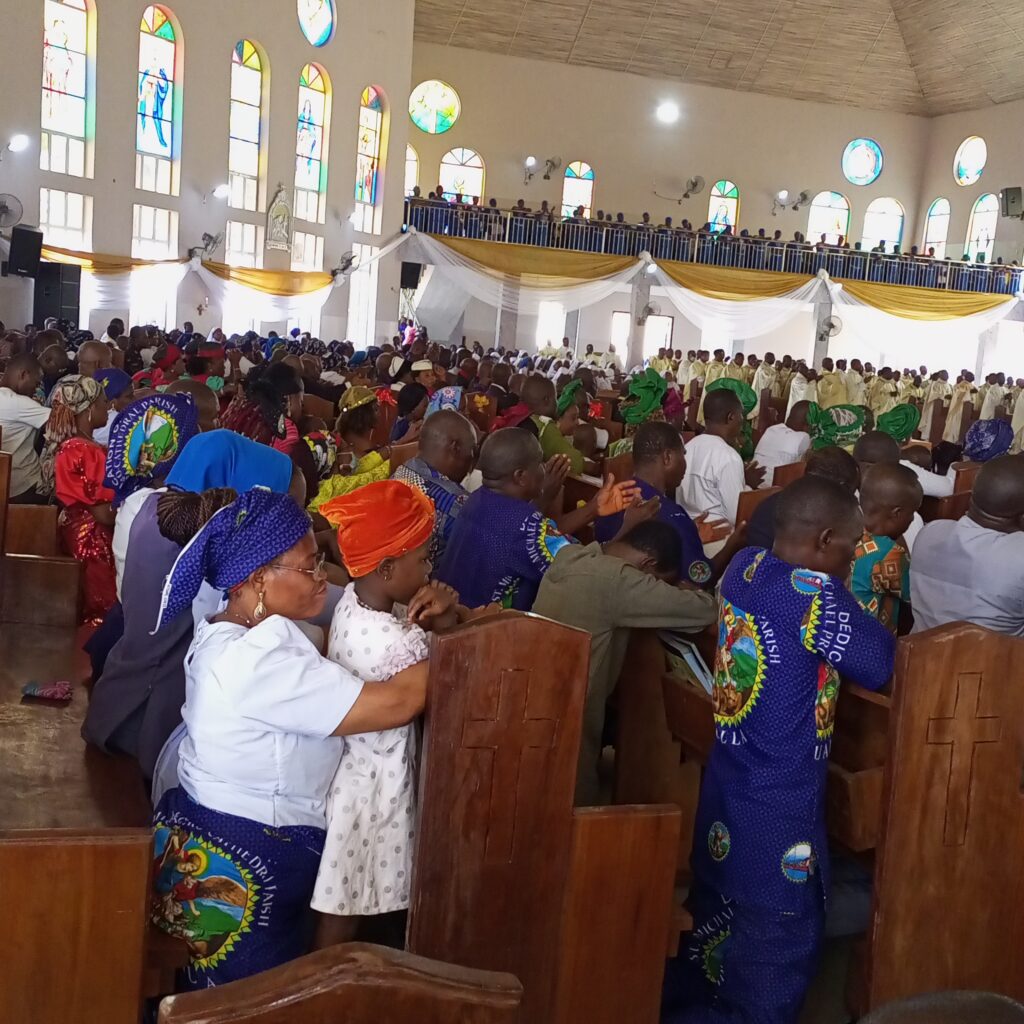 The journey to realize the goal of building the church was not only the desire of Chief Chika but the whole Emenike family spear-headed by the matriarch of the family who scrapped her savings of one hundred and twenty thousand naira and gave it to her son, Chief Chika Emenike to ensure that the church was completed during her lifetime.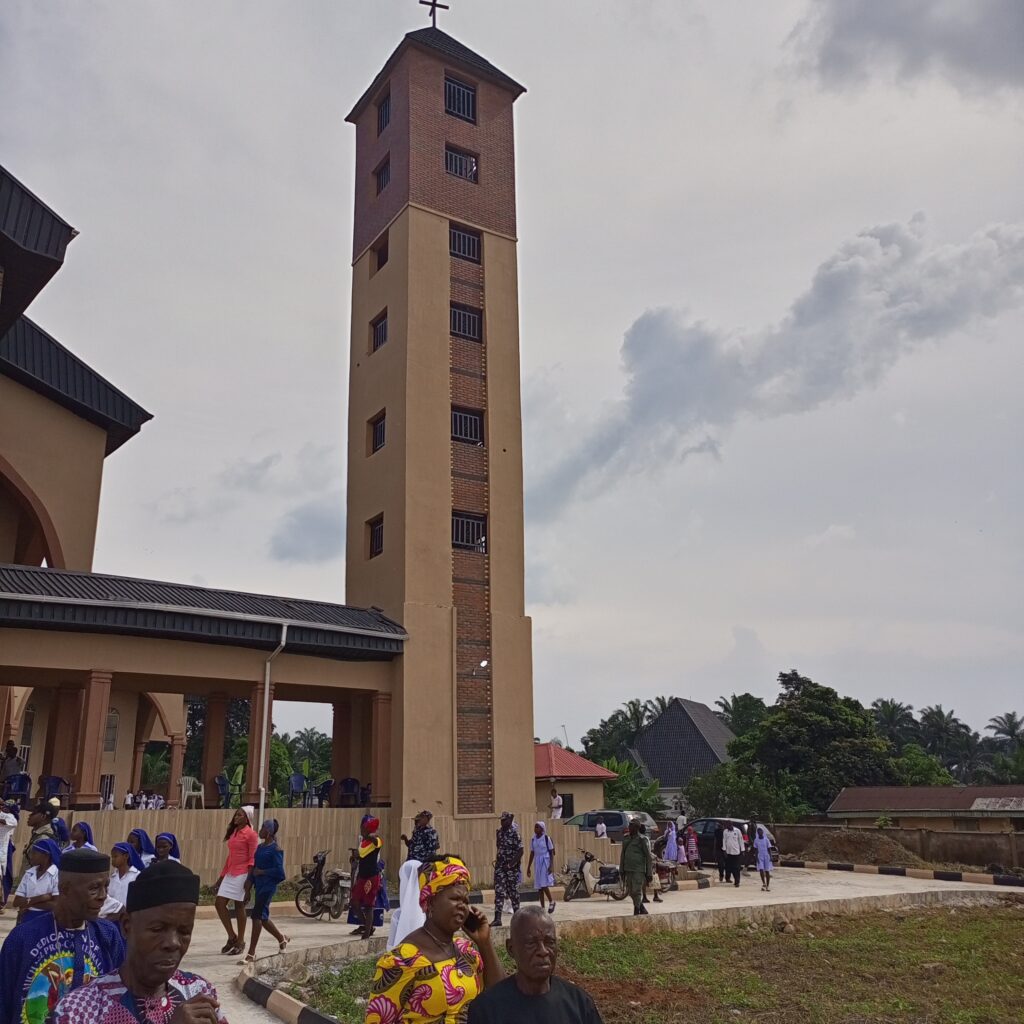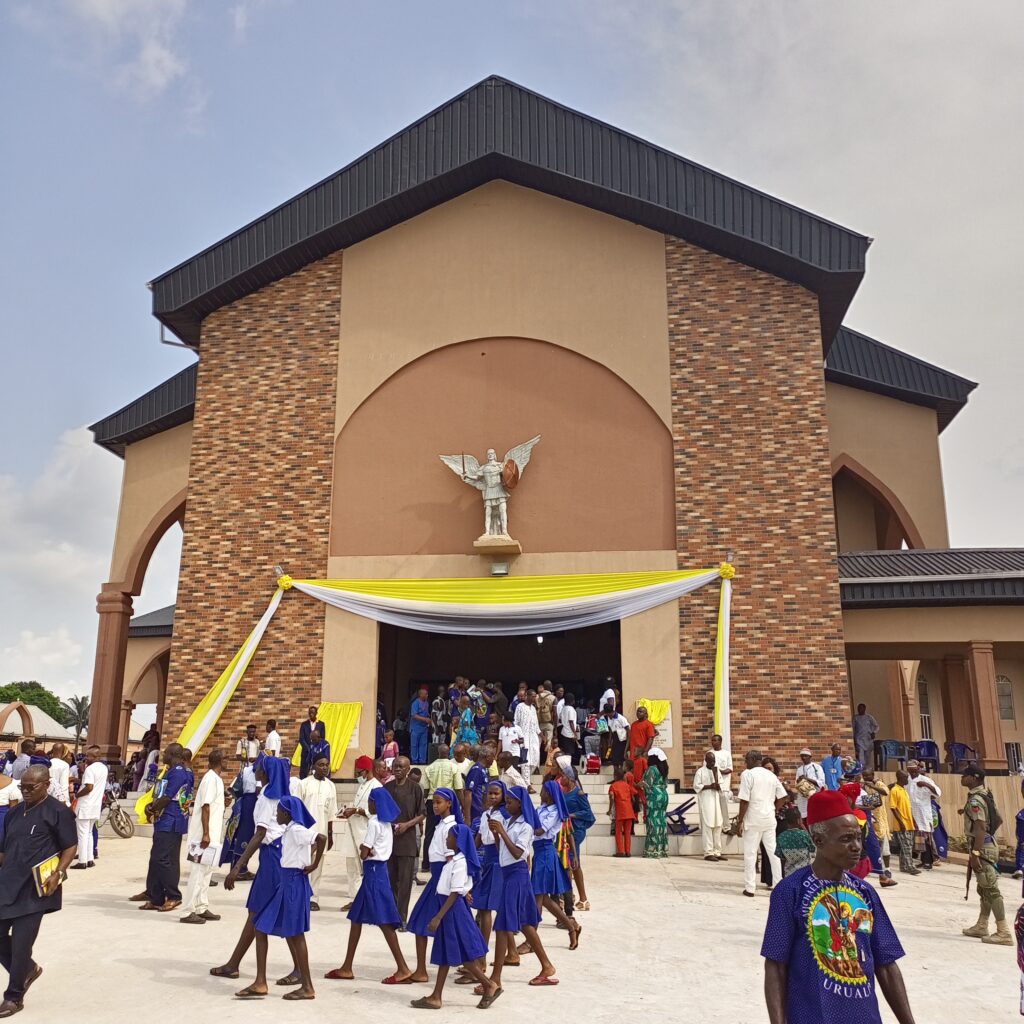 The project was almost scuttled because of all manner of setbacks that occurred to sabotage the continuation of the church project, not to even think of completing it.
Chief Emenike narrated the bad choice of contractor who the church brought initially, whose construction was very shoddy and substandard that everything he built had to be pulled down.
To add salt to injury, "two of the workers died at the site for being negligent and careless with their work." Despite business setbacks during the building of the church, he persevered.
The Orlu Diocesan Bishop, Most Rev Ukwuoma, dedicated the church in an elaborate religious ceremony and witnessed by Bishop Ezeokafor of Awka Diocese. The latter is a friend of Chief Emenike, and a vast number of priests.
The Nnewi elites turned out in great numbers to witness the occasion. The chief among them was HRH Igwe K.O.N. Orizu III, the industrial titan, and philanthropist, Chief Dr. Cletus Ibeto; Hon Ernest Obiora, Chief Dennis Ofodeme, Chief Oseloka Osuigwe, Mr. Humphrey Ngonadi, Prince Sunday Igwemadu, Chief Tony Kh Oraka, Prince Jude Osumuo, Dr. Maf Ezeike, etc.
To support Chief Chika Emenike and also to advise him on the need to ensure the maintenance of the church, he urged to be engaged with the upkeep as he had always done with St Cletus he built.
Finally, he supported chief Emenike with the sum of ten million naira, and that caused an eruption of thunderous applause.
Chief Emenike was particularly humbled by the way HRH Igwe Nnewi has adopted him as his son, was very effusive in thanking him for coming, despite the bad roads and insecurity. He also thanked Ibeto for being a mentor, and the entire guests who came from out of town.