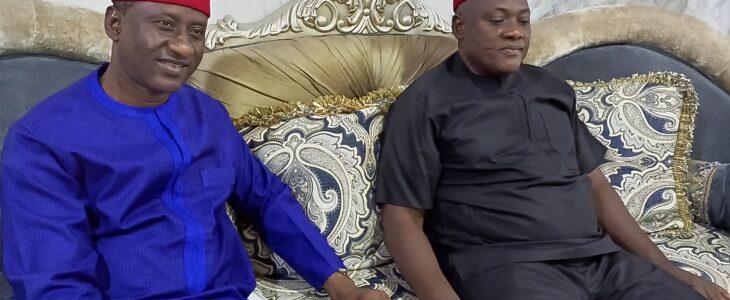 The Chief Executive Officer of Innoson Vehicle Manufacturing (IVM), Chief Dr. Innocent Chukwuma, hosted the Hon Minister of State for Mines and Steel Development of Nigeria, Uchenna A Ogah, his family, and larger kindred who stormed Nnewi for the funeral of mother in law to their only sister.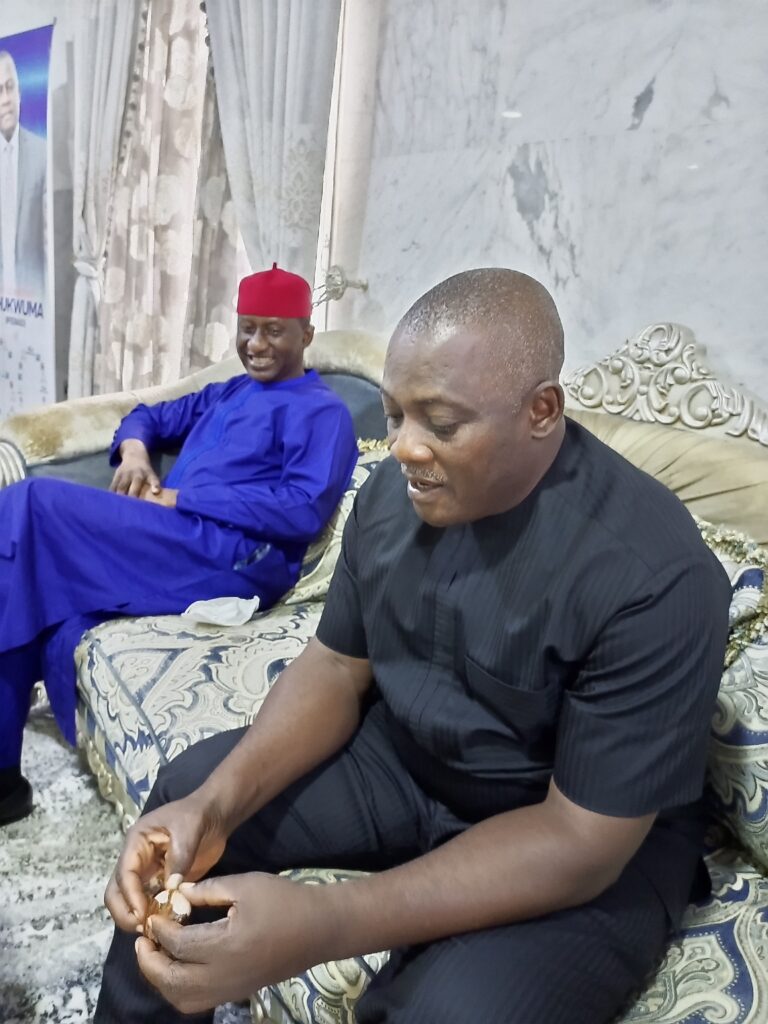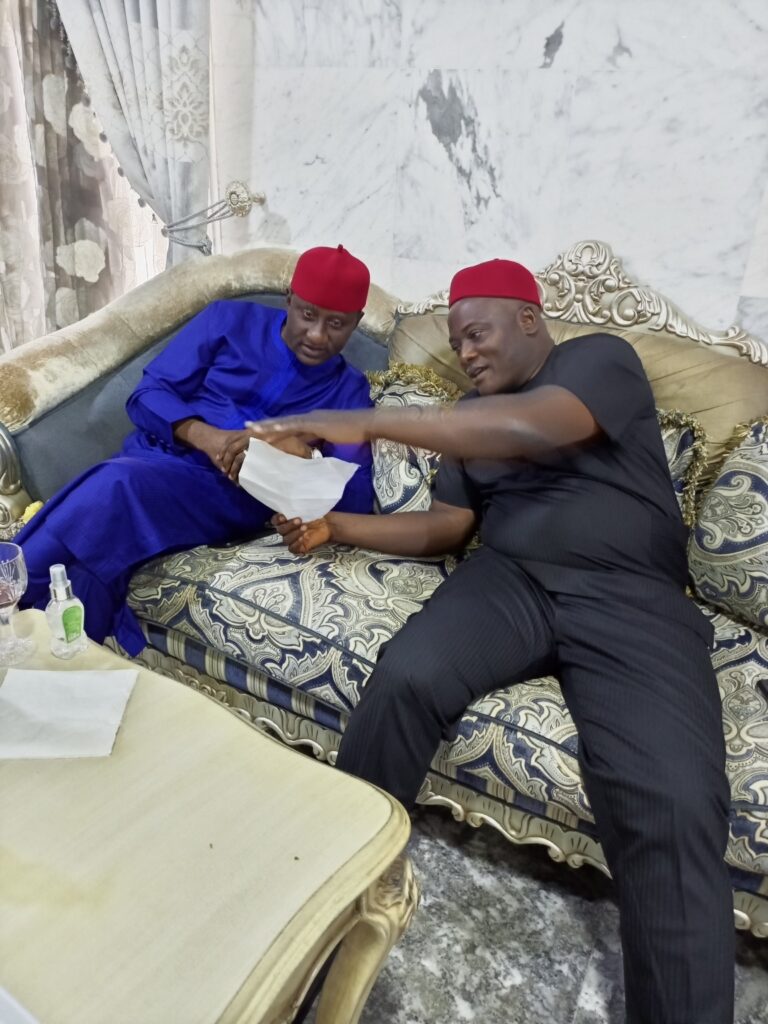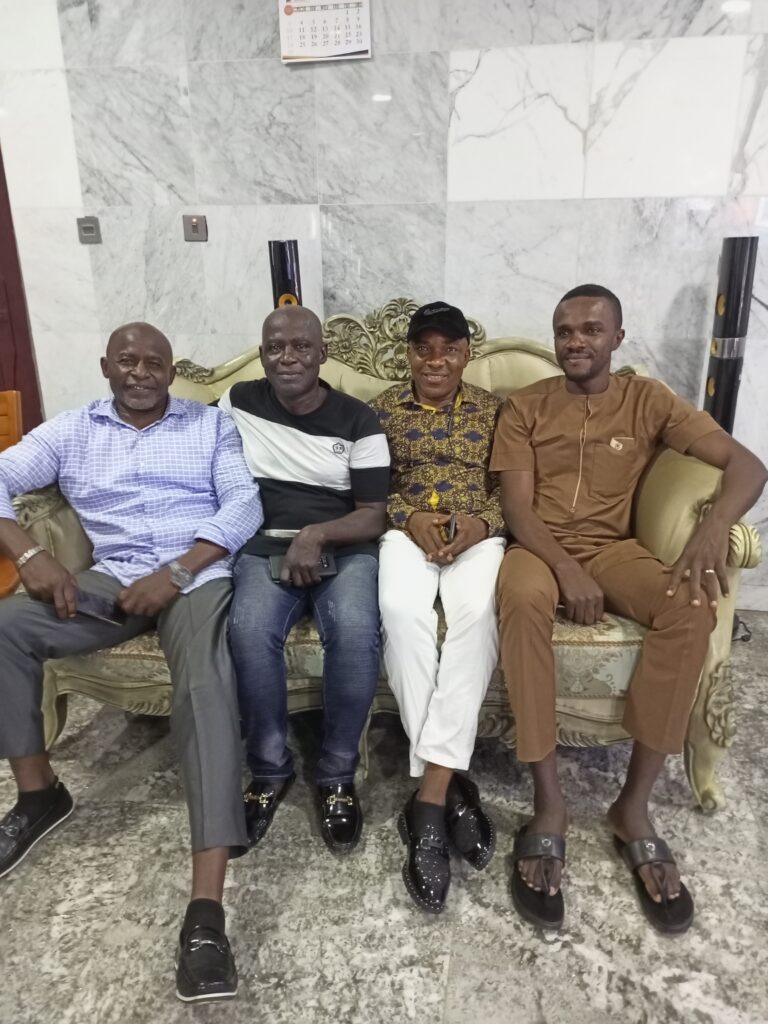 The amiable Minister who enjoys a close friendship with Innoson came much earlier to the residence of Chief Chukwuma who on his part had some of his friends and business leaders to accompany the Minister and his family's teain of chief Sunny Okeke aka (Sunny Papa) at Akabo Ezem Uruagu, Nnewi.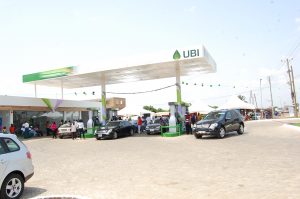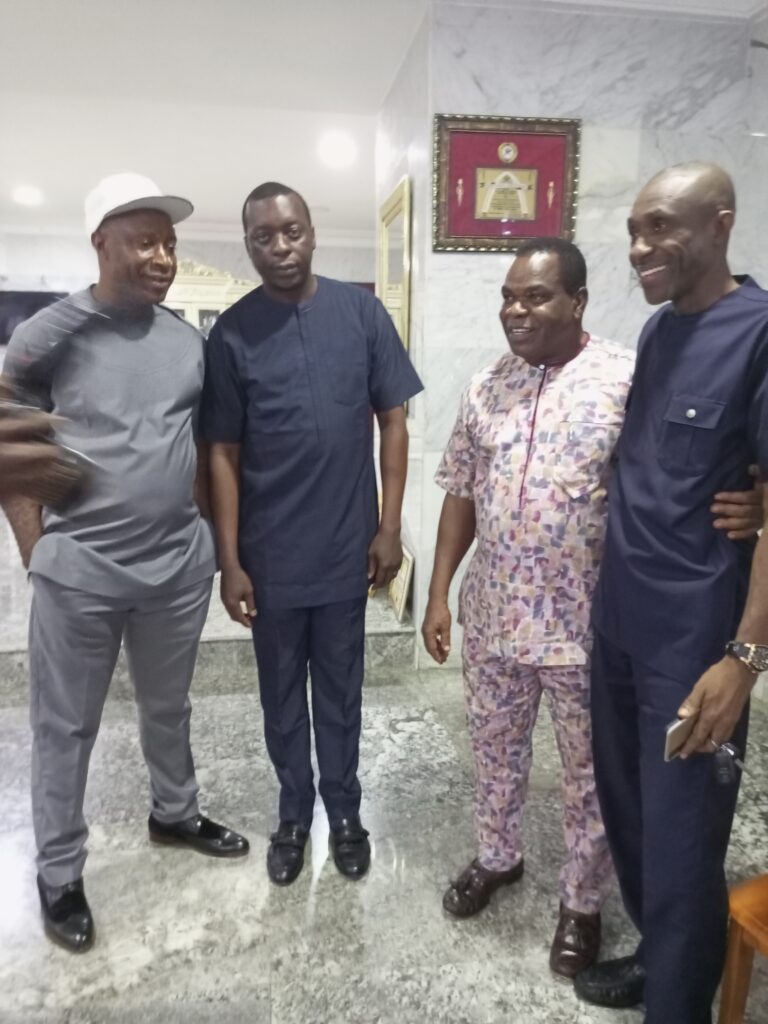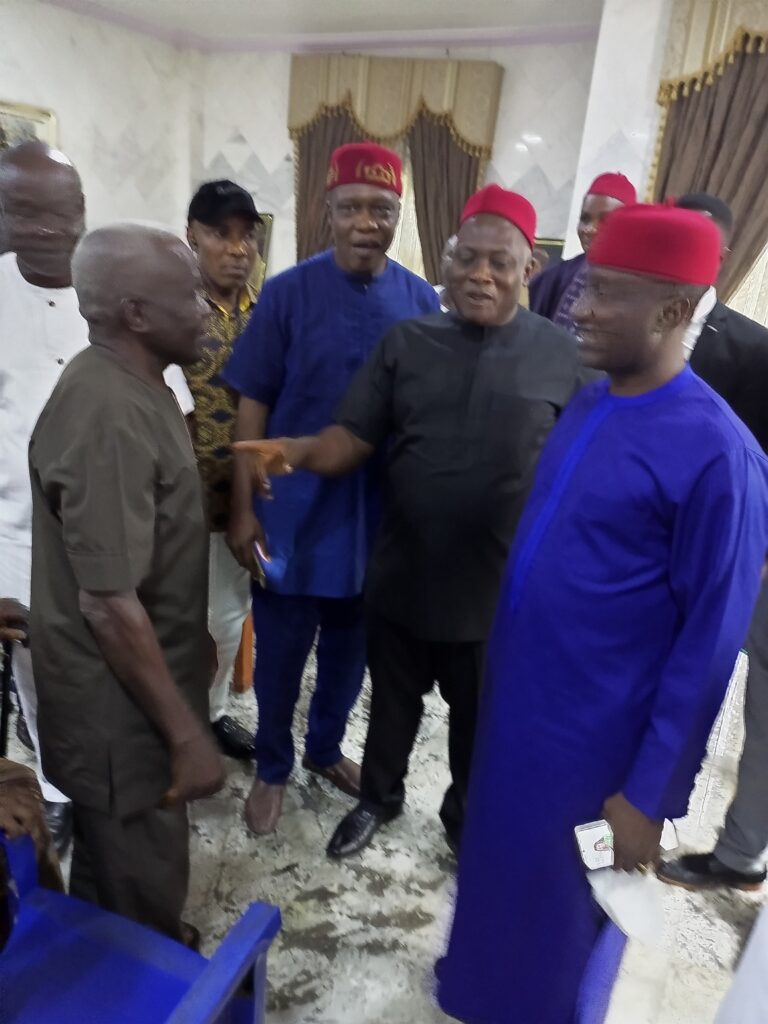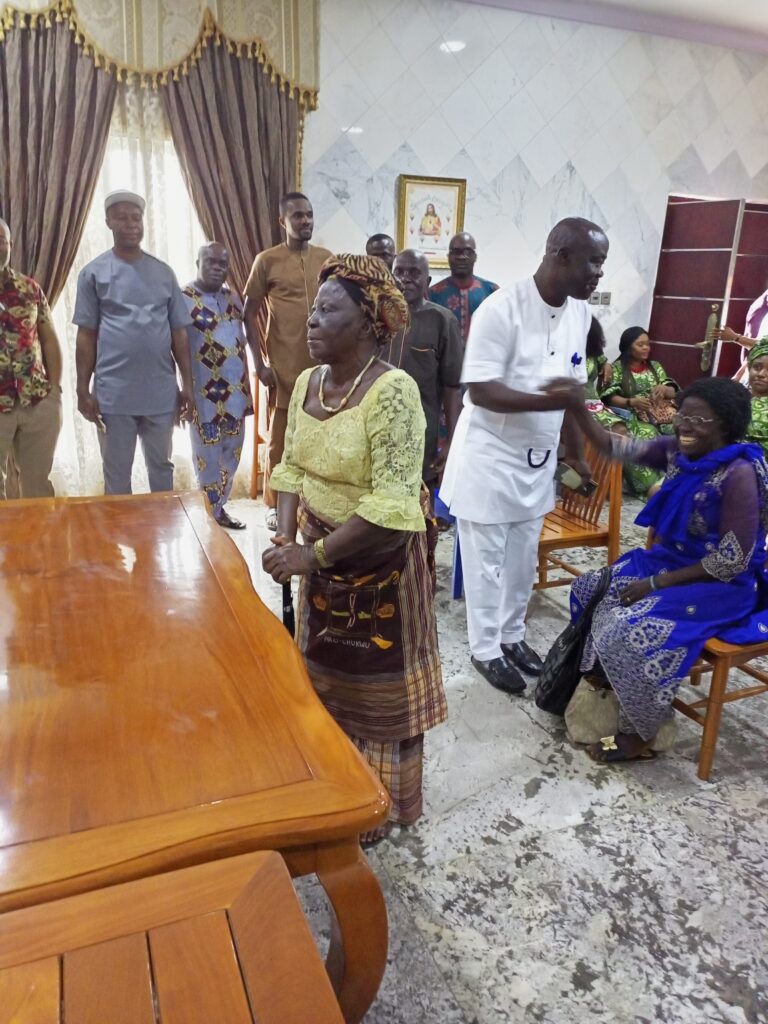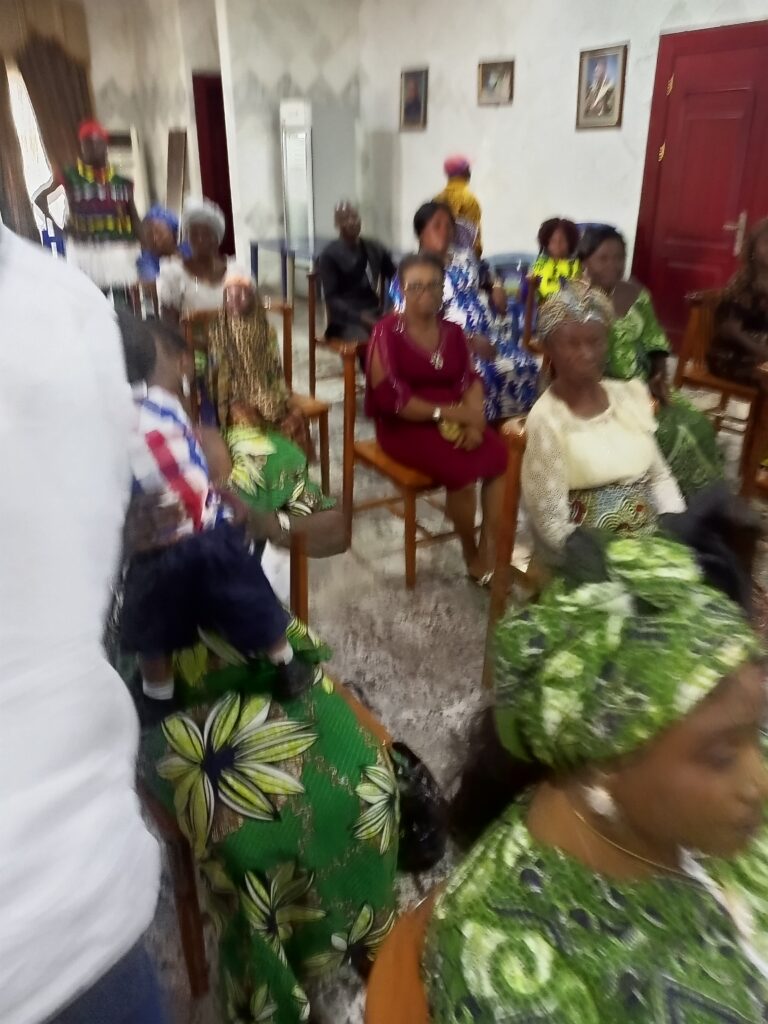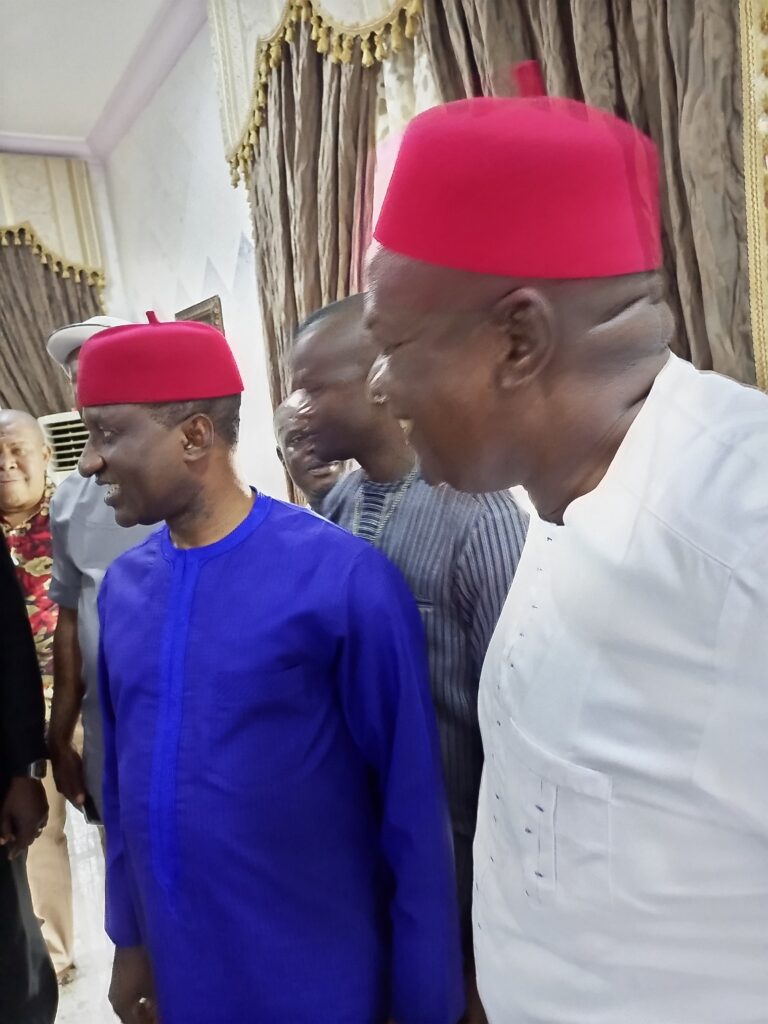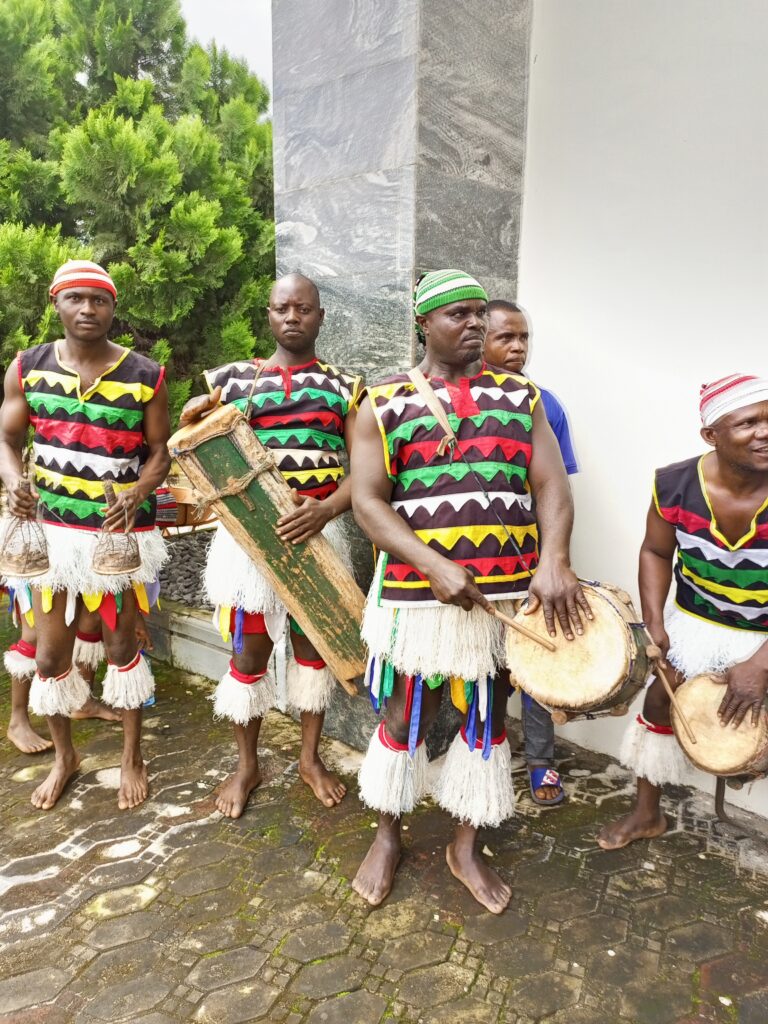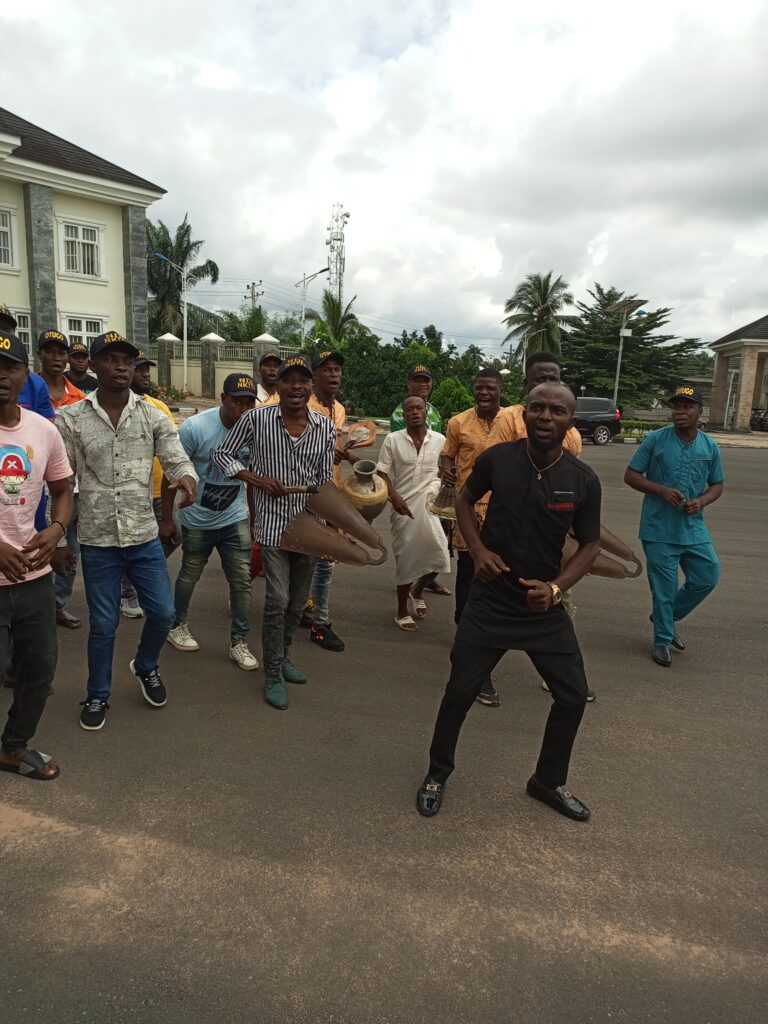 The Minister was touched by the elaborate arrangement made by Innoson, and he expressed warm gratitude to the Nnewi entourage for according them true kinship as esteemed inlaws.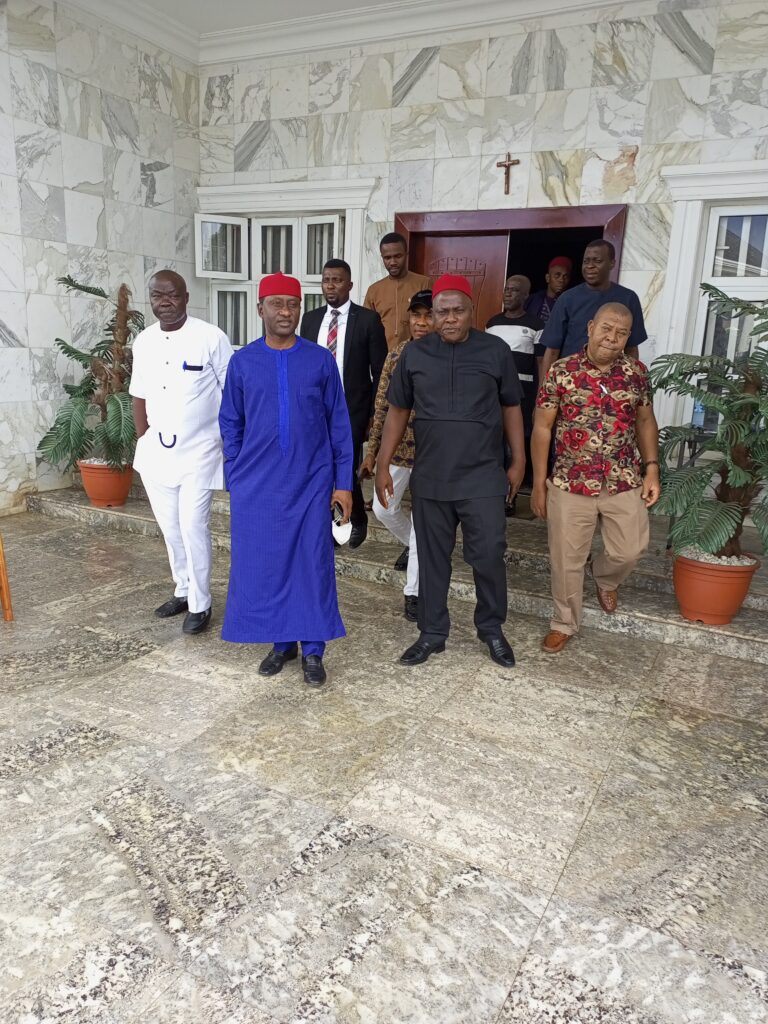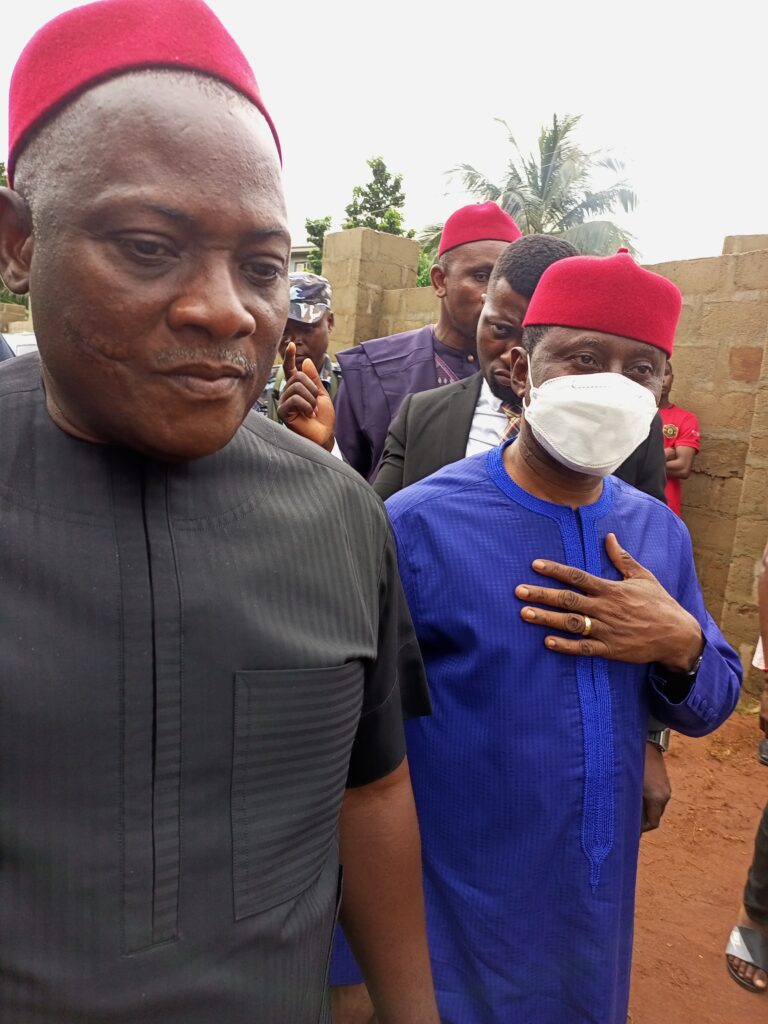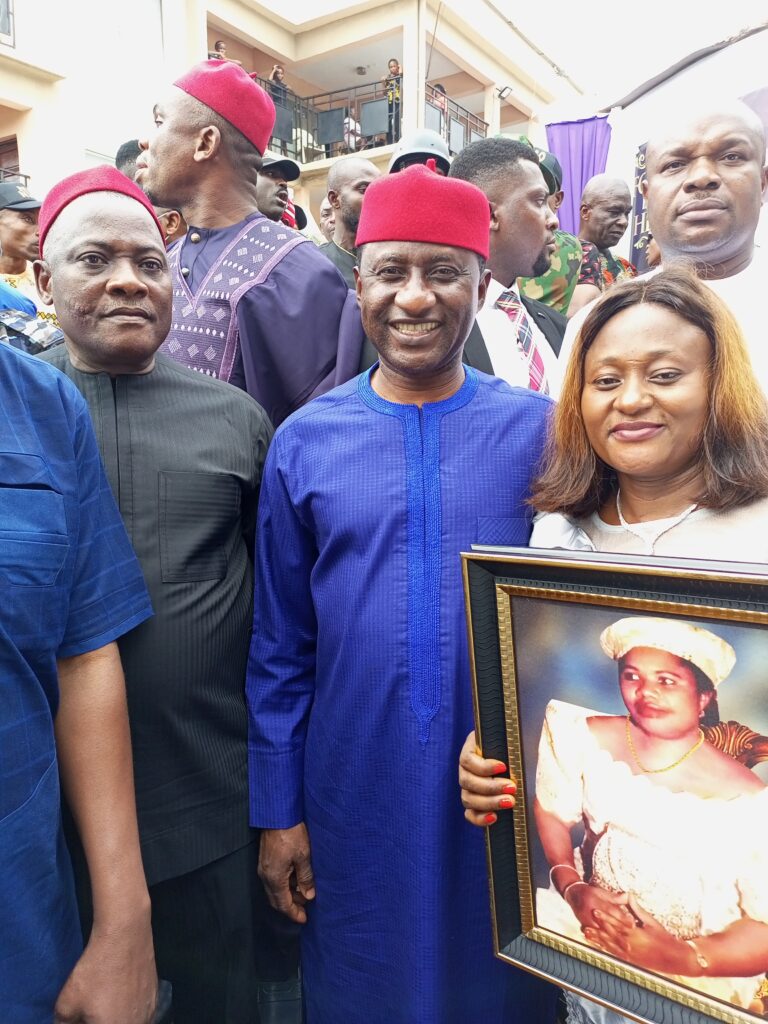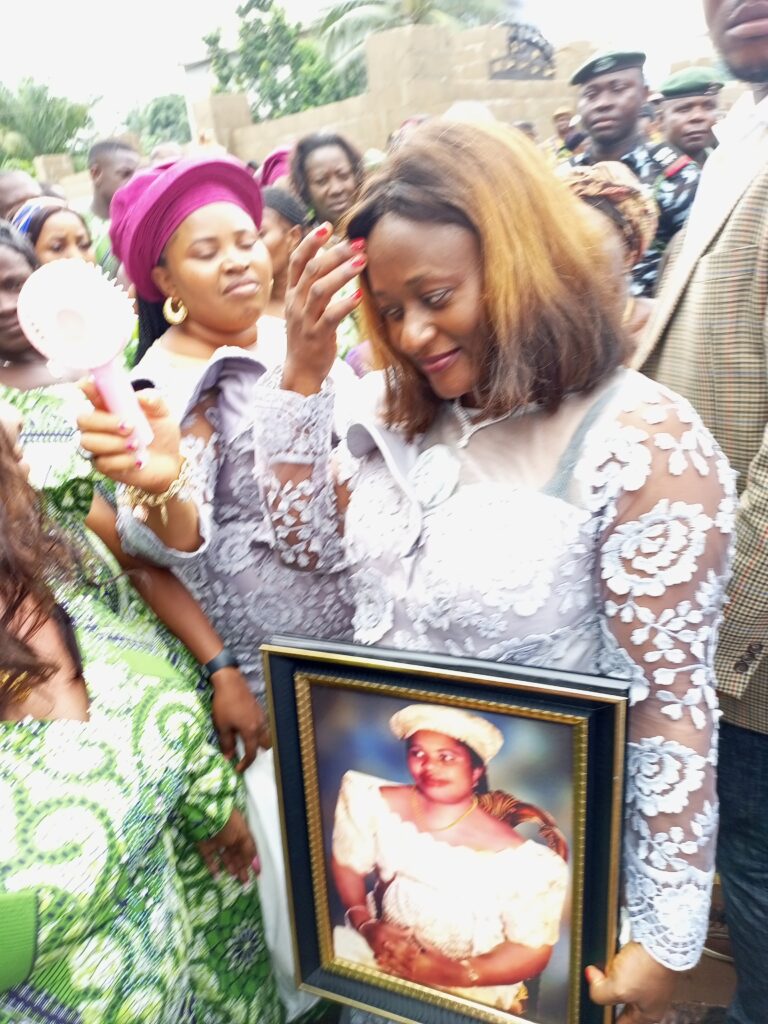 After the reception at Chief Chukwuma's house, the whole entourage, which stretched over one kilometer of the vehicular convoy to their inlaw's house at Uruagu Nnewi.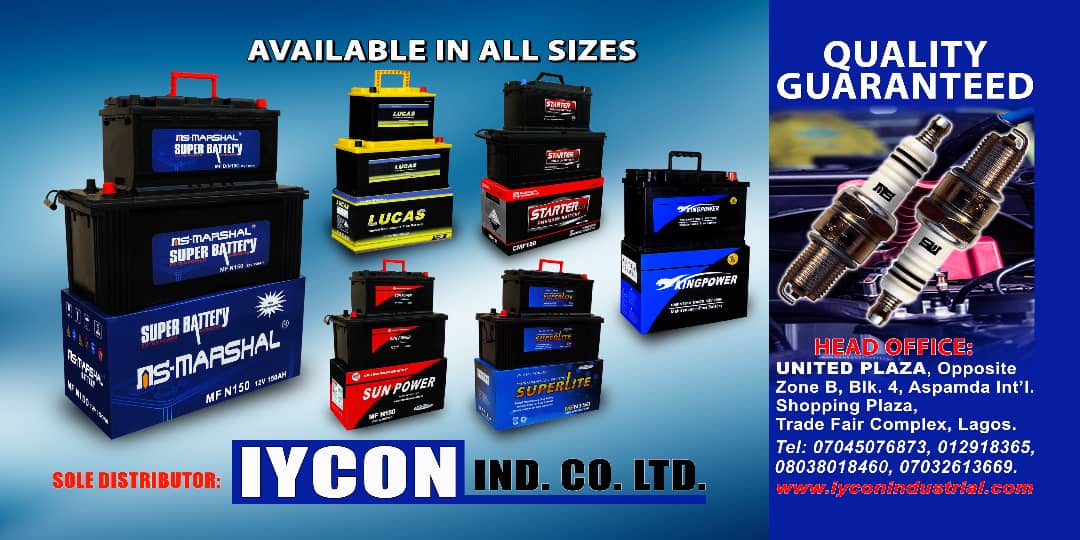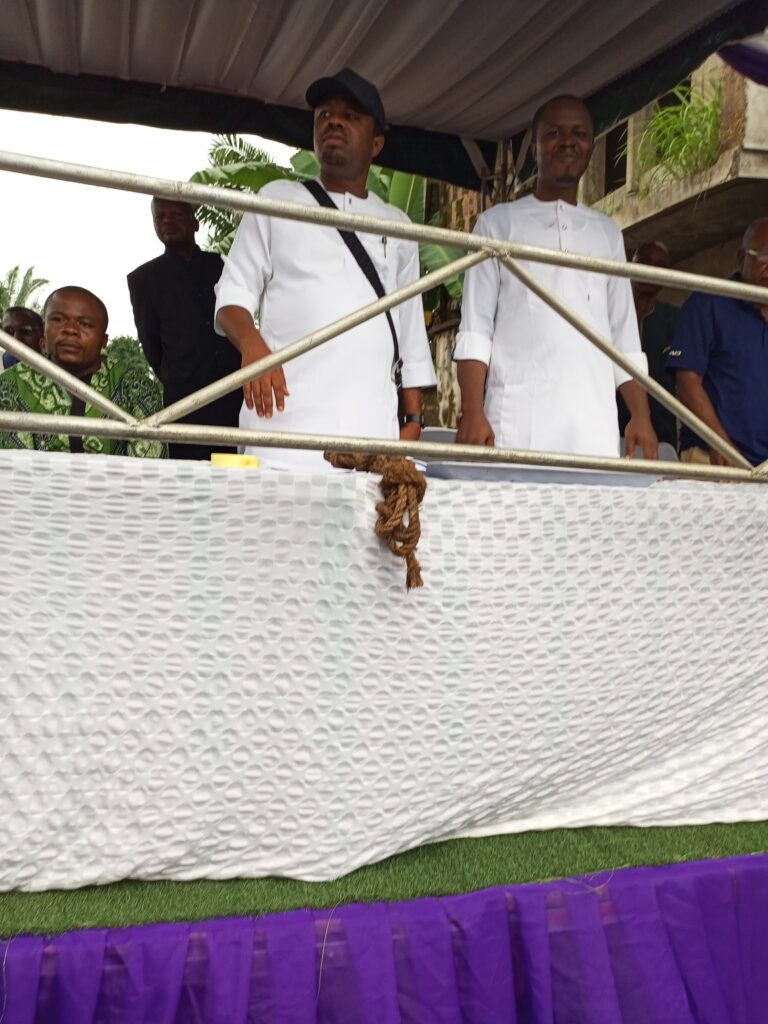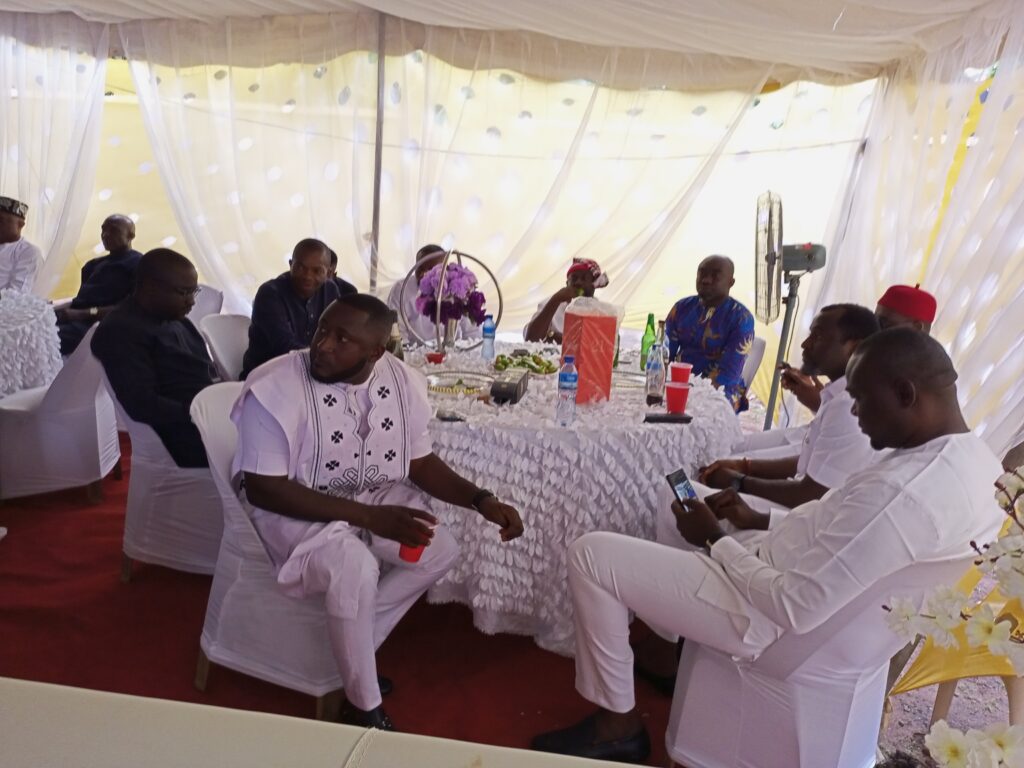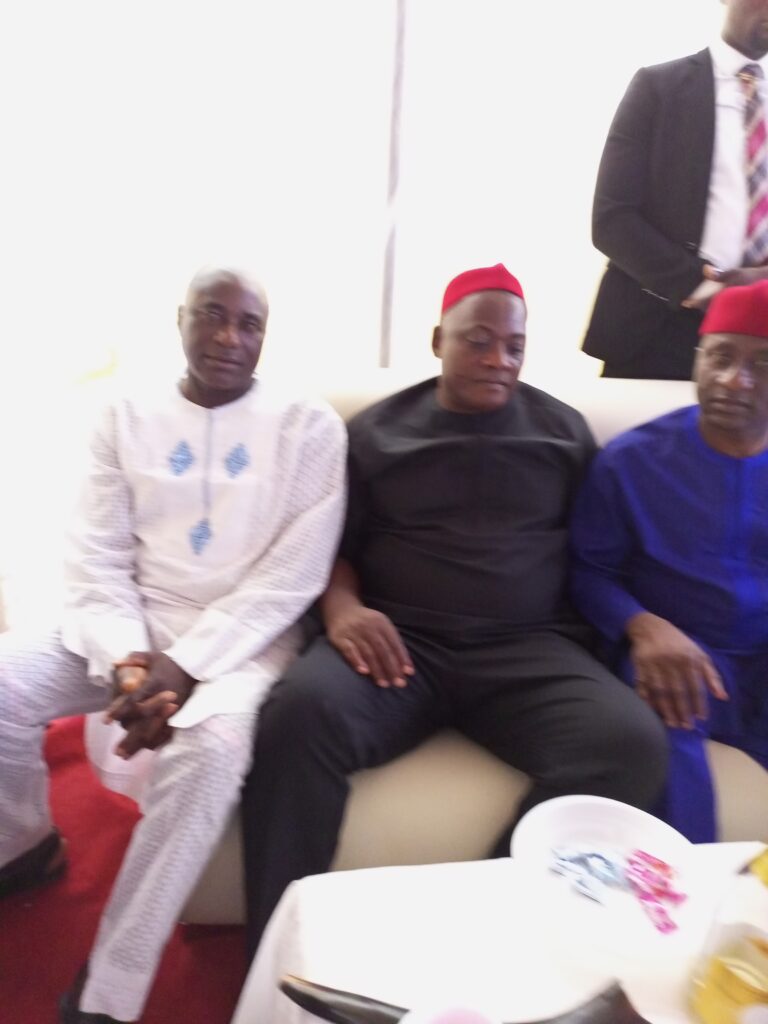 The Ogah family performed the funeral condolence with about five cows which were very impressive even for Nnewi standards.