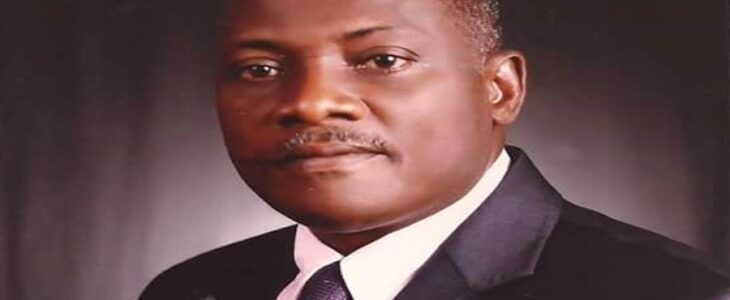 By our reporter
Following the closure of the famous Nkwo Nnewi motor spare parts market popularly known as Agboedo market by the Anambra state government, there ensued frantic effort by the management of the market to no avail. The intervention of many stakeholders equally failed reopen.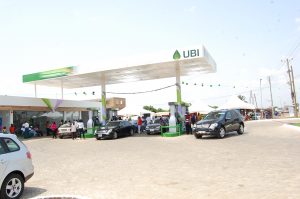 Finally, they approached chief Innoson Chukwuma (Ogbuzu Ndigbo), though he agreed to intervene largely as a result of the harsh economic climate which has affected everyone in a bad way.
Innoson told the delegation that he expected them to work with the relevant authority, right from the local, state, and federal government concerning how to stop the spread of coronavirus pandemic in our state and Nigeria as whole.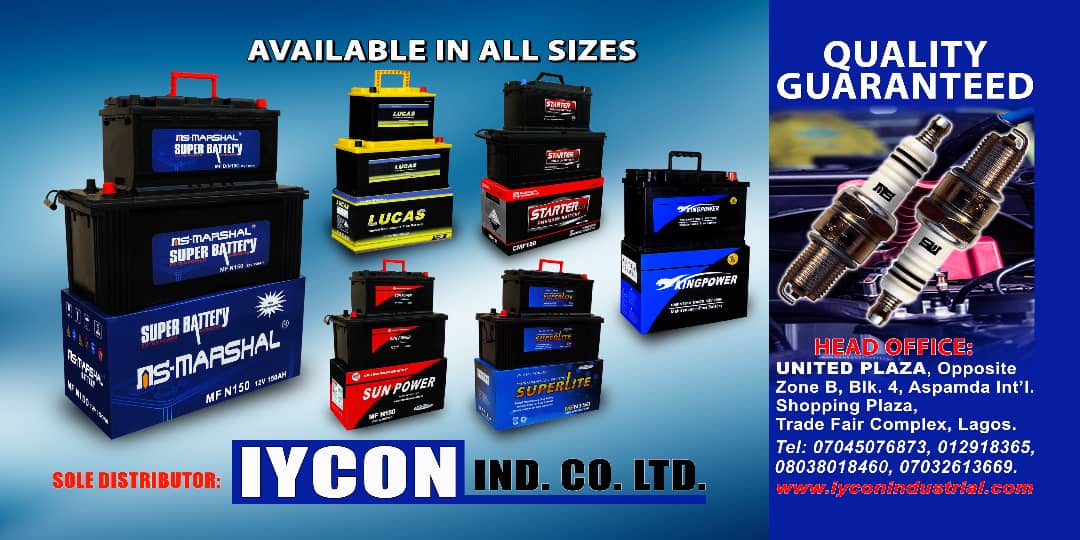 He also called on everyone in the state to be mindful of the fact that the disease is real. Innoson advised the people to always endeavor to put in practice those hygienic measures the health agencies have advised everybody to follow.
Chief Chukwuma later on, put calls to the relevant authorities in the state and dialogued with them that the traders will always work positively with the state government on public health issues, particularly the present Covid-19.
He advised the market leaders to go ahead and open the market because the authorities have agreed can go ahead open the market the next day being Wednesday because the state has given him the assurance that the market should be open.
n