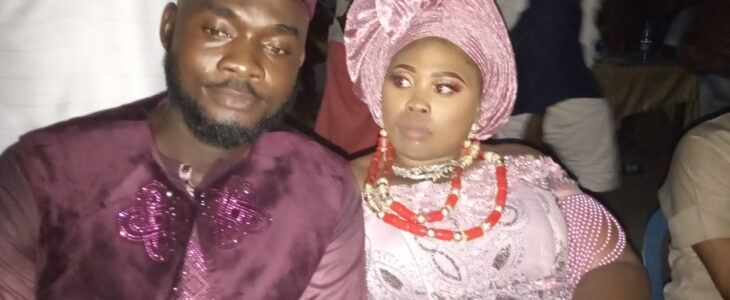 Easter 2021 will remain evergreen for Nnenna Unigwe and Chigozie Agbodike as they celebrated their traditional marriage before the crème de la crème of Nnewi society and Nigeria.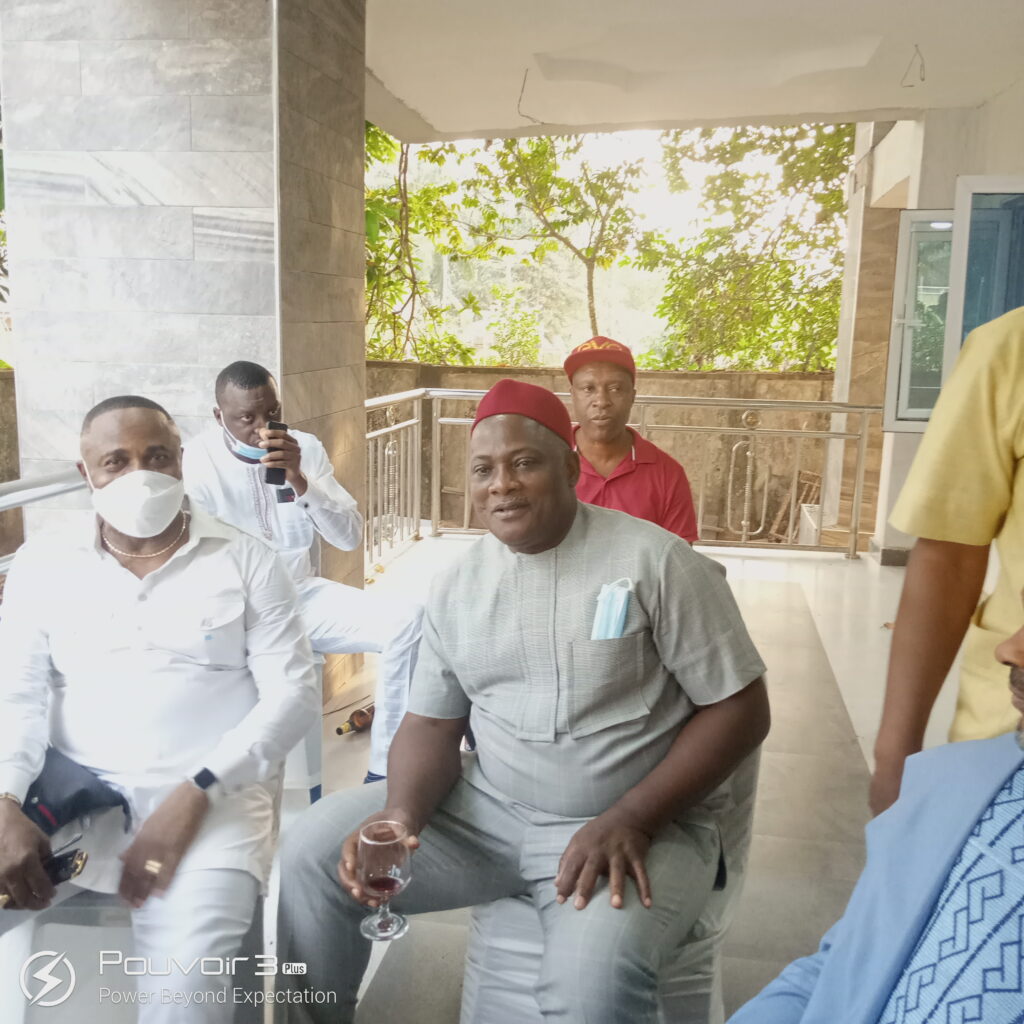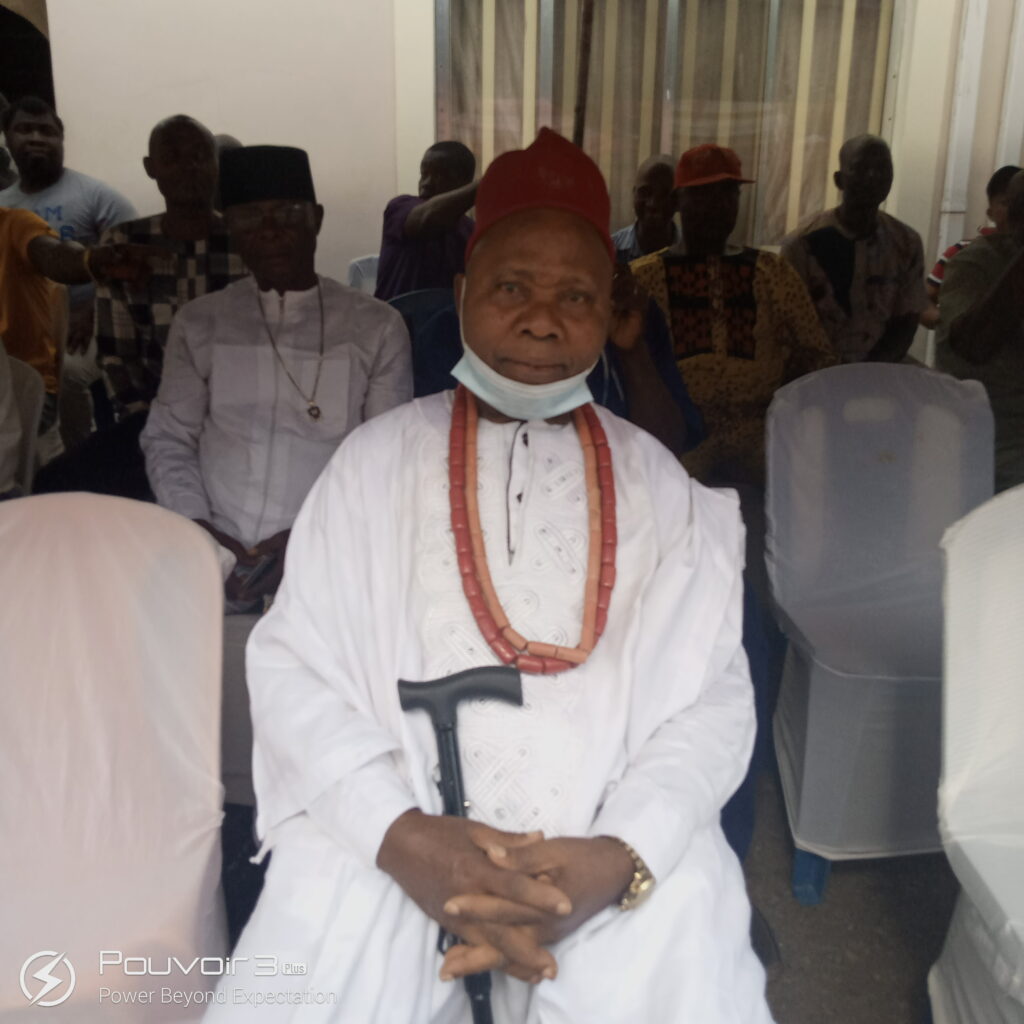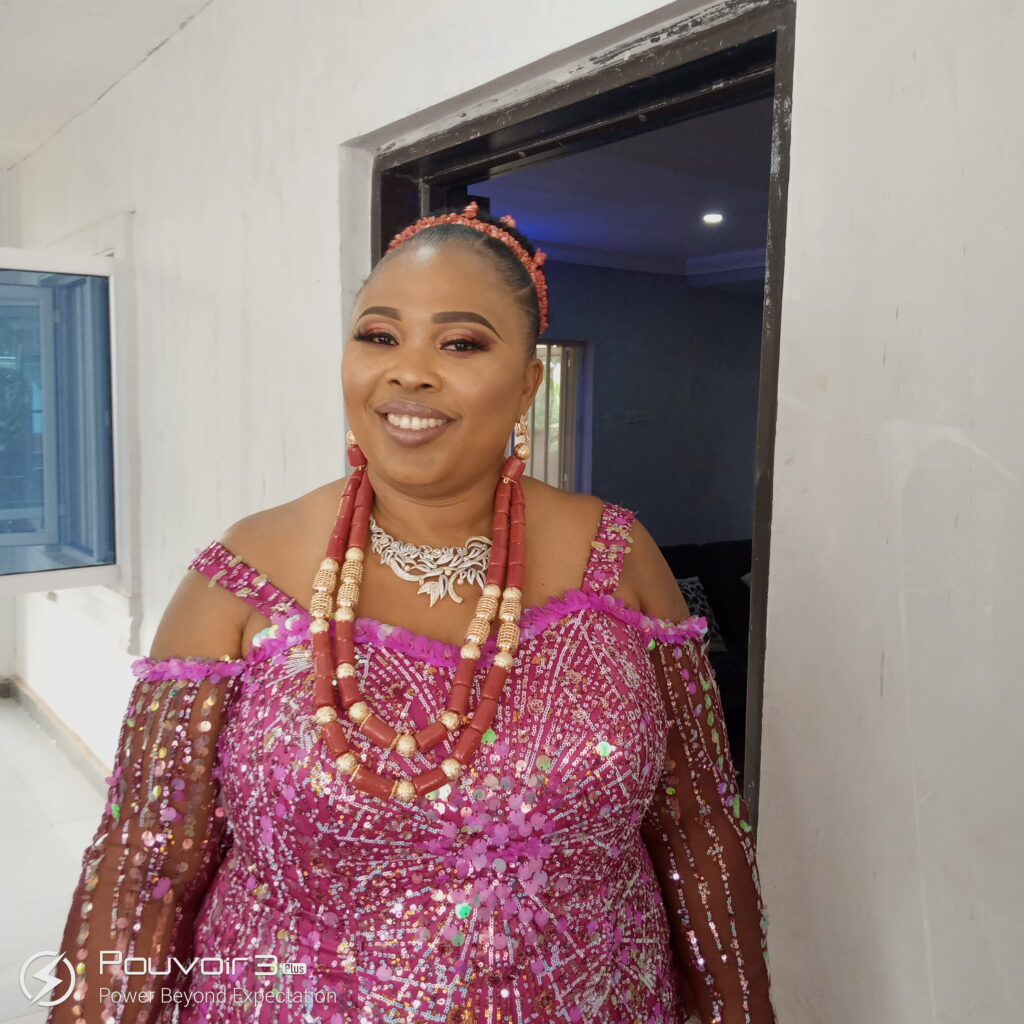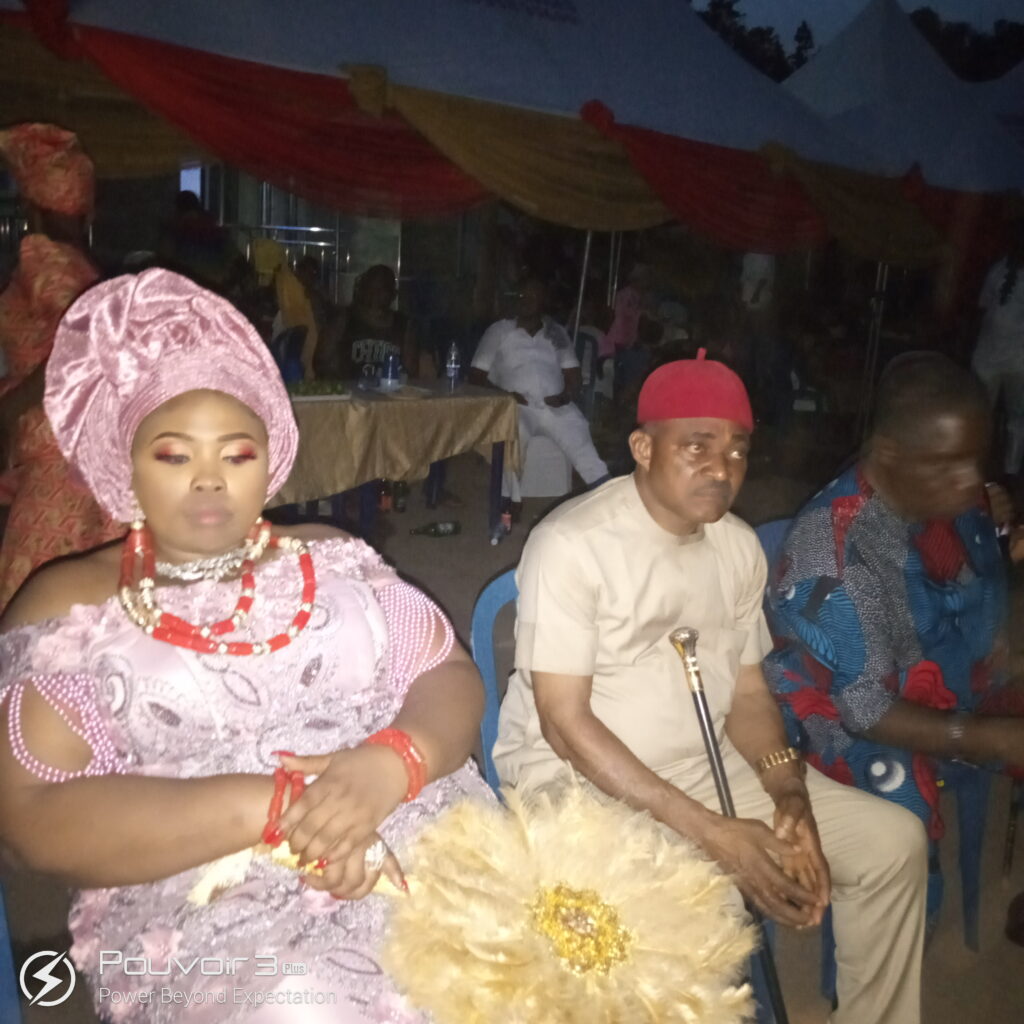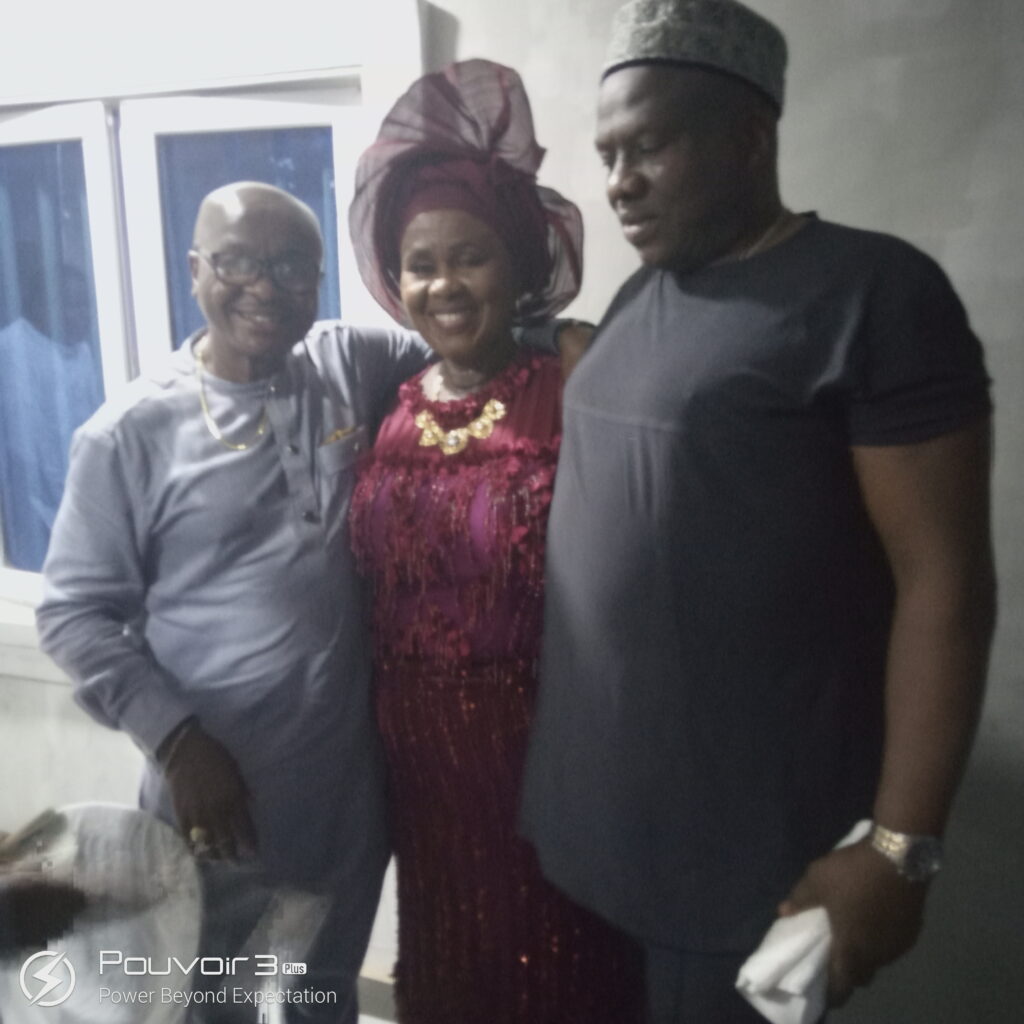 The happy couple, with the help of their respective families, feted their guests to an array of choice cuisine.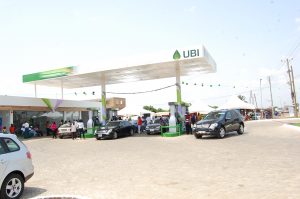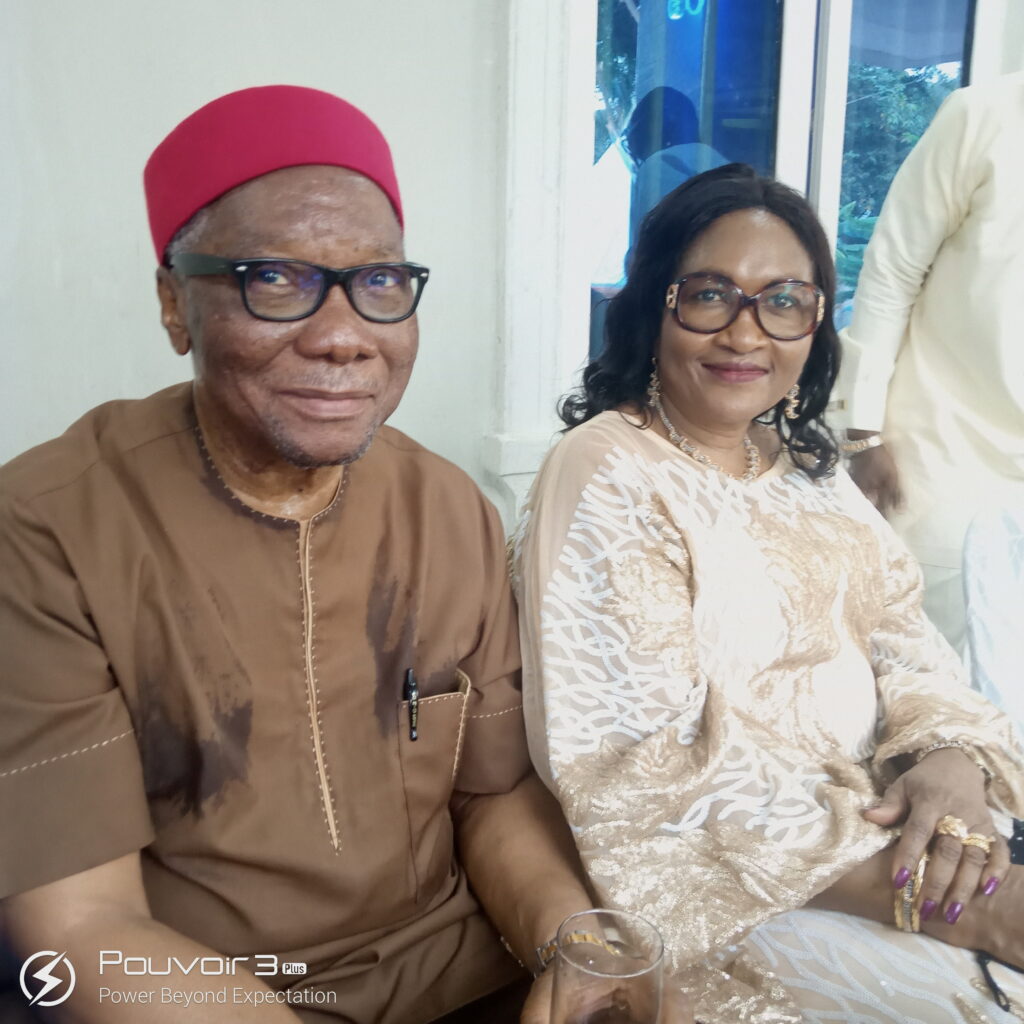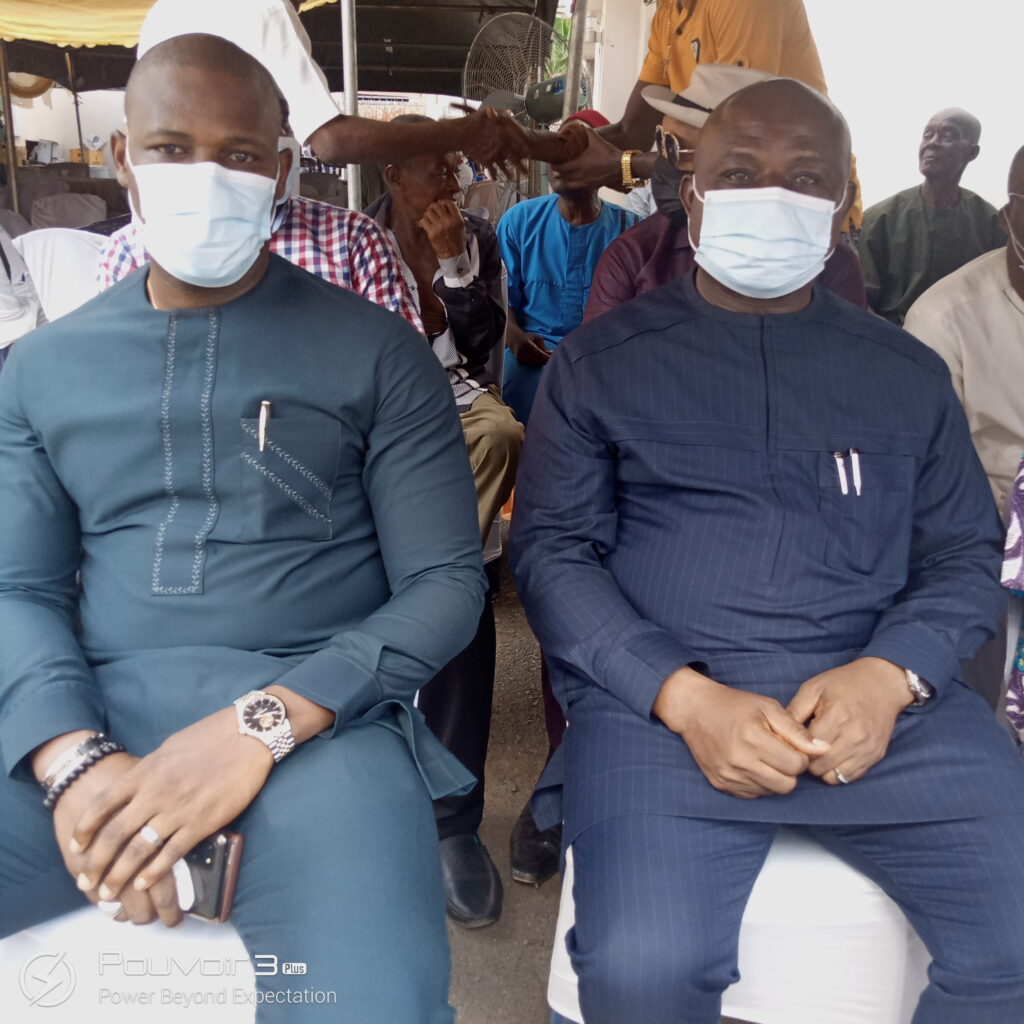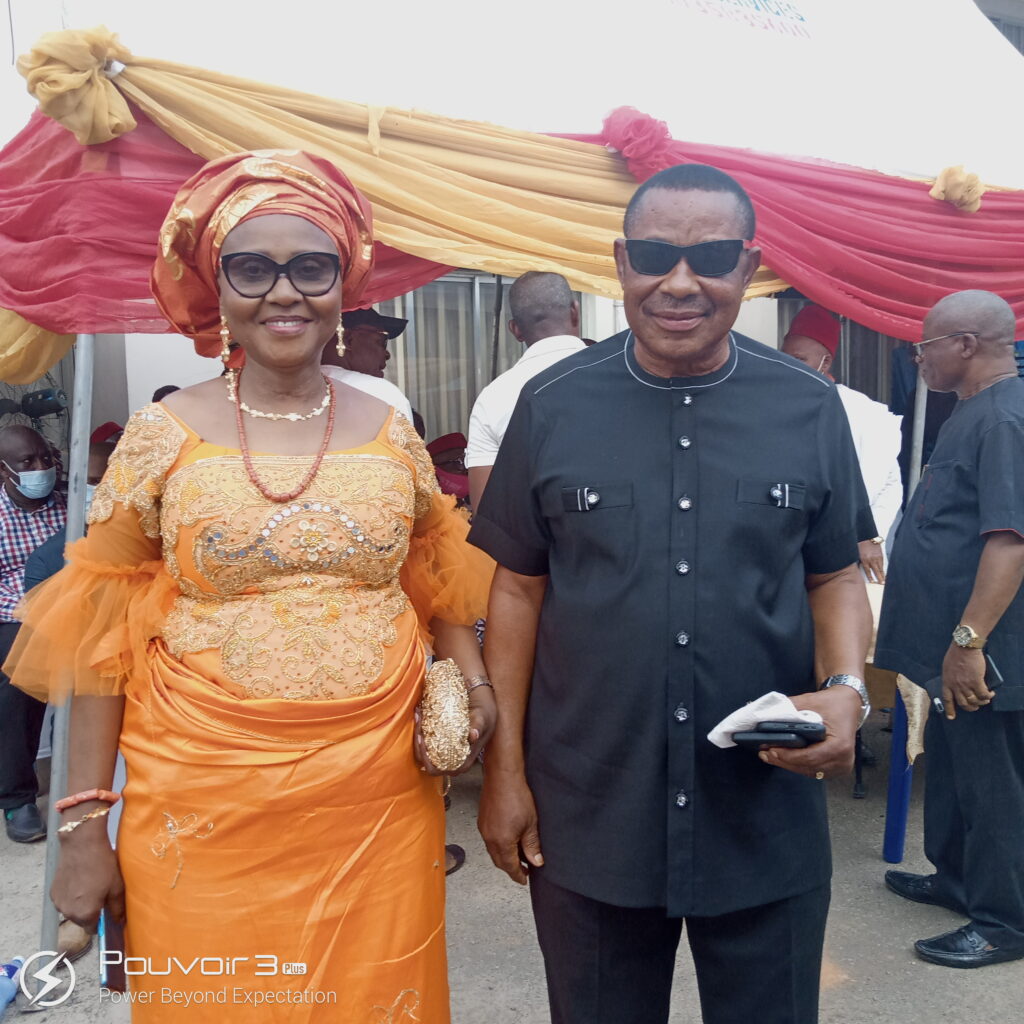 Among some of the distinguished guests present were Chief Dr Innoson Chukwuma (Okpuzundigbo) Chief Chika Okafor (CEO Chicason group), Engr Dr Ajulu (Oziuzo Nnewi) and Barrister Nwoli Uzodike, Chief Mrs Goddy Adamu Aneto (Chinyelugo), Chief Dan Danduco Echendu, Obinna Amachukwu and wife, Dan Nnadi (Damex), and Chief Tony Orlando (Ogbataonuba Uga).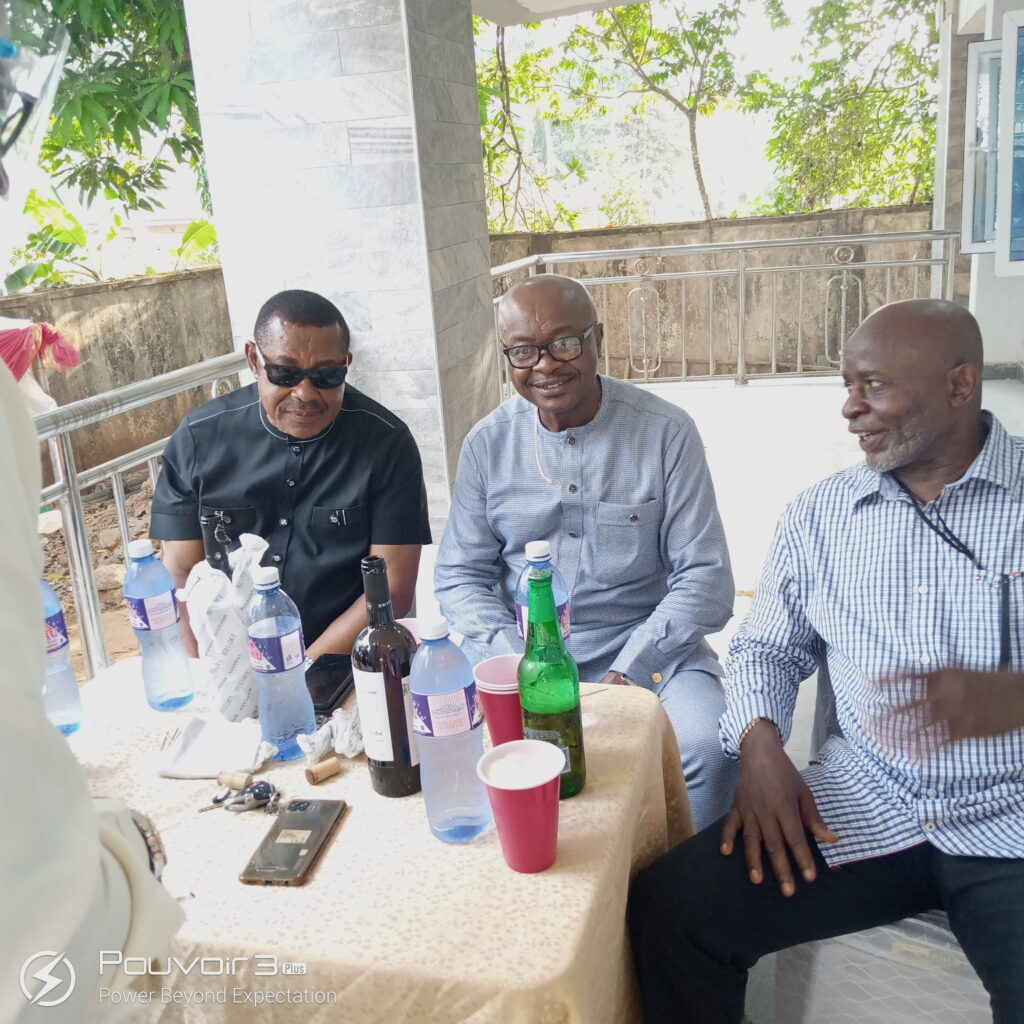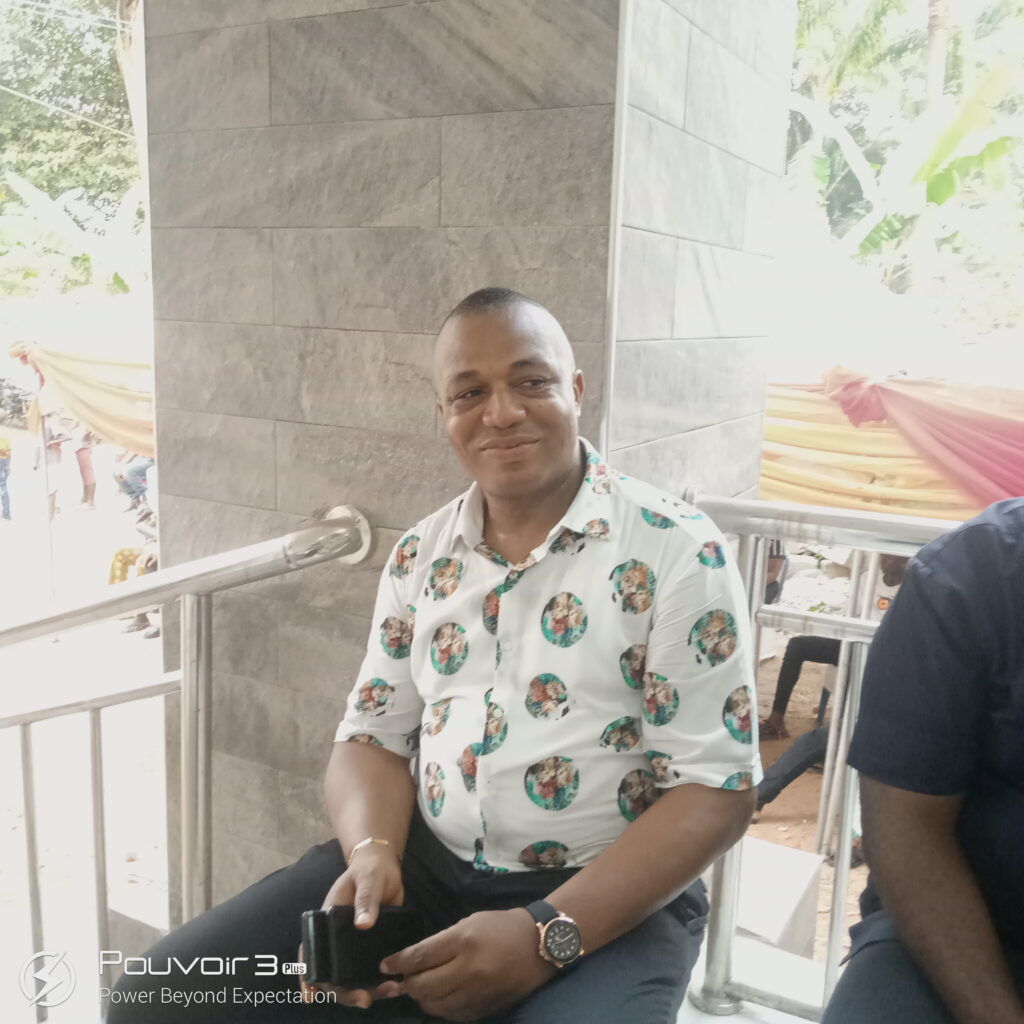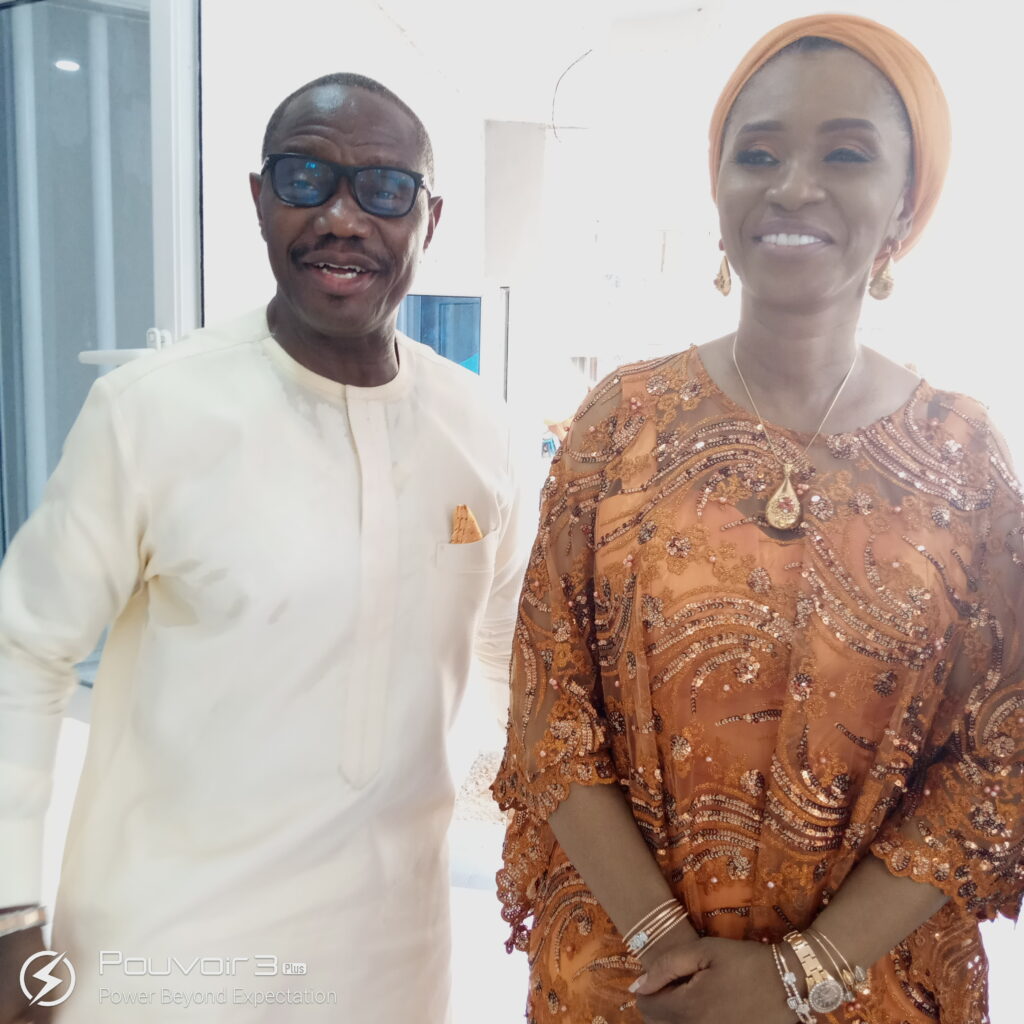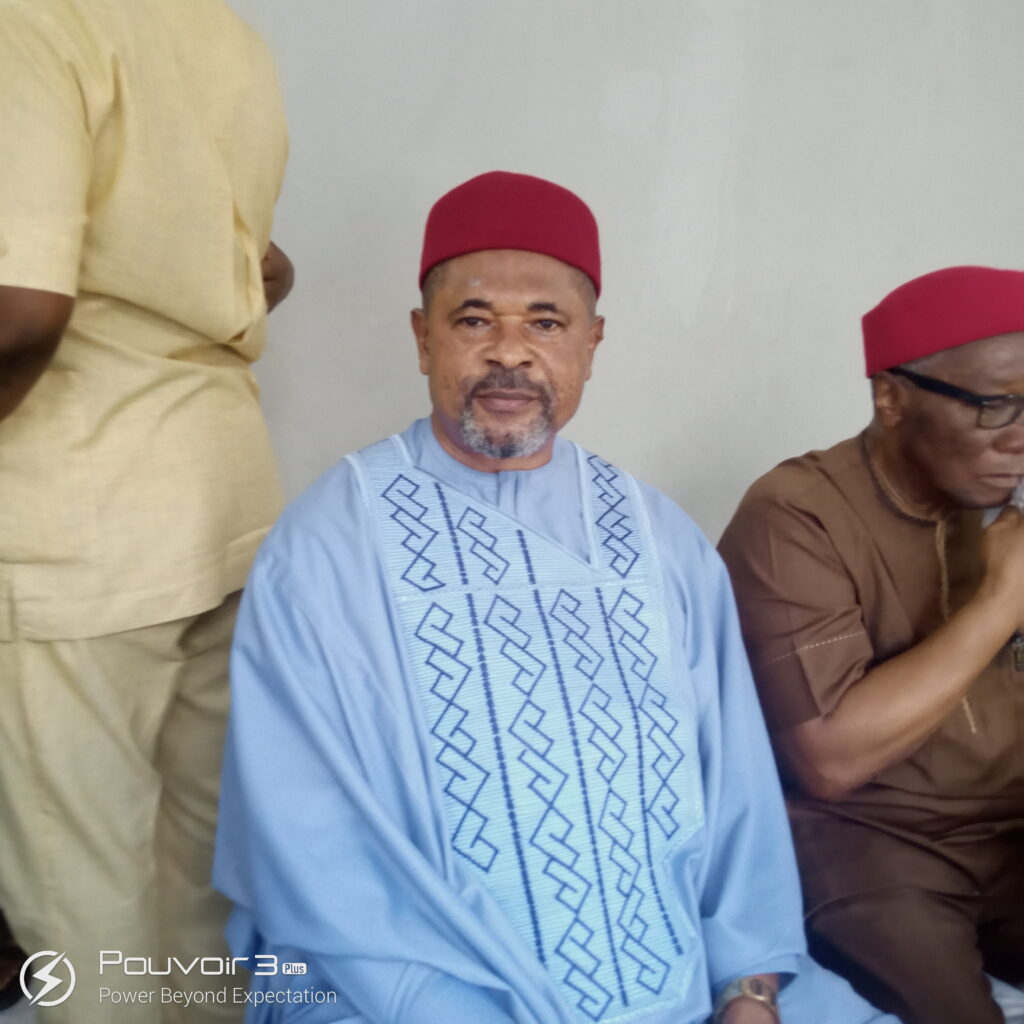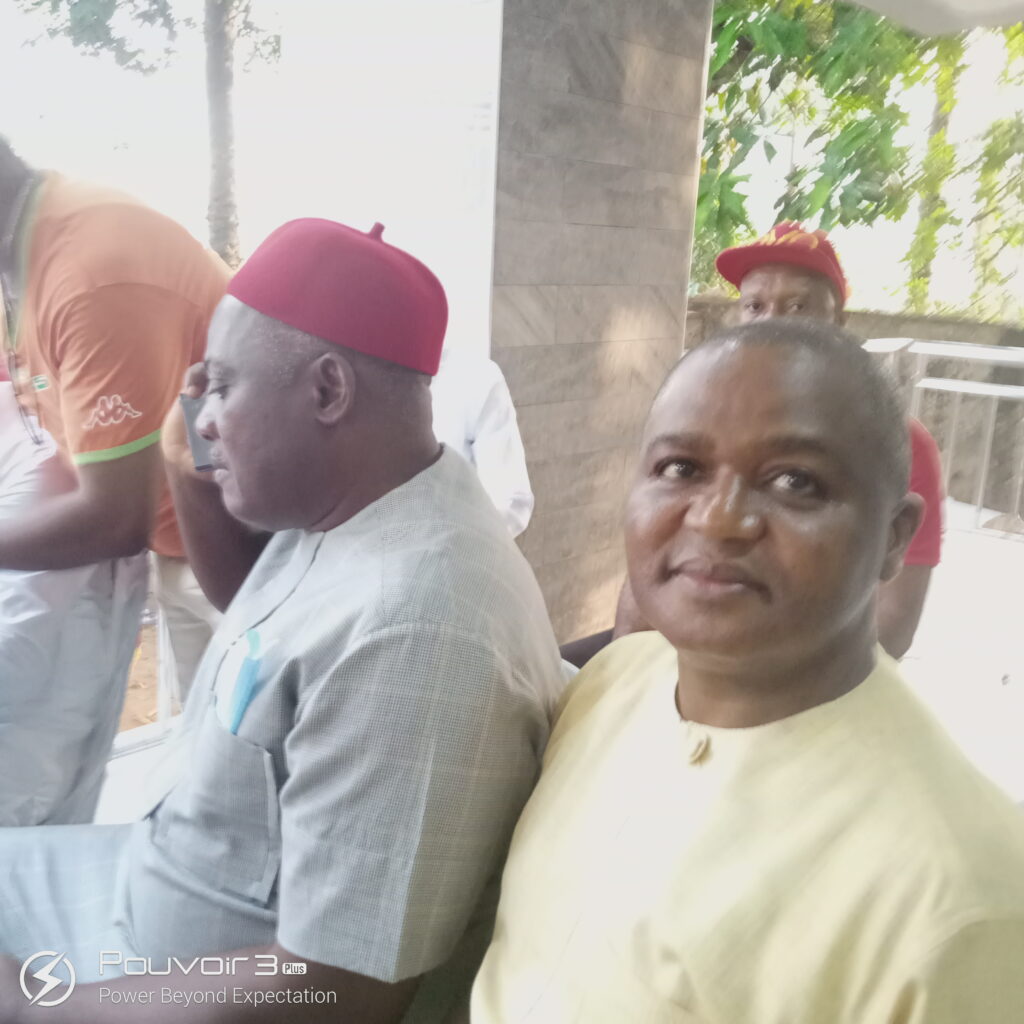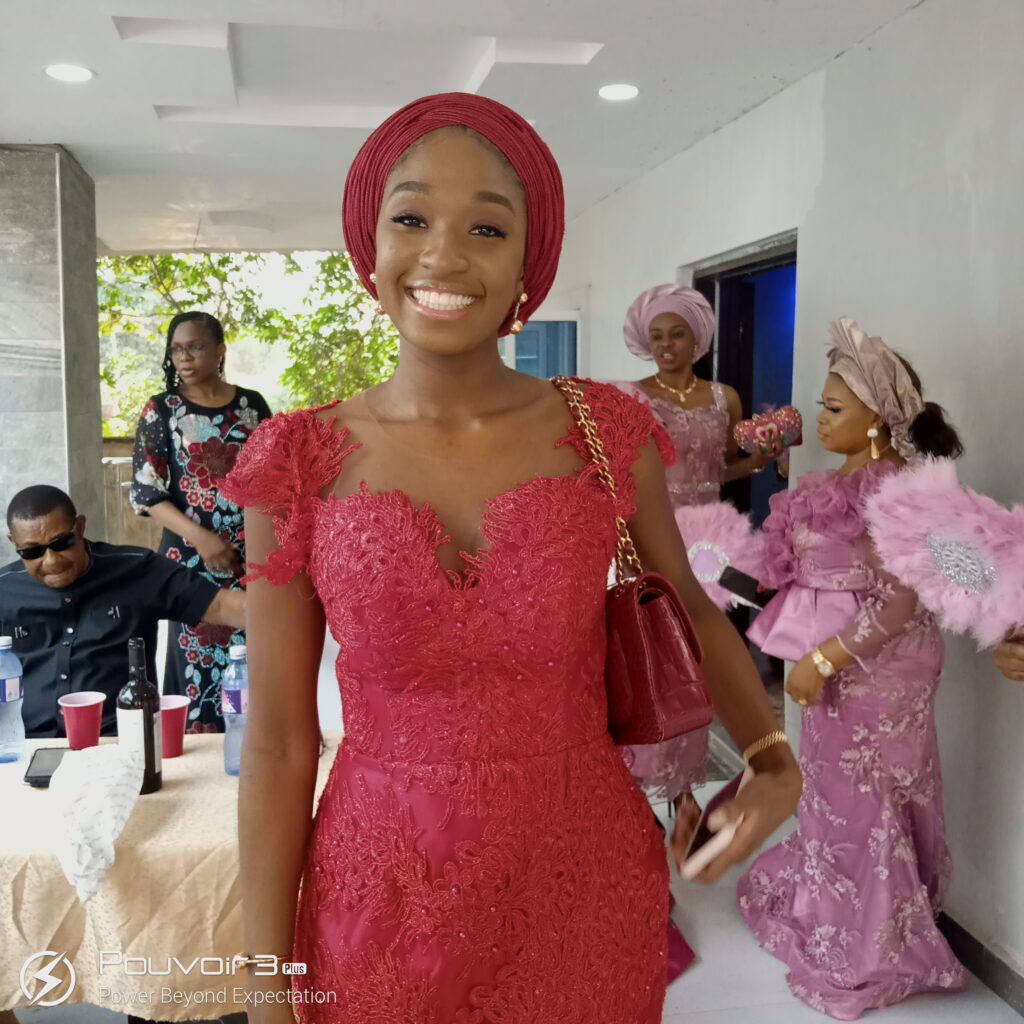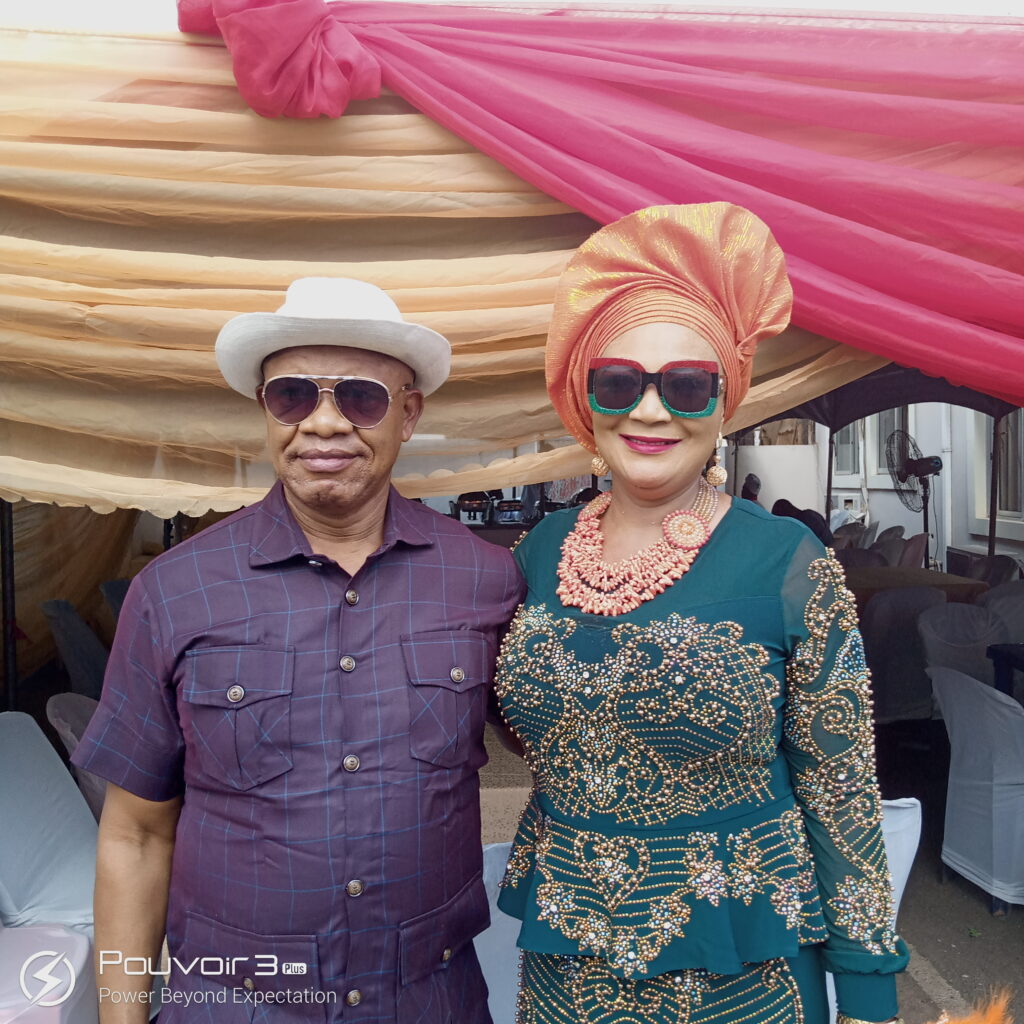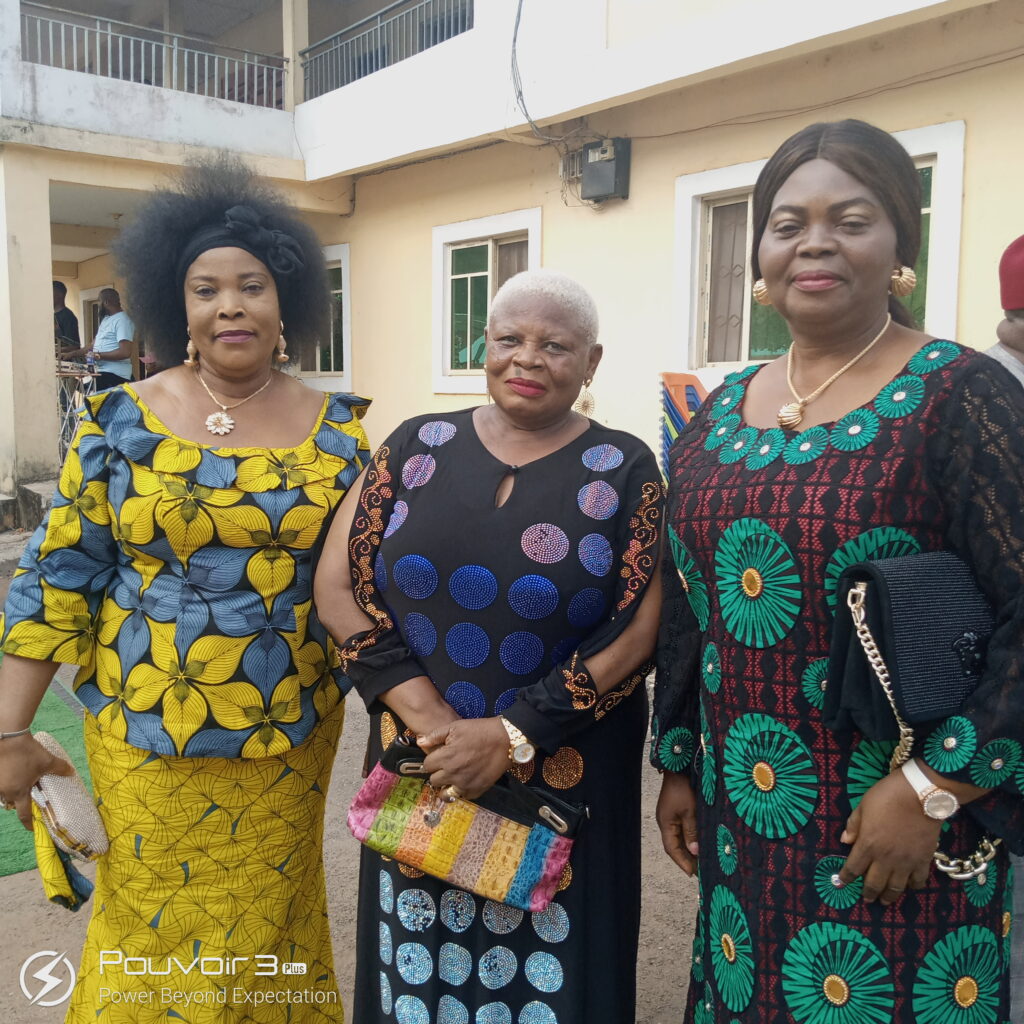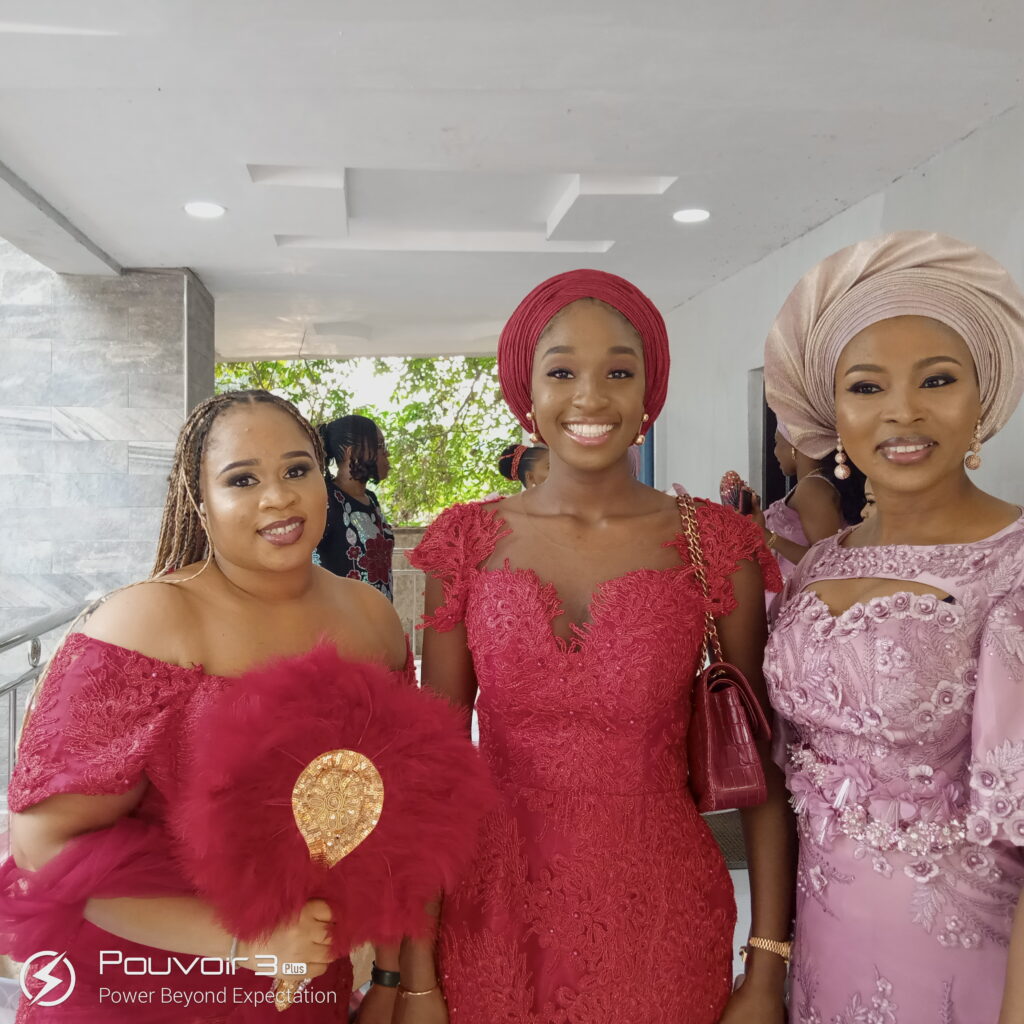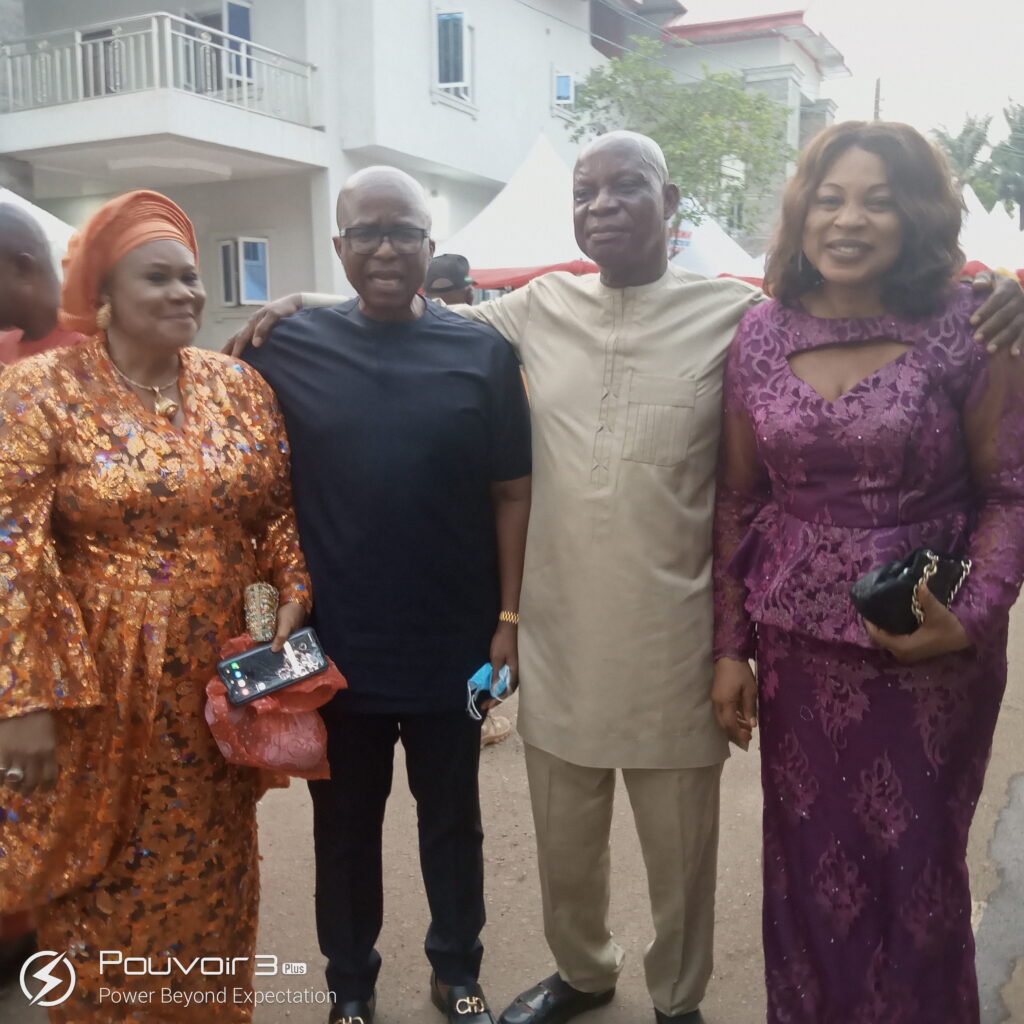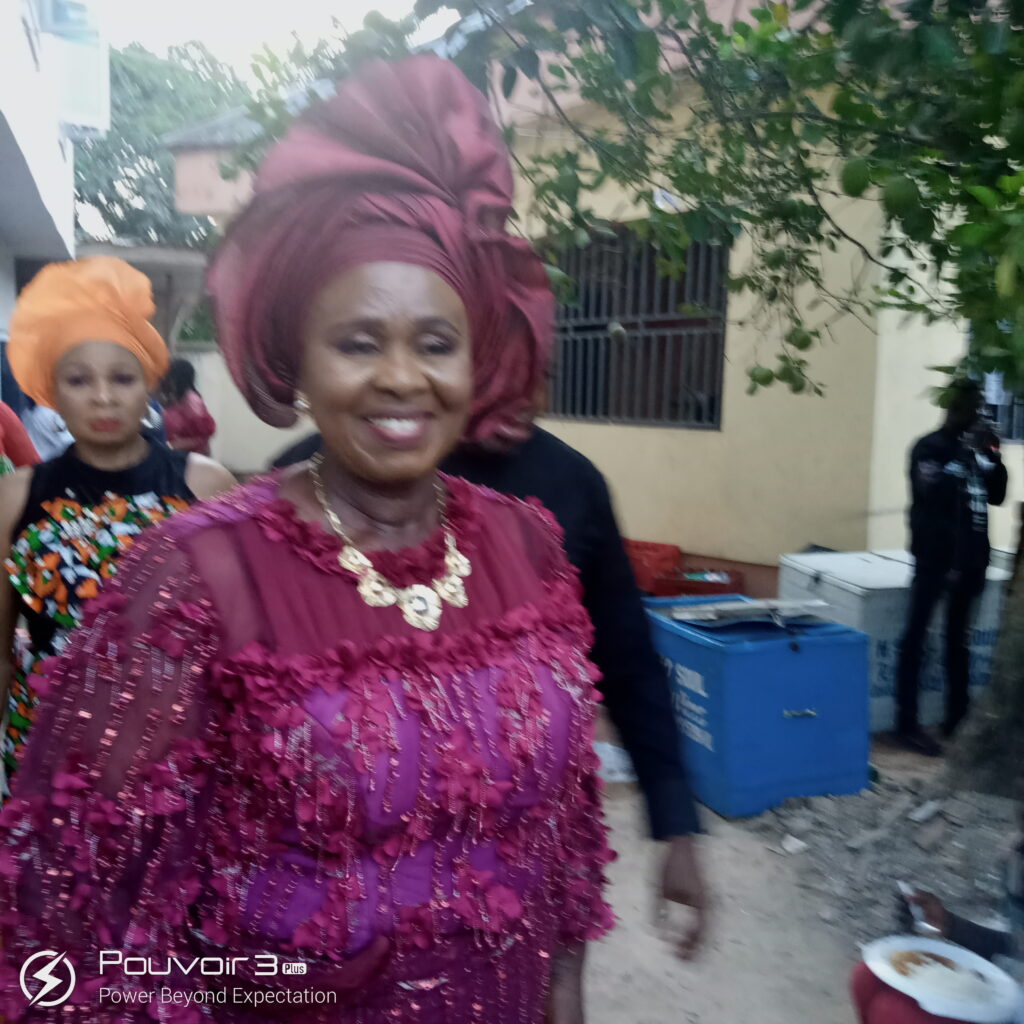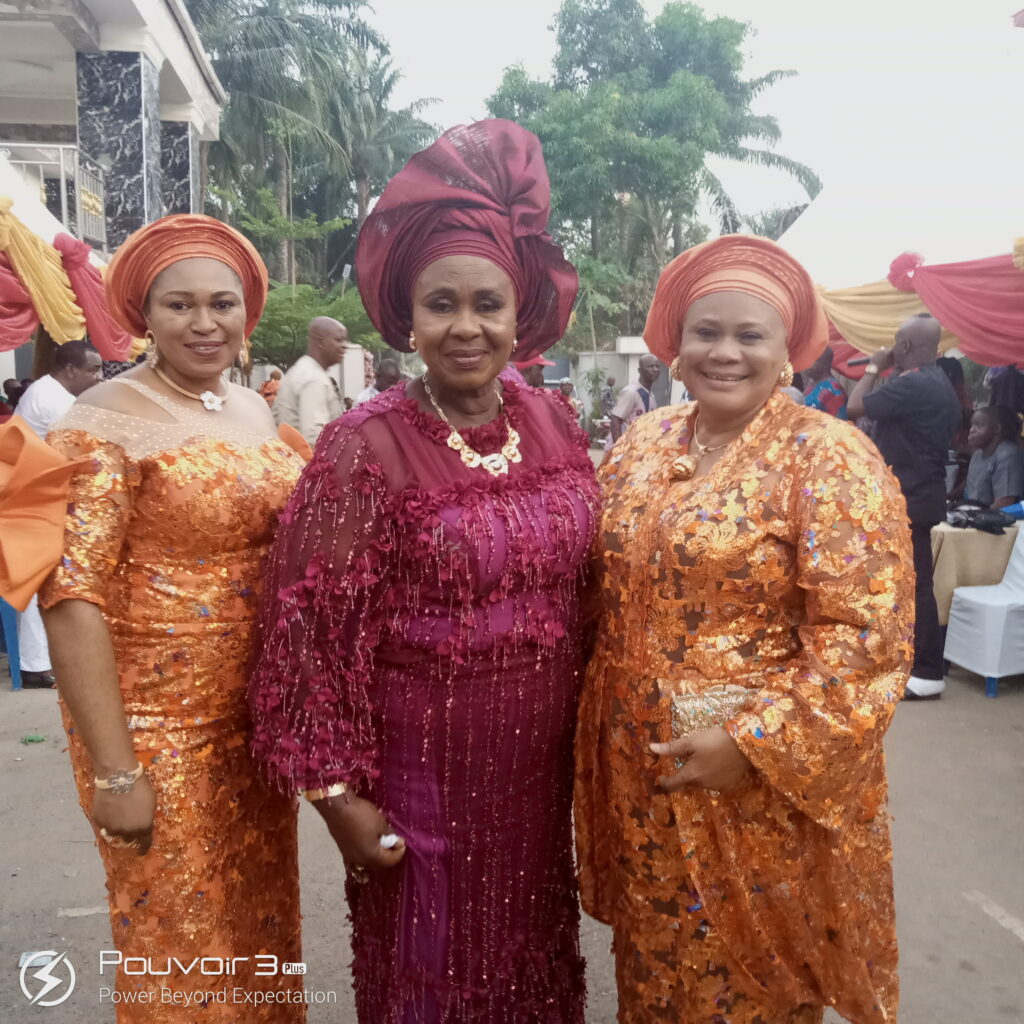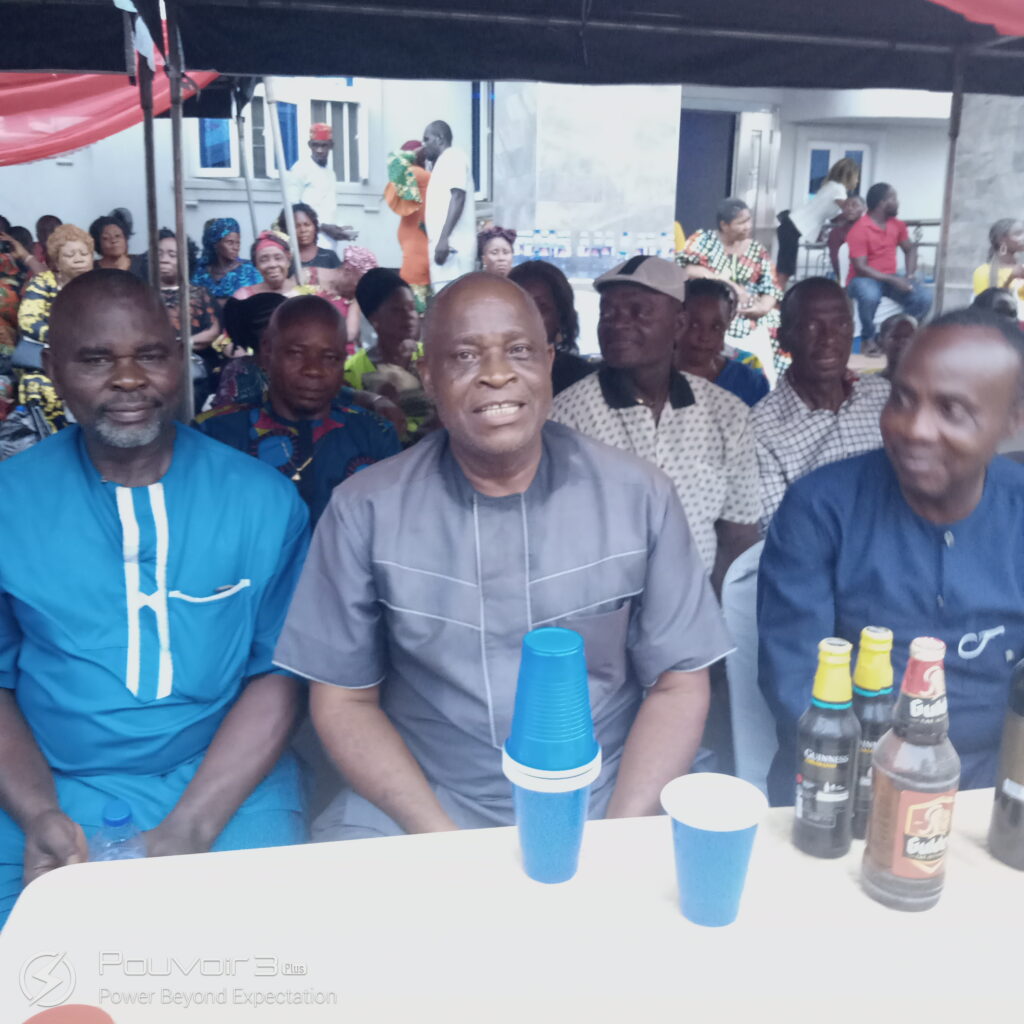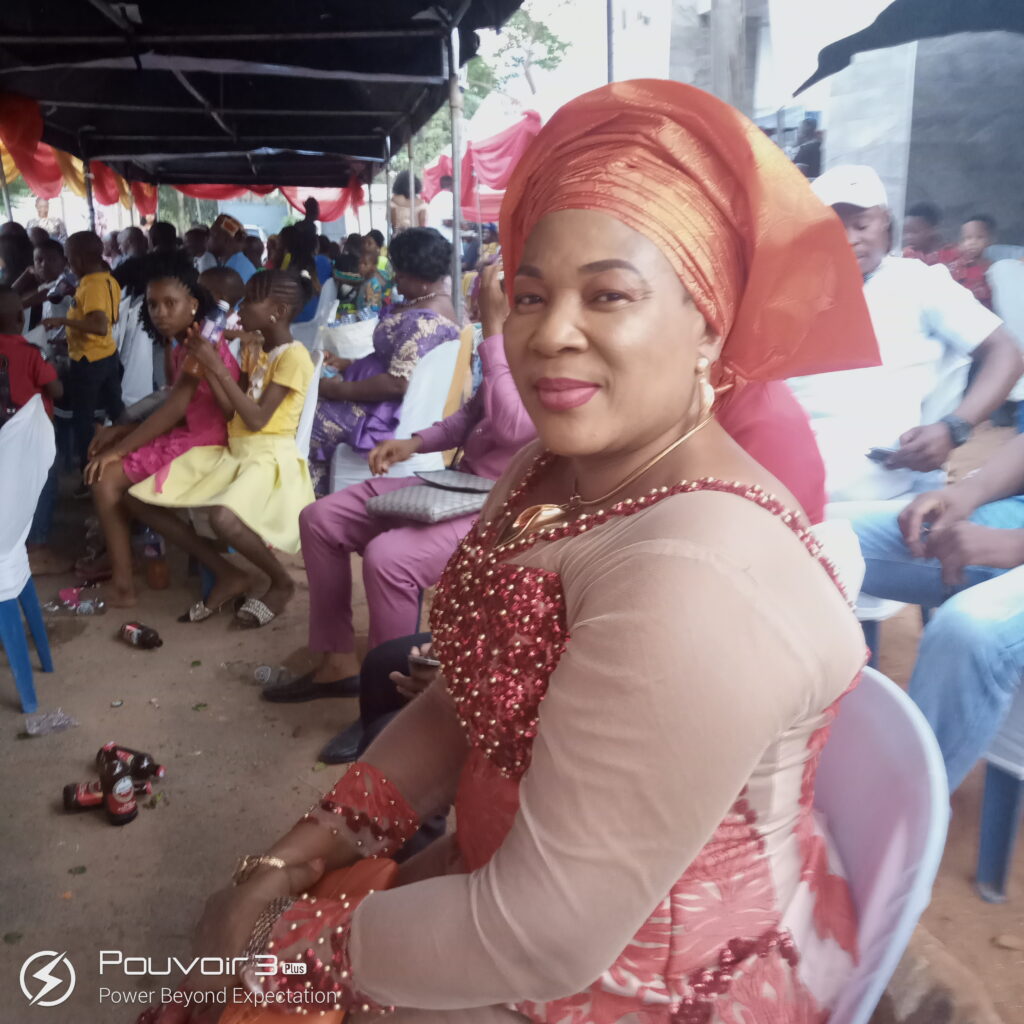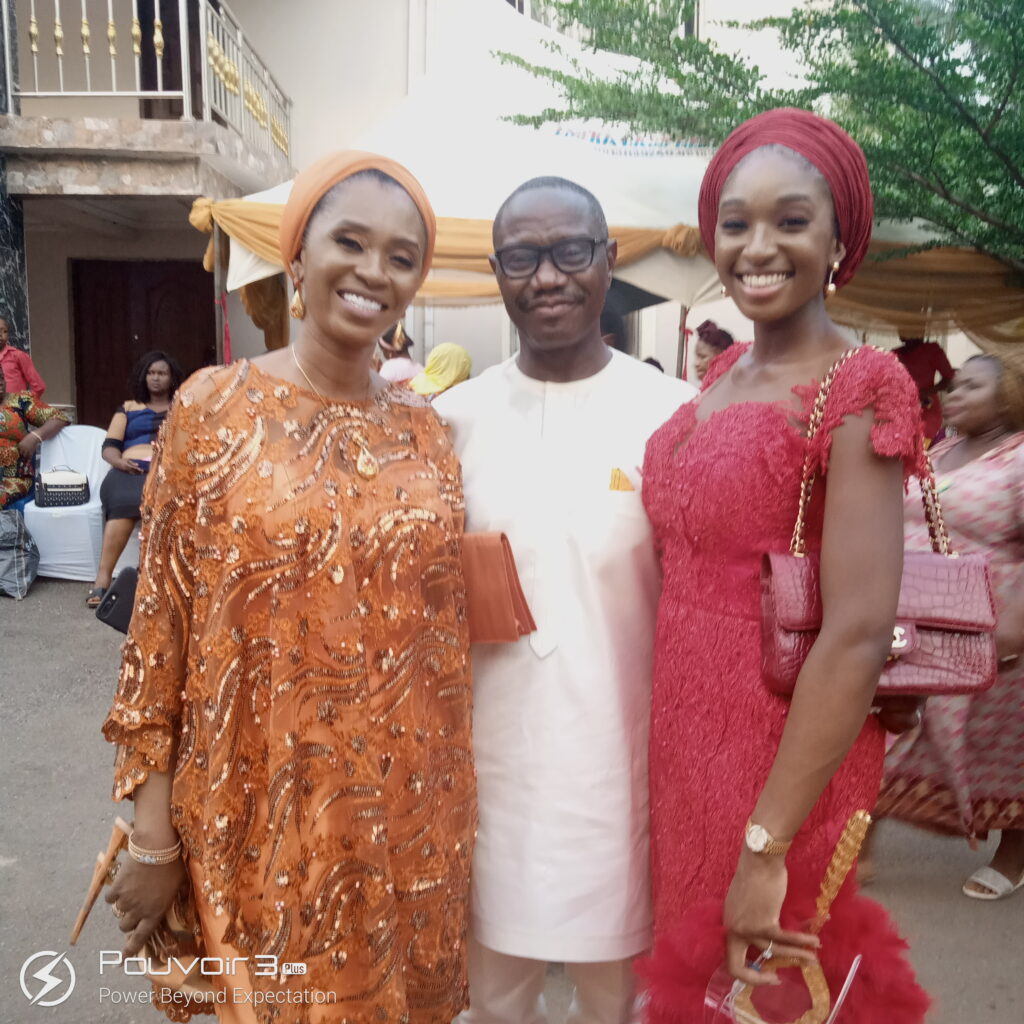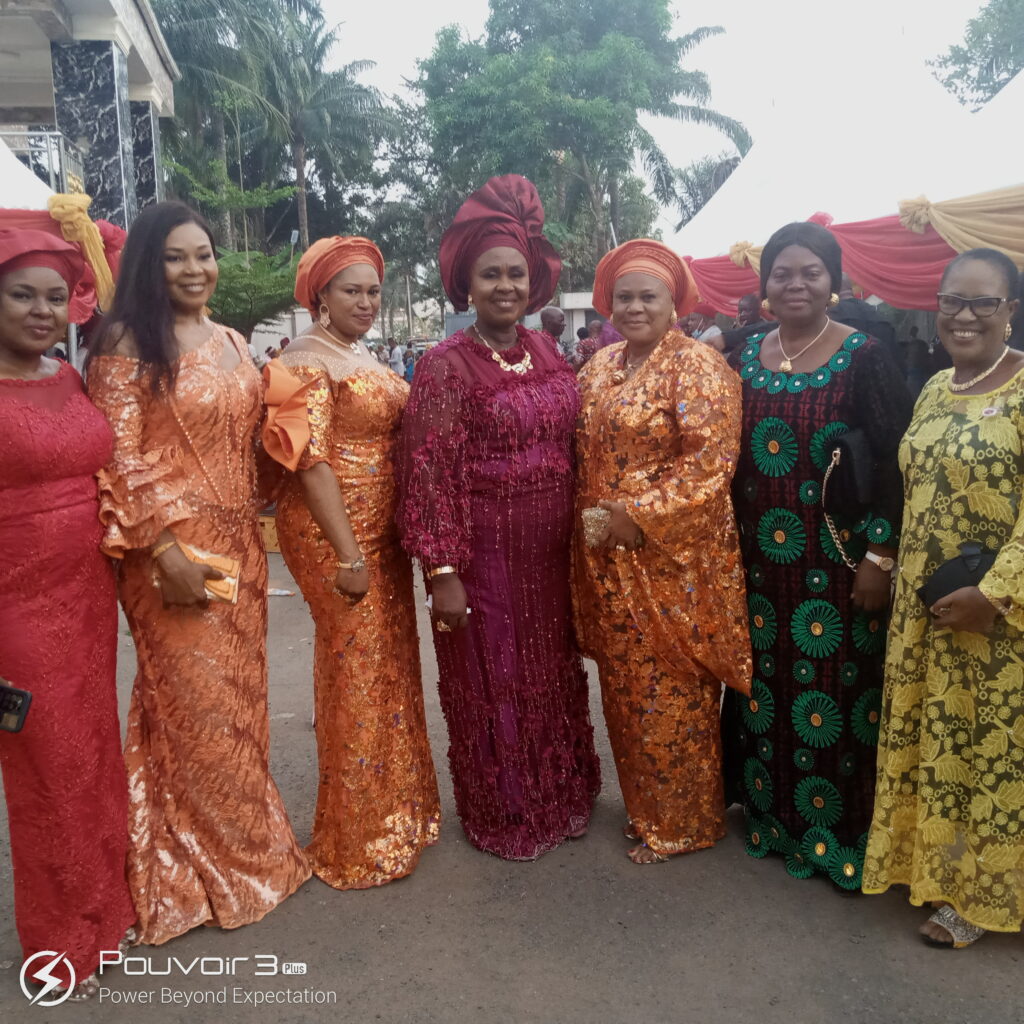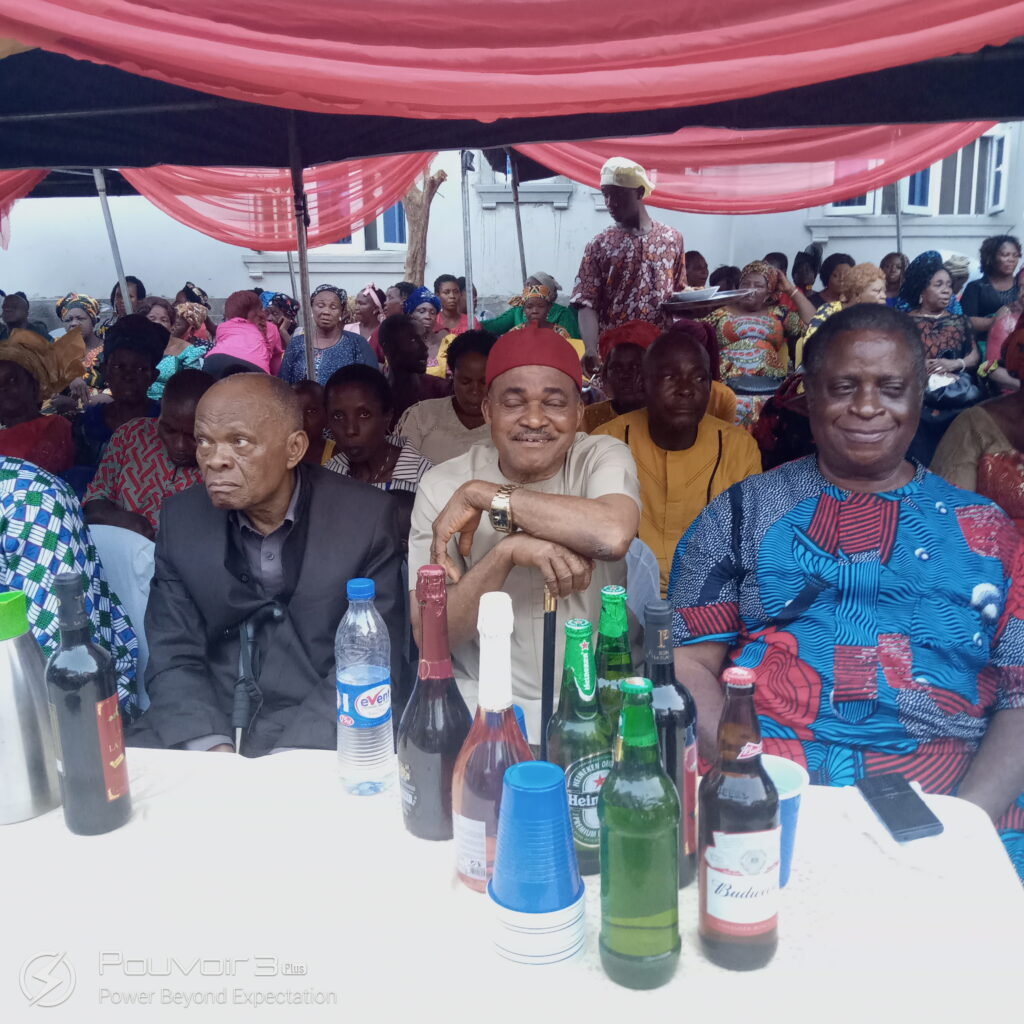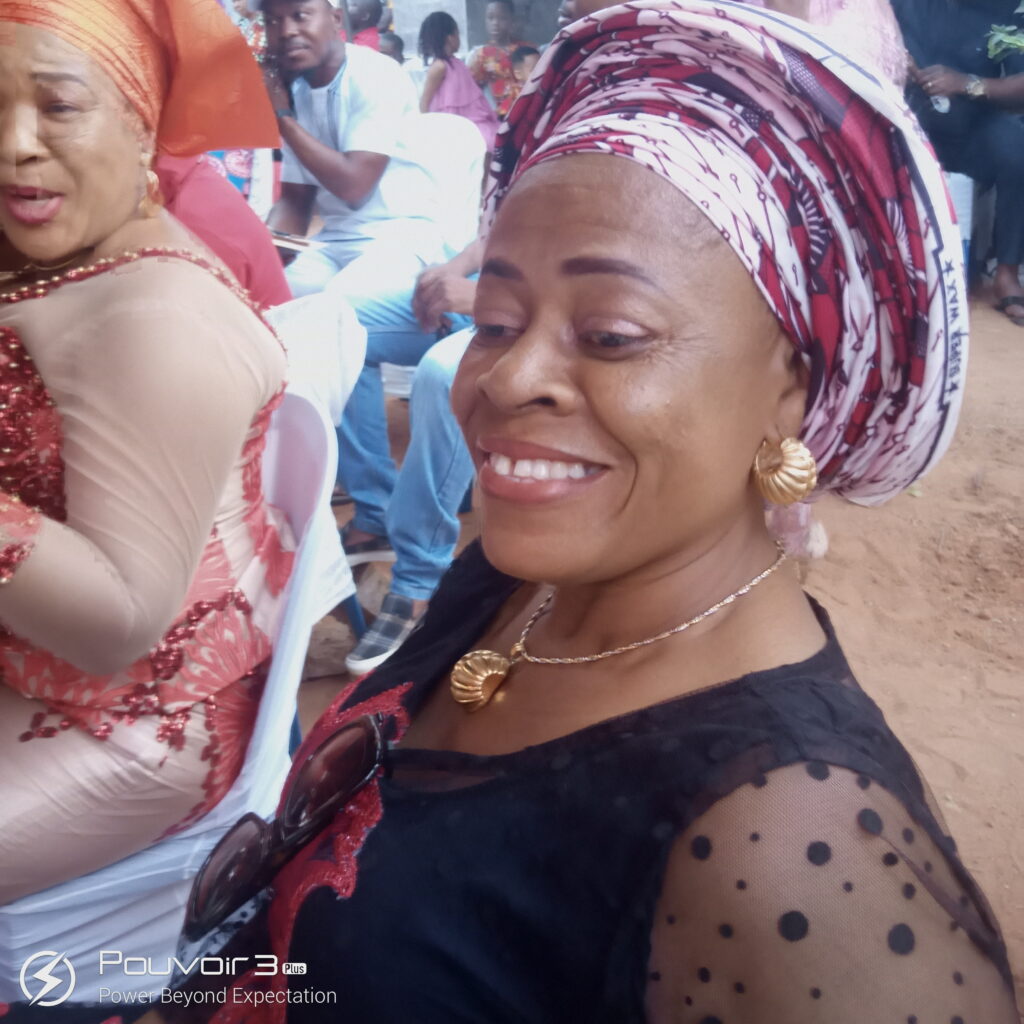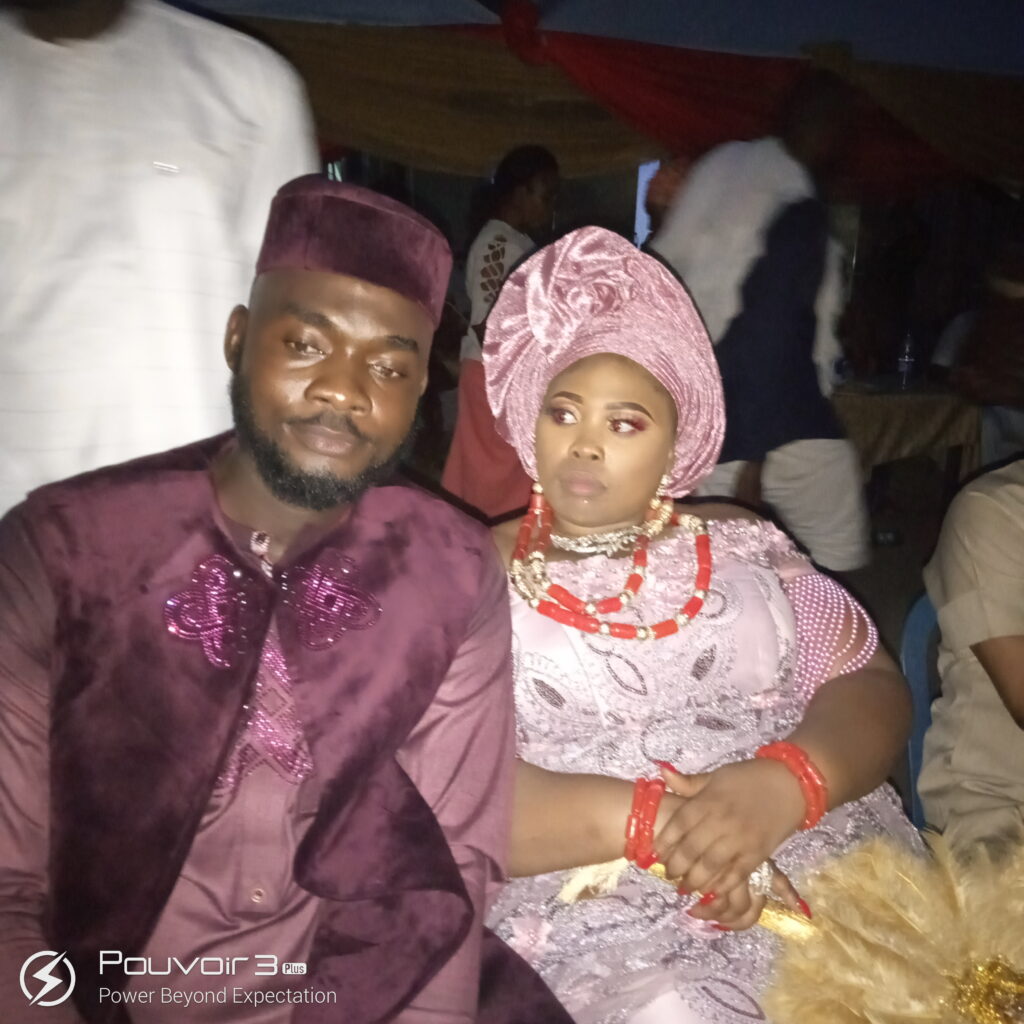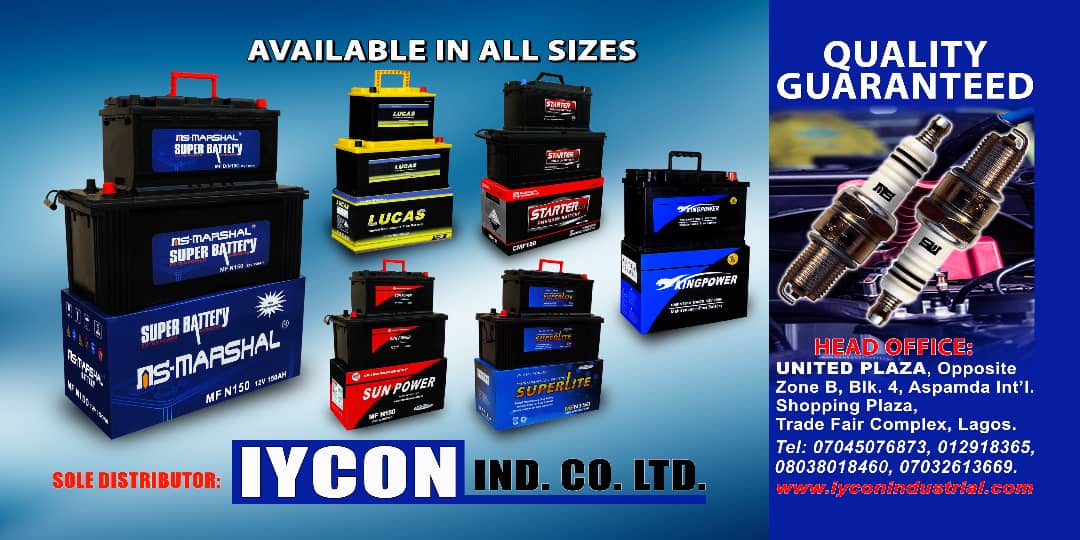 Other dignitaries present were Joachin UBI Okonkwo (Okwuejuigbo) and wife, Sir Bobby of B Robinson Coffee House, Chief Barr Oseloka Osuigwe (Diken'muta Nnewi), Prince Sunday Igwemadu (Akwa), Chief OT Azubuike (President of COFN), Ezenwa Anazodo, Hon. Nchedo Oboh, and Ezeakukwu Emma Nsoedo (PhD), etc.
The event climaxed with the ofo blessings from the father, Chief IG Unigwe.