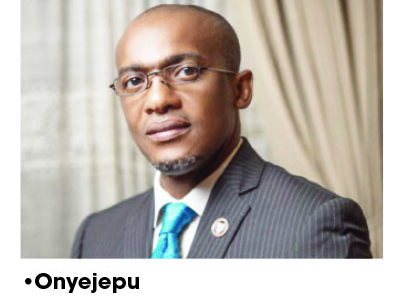 The General Manager, Anambra Bureau of Public Procurement, Chief Sir Melie Onyejepu(Ogbuefi) celebrates with the St Paul's Anglican church Umuenem Otolo and Chief Chidi Mbanefo for a rededication service of St Paul's church Umuenem Otolo which was rebuilt by Chief sir Chidi Mbanefo.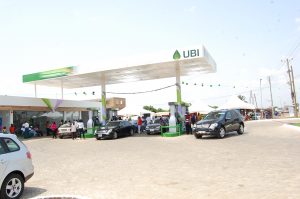 The Benefactor, Sir Chidi thanked God Almighty for the grace and privilege to rebuild God's house. before now, the Church was almost in that state of squalor and unbecoming of a house of God.
It was as such time despite the harsh economic situation that Sir Chidi Mbanefo vowed not to rest until the house of God Almighty looks good and befitting for Gods Abode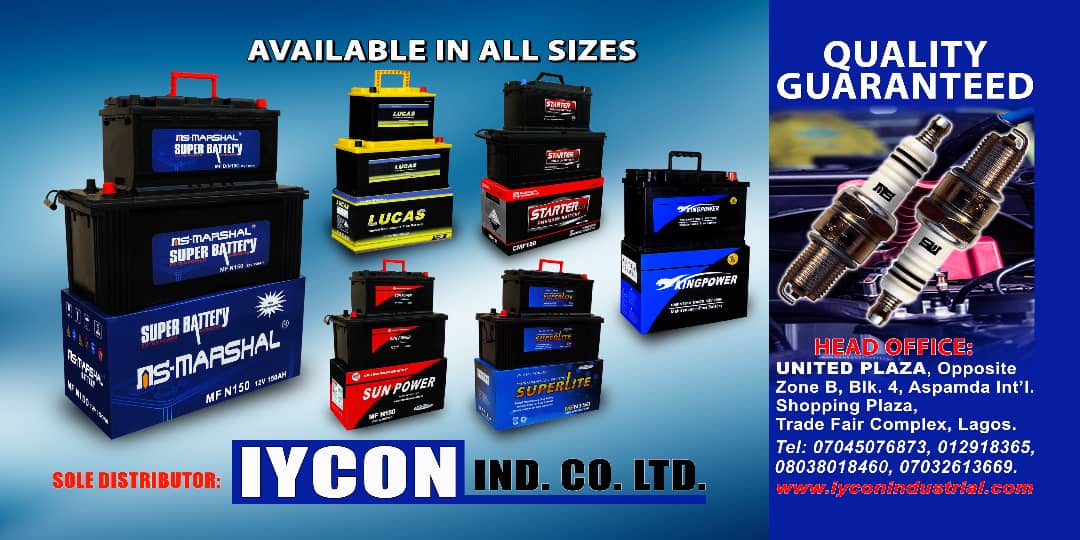 Ogbefi Melie in celebrating this great work in God's vineyard joined families, congregants, friends from far and wide to celebrate with the People of God. Ogbuefi Sir Melie Onyejepu donated some money towards Gods work in the Church.
Bishop Ndubisi Obi, the Anglican Bishop of Nnewi Diocese praised God for placing such thought and burden in Sir Chidi and the Mbanefos heart. The bishop poured out Gods blessings upon them and charge all who were present to be of good courage and remain raptureble as Jesus is coming soon to harvest his saints.
Other dignitaries who were present are, The Grand patron, Anambra State Council of Traditional rulers
HRH Igww Dr KON Orizu, Igwe Nnewi. Emeka Etiaba SAN, Hon Emma Nsoedo, Hon Nnamdi, Prince Obi Orizu, Hon Nnamani from Enugu, Hon Prince Chukwudi Orizu, Sir Okey Nwizugbe, Her Excellency Dame Virgy Etiaba, Corps Comander Anambra Road Safety corps and other dignitaries too numerous to be mentioned.
May God accept this gift and make this Church his own and let our heart be dedicated back to you now and always……Amen