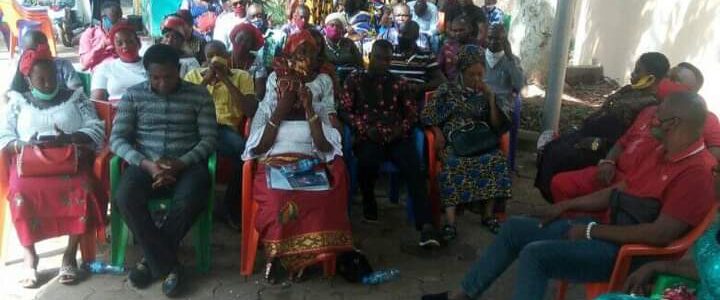 Earlier this week, the 21 LGAs Coordinators and assistant coordinators of Ogbuefi Melie grassroot movement paid a courtesy call to the founder of the movement, Chief Sir Melie Onyejepu at his country home.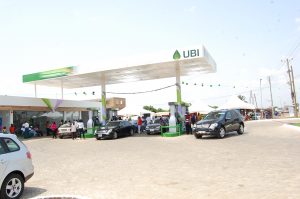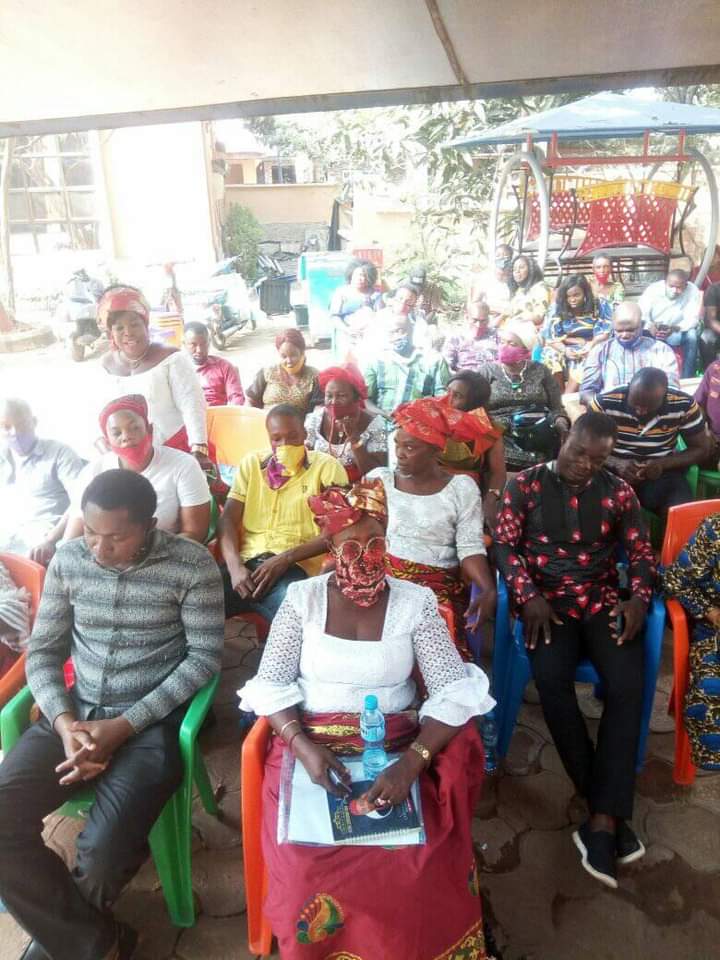 The delighted Ogbuefi Melie welcomed the movement with hearty cheers.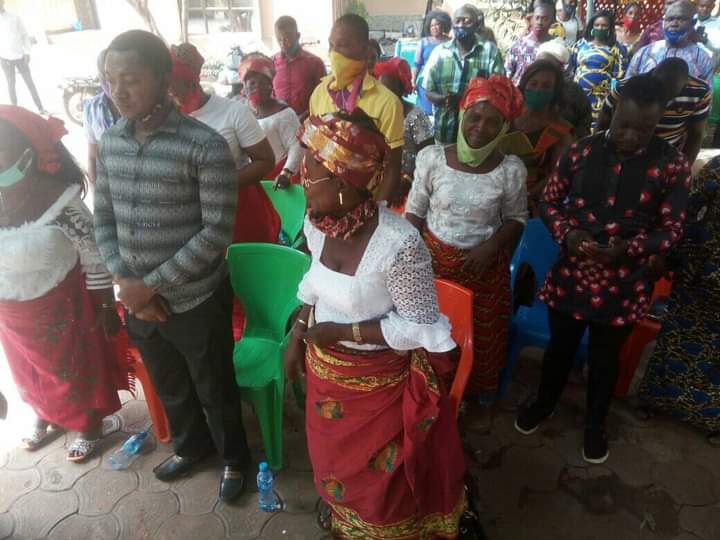 He also thanked them for their sagacity in the discharge of their duties more especially in reaching out to the hinterlands of their respective LGAs.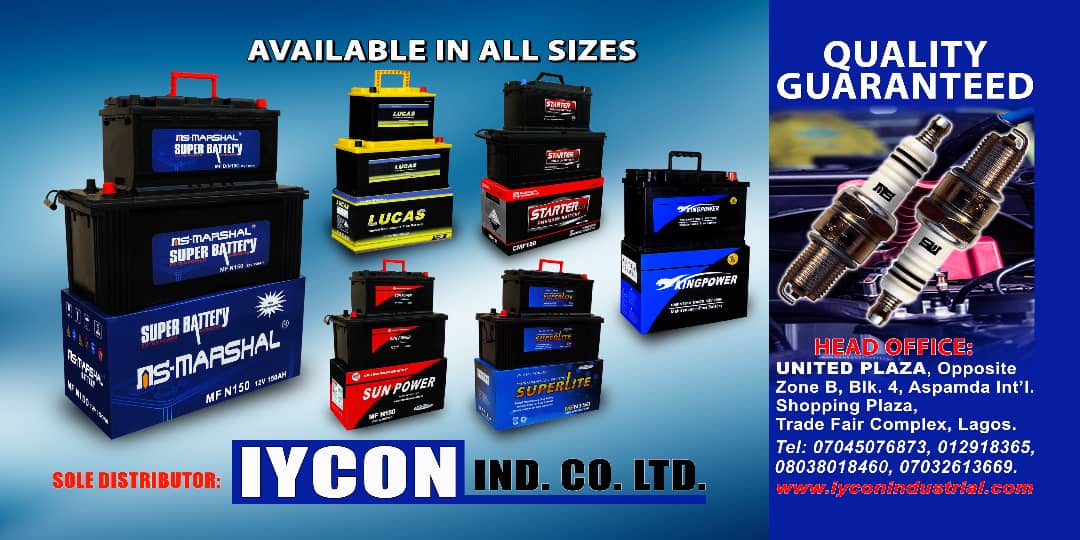 Hon Melie encouraged them to remain steadfast and to put in more efforts towards the sustained growth of the movement as we gear towards sustaining reaching out to the poor in our communities.
In response, Mrs Igwe Ozioma from Awka North thanked Ogbuefi Melie for his warm welcome. In her words, "We are here to assure you of our steadfastness, loyalty and readiness to assist you towards achieving your vision towards uplifting the down throden in our society
Mr Daniel Ekweozor of Anambra West, maintained that Ogbuefi Melie Onyejepu's vision was divine considering his antecedents and his track records. He also promised that this project of reaching out to the poor would be actualized and sustained in a committed manner.
The highpoint of the meeting was the sharing of gift items, refreshments other gratifications to strengthen them in the discharge of their duties
Cmrd Uzo J, gave a vote of thanks and assured Ogbuefi Melie of their unalloyed commitment towards the achievement of our mission and vision in the society.