Chika Nsoedo celebrated her fiftieth birthday with some friends and family. She was decked in a beautiful designer's flowing ensemble. She would later put on a top and jeans to allow her to dance freely.
She indeed spoilt the guests with several dishes of assortment cuisine, choice beverages, fine wine and spirits.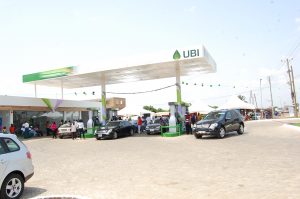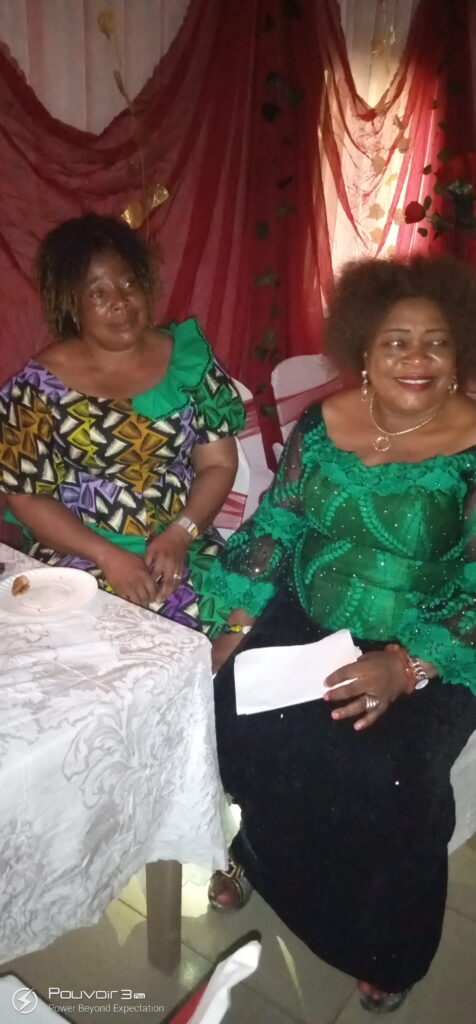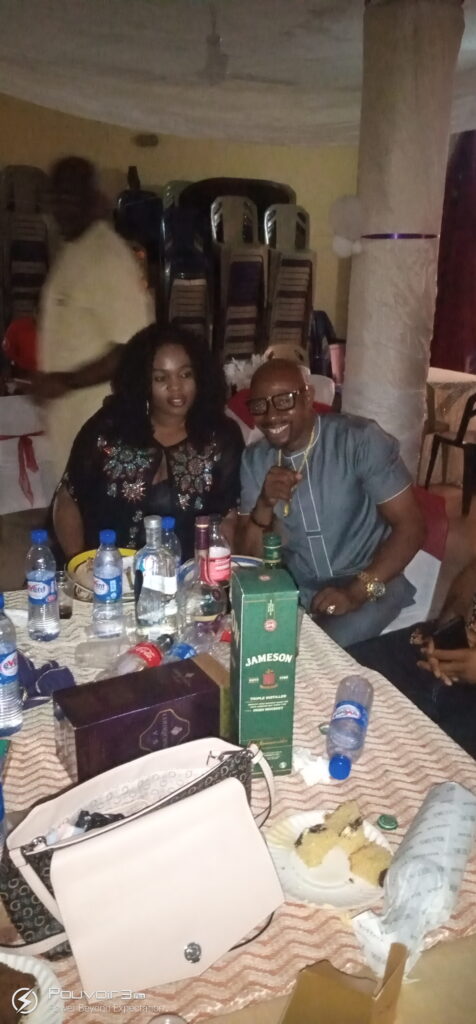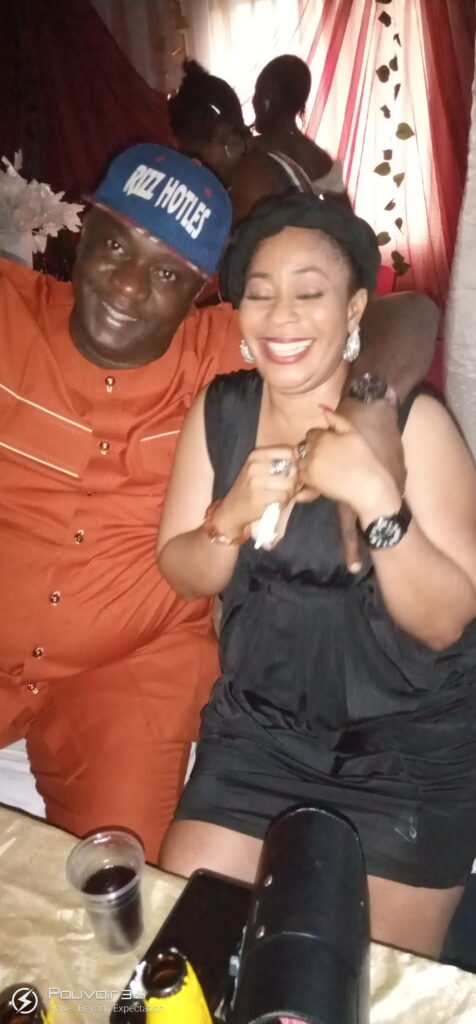 Following the customary 'happy birthday' song, she and her guests took to the dance floor.