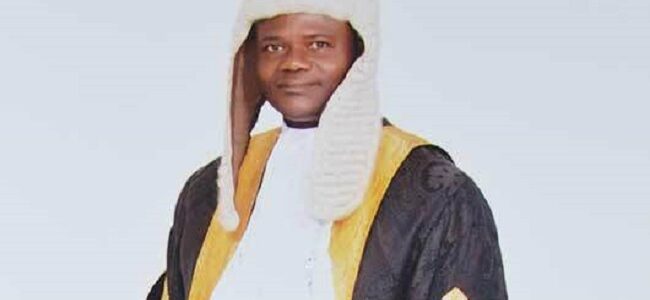 The Chief Justice of Nigeria (CJN), Justice Ibrahim Muhammad has restored the withdrawn rank of Senior Advocate of Nigeria (SAN) back to Mr Beluolisa Nwofor.
The SAN title was in 2018 withdrawn from Nwofor by then CJN, Justice Walter Onnoghen, who was also the chairman of the Legal Practitioners and Privileges Committee (LPPC) for conducting himself in a manner incompatible with the dignity and honour of a holder of the rank of SAN.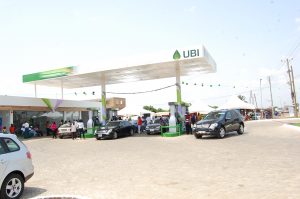 The restoration of the SAN title on Nwofor was conveyed to him by the CJN, who doubles as the LPPC chairman via a letter dated September 10, 2021.
The letter reads, "This is to formally notify you that the LPPC, on Tuesday, September 7, 2021, considered your application for the restoration of the rank of SAN on you, which was earlier withdrawn.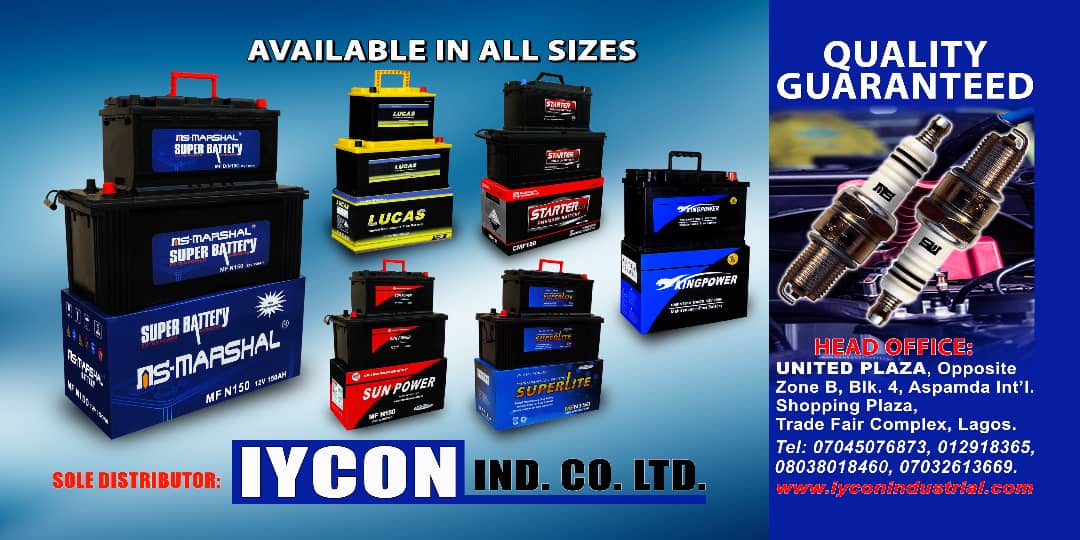 " After deliberations, the committee, upon being satisfied that conditions for restoration have been met and in the exercise of the powers vested on it by the provisions of paragraph 27 of the 2018 guidelines for the conferment of the rank of SAN and all matters pertaining to the rank resolved to restore the use of the rank in your favour with immediate effect.
"Sequel to the foregoing, the committee has further directed that you be informed that any future act or conduct in your part that runs foul of the provisions if the rules of professional conduct for legal practitioners nay attract stiffer sanctions against you", the letter added.
Beluolisa Nwofor, who was called to the Nigerian Bar on August 22, 1985, became a SAN on September 13, 2004.
The letter withdrawing the SAN title from Nwofor signed by Justice Walter Onnoghen, the then CJN held, that, "The Legal Practitioners' Privileges Committee, at its 126th general meeting held on June 22, 2017, considered extensively the petition written against you by the Court of Appeal of Nigeria, your response, as well as all material facts and, have decided to withdraw the rank of Senior Advocate of Nigeria (SAN) from you.
"Accordingly, you are, therefore, advised by this notice to henceforth desist from parading yourself as a Senior Advocate of Nigeria forthwith."
The action of the LPPC followed a petition written against Nwofor by the chief registrar of the Court of Appeal to the LPPC in which he was accused of conducting himself in a manner incompatible with the dignity and honour of a holder of the rank of SAN.
The petition stated that Nwofor conducted himself in a rude and unruly manner before the court, and also made the Justices of the appellate court parties in their personal capacities in Nwafor's applications to the Supreme Court filed on November 17, 2016, thereby altering the course of litigation.
"We make bold to say that Mr Nwofor's behaviour is unethical and contrary to the provisions of the Rules of Professional Conduct, 2007," the petition stated.
Credit: Nigeria Tribune