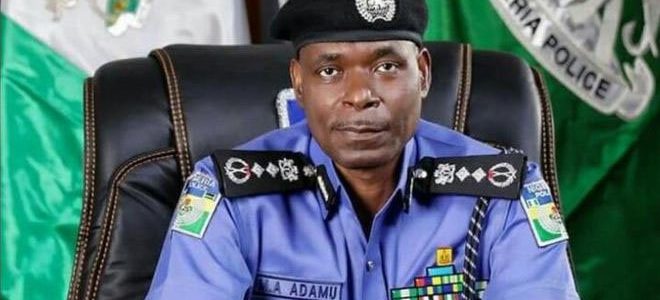 The Conference of Nigeria Political Parties (CNPP) has urged the Inspector General of Police, (IGP) Muhammed Adamu to immediately order the release of Barrister Ikenga Ugochinyere, insisting that his arrest and continued detention were in clear violation of a subsisting court order.
The umbrella body of all registered political parties and associations in the country also warned that it will not be in the interest of democracy and the rule of law for institutions of government to return to inglorious path of flagrant disobedience of court order, saying that the CNPP findings clearly show that the Inspector General of the Police was misled by the Speaker, House of Representatives, Hon. Femi Gbajabiamila to effect the arrest in the first place.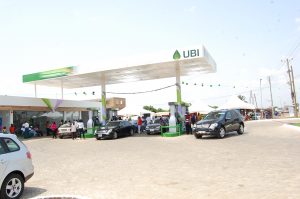 A statement signed by the CNPP Secretary General, Chief Willy Ezugwu on Friday also noted that the arrest and detention amount to another attempt by Nigerian lawmakers to decimate the judiciary.
Credit: The Nation