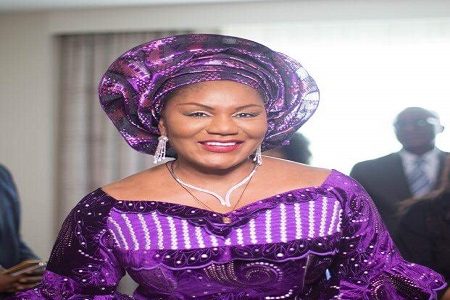 Philanthropy involves charitable giving to worthy causes. It is beyond a gift of cash, goods or services made to help accomplish goals of individuals and organizations. Philanthropy is an effort an individual or organization undertakes based on an altruistic desire to improve human welfare.
Charitable acts or other good works that help others or society as a whole are acts of philanthropy. They include donating money to a worthy cause, or volunteering time, effort or other forms of altruism.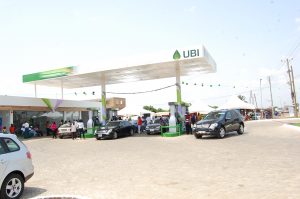 Philanthropy dates back to a Greek philosopher, Plato, in 347 BC. His Will instructed his nephew to use the proceeds of the family farm to fund the academy that Plato founded. The money helped students to keep the academy running. Thus, philanthropy is the desire to promote the welfare of others, expressed especially by the generous donation of money to good causes.
Those who are well known in their communities or business to promote their reputation and assist the poor and the vulnerable in the society are philanthropists. However, anyone can be a philanthropist regardless of status or net worth. Any person who donates his time, money, experience, skills or talent to help create a better world, is already doing the work of charity.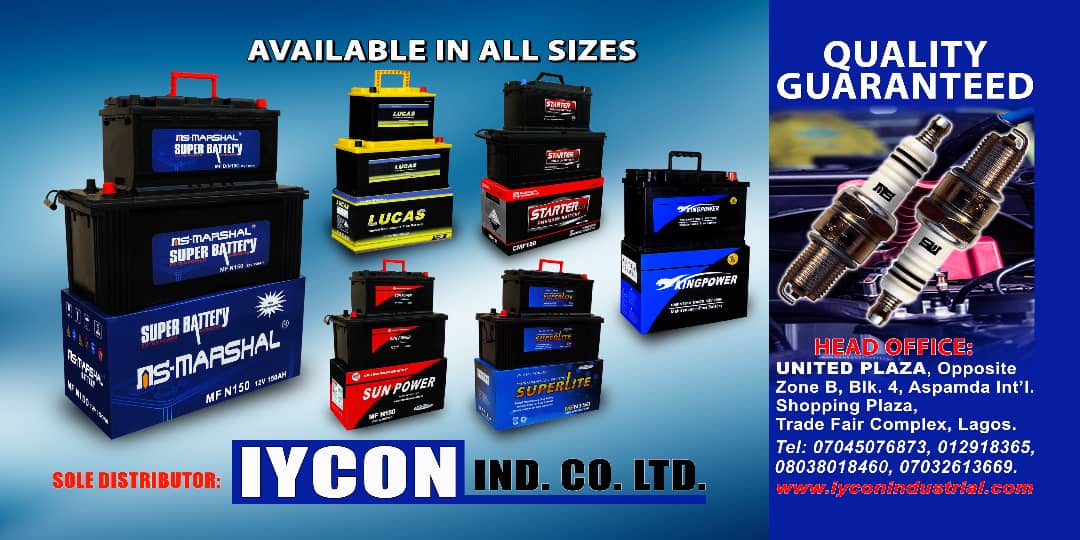 One does not need to be rich to be a philanthropist. Philanthropy is all about thought, care, deliberation, going beyond the expected and becoming involved. One can equally become a philanthropist by performing random acts of kindness, giving away old belongings, donating blood, if he or she is healthy, and taking advantage of workplace benefits. Throw away items can sometimes help others. One could equally provide his or his expertise for charity.
People can sponsor indigent but brilliant chaps or fund sports and healthcare initiatives for the benefit of the down trodden – that is philanthropy.
Individuals with milk of human kindness flowing in their blood sometimes establish foundations to felicitate their philanthropic efforts. One of such is the Caring Family Enhancement (CAFÉ) initiative of the wife of the governor of Anambra state, Chief Dr. Ebelechukwu Obiano. Since Osodieme, in August 2014, set up the Caring Family Enhancement Initiative (CAFÉ), a non-governmental and nonpartisan organization as a beacon of hope and sustainable empowerment for women and the less privileged, she has kept her promise to be the voice of women beside her husband by providing succor to the needy, indigent widows and rural women across the communities in Anambra state.
So far, Dr Mrs. Obiano has set very high standards with CAFÉ projects in parts of Anambra State. These include building of CAFÉ market toilets, provision of skills acquisition, training and empowerment programmes for women and youths and donation of free prosthetic limbs to the vulnerable. Others are donation of wheel chairs to the physically challenged, maintaining home for the mentally challenged at Nteje and sponsoring of cleft lip and cleft palate surgery for kids.
Through CAFÉ, Dr. Mrs. Obiano has built many houses for poor widows across the three Senatorial zones of the State as well as provided healthcare needs of the vulnernable members of the society. Under the initiative, Osodieme has equally provided avenues for youths, women, children and mentally deranged members of the society, among many others.
Furthermore, many philanthropists have exhibited their humanitarian altruistic nature during this rampaging COVID-19 pandemic. They donated palliatives both to governments and individuals to ameliorate the effect of the virus on the society. This is not only commendable but exemplary. The reward for philanthropy is in heaven. Hence, philanthropists should continue to look out of the loop and under the radar. It makes more sense to help people who spread love wherever they go; those who cannot pay back. This is what Chief Dr Mrs. Ebelechukwu Obiano, Osodieme, stands for.