The Committee of Friends Nnewi moved their end of year party to Nelly's hotel, Oba in Idemili South local government area.
It was a night climaxed with the formal investiture of the pioneer patron on Joachin Okonkwo (UBI), which the general House granted to him in 2019.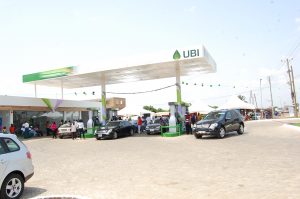 Mr. Joachin Okonkwo received a plaque acknowledging his commitment to the club and humanity.
The turnout was very impressive. The planning committee was very meticulous and provided all attendees their pleasure.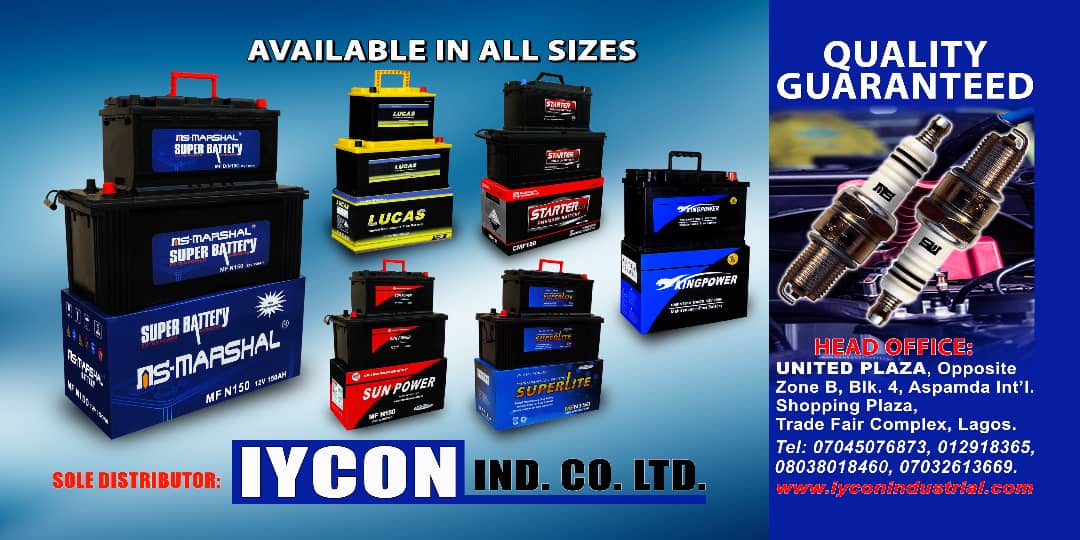 More to come….