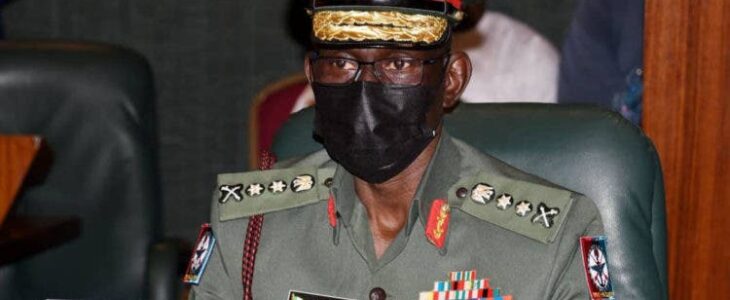 The Defence Headquarters (DHQ) on Friday refuted media reports on the alleged killing and destruction of houses and other property by the military in Konshisha Local Government Area of Benue State where 11 military personnel were killed on Thursday by armed bandits.
This was contained in a statement made available to newsmen in Abuja by the acting Directior of Defence Information, Brigadier General Onyema Nwachukwu.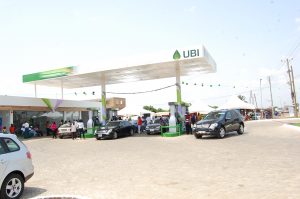 The DHQ declared that there was no massacre in Konshisha and the stories doing the rounds were fabricated by bandits and their sponsors to smear the military's image after killing the soldiers.
According to the statement: "the Defence Headquarters wishes to state that soldiers deployed to Konshisha displayed commendable restraints by adhering to the rules of engagement in the face of unprovoked attacks and therefore deserve accolades."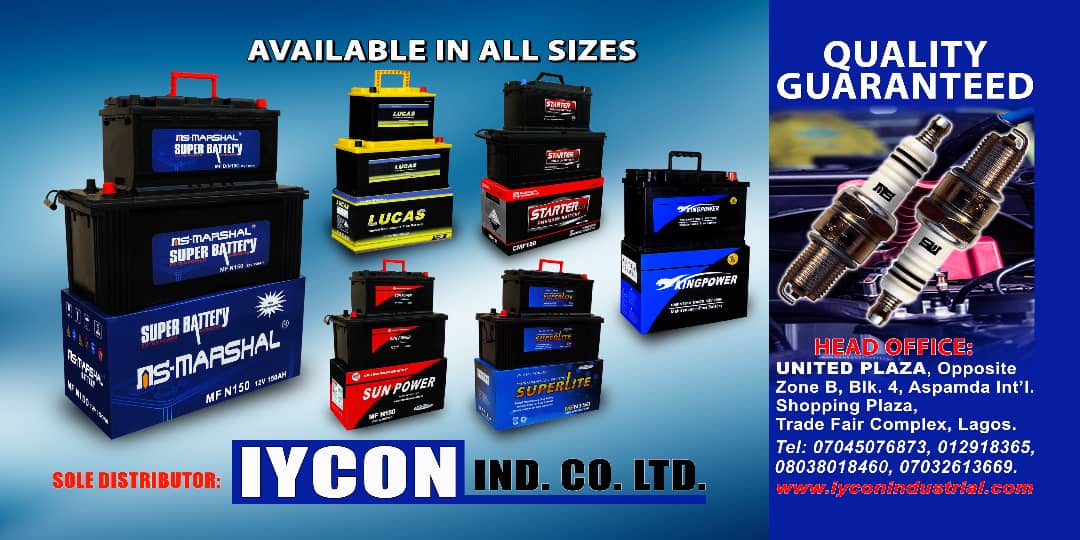 While demanding for the immediate return of all carted away weapons, it declared "that the local leaders of Konshisha must bring the main actors responsible for the mayhem to security forces to face justice."
According to the statement: "They must also surrender all weapons in their possession. The military will not tolerate the jungle justice attitude and dastardly acts leading to the gruesome murder of patriotic soldiers on legitimate duty to keep the peace
"We look forward to working with the Benue State government in its promise to support security forces in fishing out those fomenting trouble in Konshisha. Once again, there is no massacre in Konshisha and the stories doing the rounds are fabricated by bandits and their sponsors to smear the military after murdering troops in cold blood."
The statement further explained that "the Defence Headquarters wishes to put it on record that apart from initial 10 bandits, there are no other civilian casualties recorded in any part of Konshisha till date. We therefore challenge anybody from Konshisha to present to the public the 200, 70 or 30 dead bodies of innocent persons, male, female or children killed by troops in Konshisha. There was never a massacre as being touted by some mischief-makers
"The remnants of the armed bandits that escaped from Bonta withdrew into neighbouring villages where they kept on attacking troops as they continued with the search operation through Bonta into other parts of Konshisha. Knowing the implications of killing troops in cold blood, most of the villagers fled their homes which were then occupied by armed bandits who kept firing at troops from the settlements as they advanced into Konshisha
"Troops repelled the attacks and destroyed the houses and other buildings which the criminals used as hideout for the attacks. The use of abandoned settlements by armed bandits to attack troops is popular with insurgents."
Credit: Nigerian Tribune