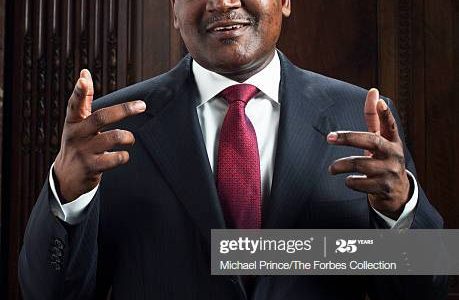 Kano state has received a 400-per-day Mobile Test Laboratory and other sundry donations from Aliko Dangote, President of Dangote Foundation.
The hand-over was made by the Managing Director of Aliko Dangote Foundation, Zouera Youssoufou. While presenting the equipment, Youssoufou saidd that the foundation will undertake to train and provide incentives for the health workers working with covid-19.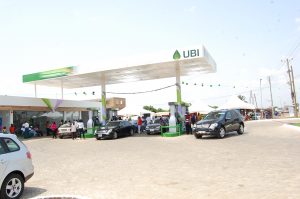 The laboratory equipment is domiciled at the Muhammadu Buhari Specialist Hospital, is to be upgraded to test over 1,000 persons per day within a week.
The Foundation also donated 10 ambulances and three official vehicles to Kano state to help them make meaningful attack against covid-19 pandemic running wild in the state.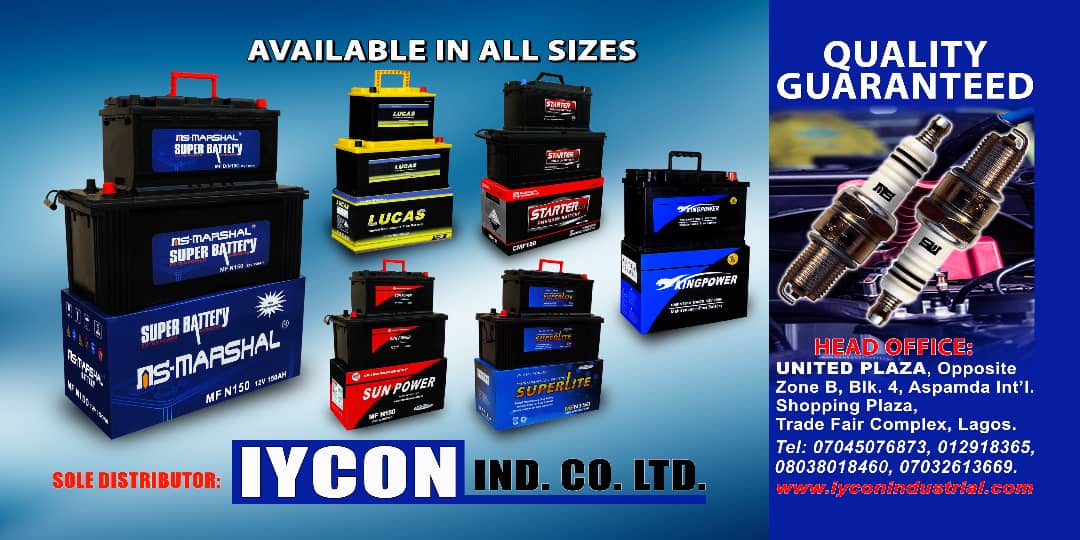 The Governor, Ganduje expressed gratitude on behalf of the state to Aligo Dangote and his Foundation for the monumental gifts. He reflected that "there's no doubt we started on a shaky foundation, with assistance of ADF, we can see that a friend indeed is a friend in need. We are very grateful for the mobile testing centre which will commence with 400 samples per day and after a week, increase to 1,000 tests per day."