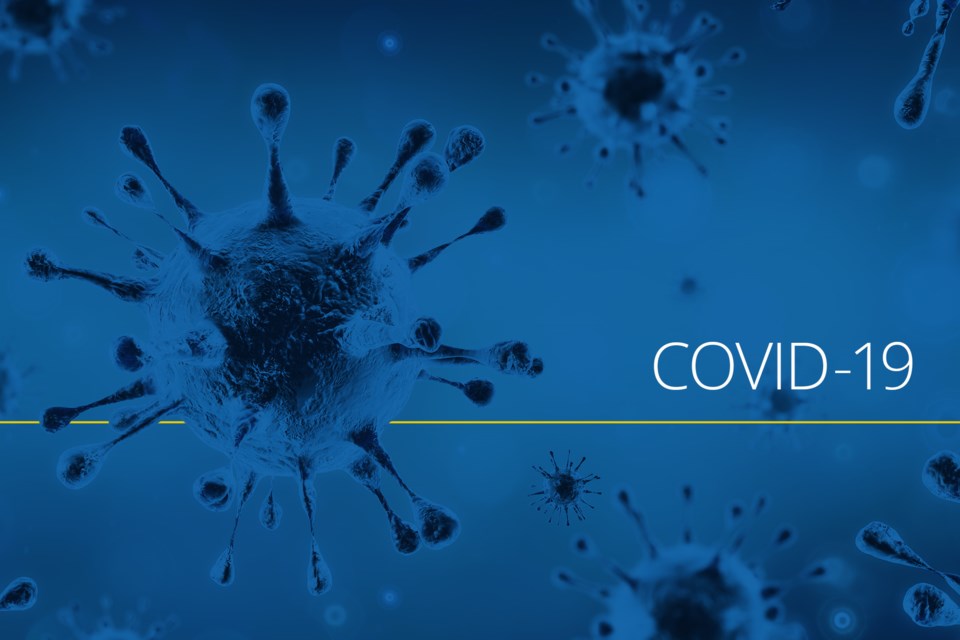 The ASA Women USA Cancer Coalition has donated the sum of N1 million to Anambra State government to support the government's effort fight the covid-19 pandemic in the state.
 The delegation was led by the Nigeria Coordinator, Onyinye Nweke, and their patrons in the fight against cancer. The patrons are former Commissioner for Information and Culture, High Chief Maja Umeh and former Commissioner for Health Dr. Joe Akabuike. They were received by the Secretary to the State Government, Prof. Solo Chukwulobelu at the Government House, Awka.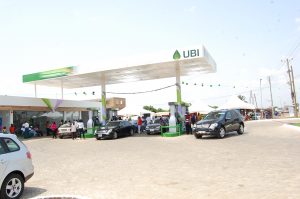 In her remarks during the cheque presentation to the state Covid-19 team,  Onyinye Nweke  paid compliments to the state government led by  Chief Willie Obiano for the effort he made to ensure that the virus did not take root in the state. She also noted that even though cancer awareness was their primary concern, they saw the support to fight the coronavirus pandemic as very important, urgent, and also, patriotic duty.
In his remarks, the Cancer Patron, Maja Umeh commended the state government especially for the visionary establishment of an Oxygen Plant in the state, which has turned out to be an important factor in the management of Covid-19 patients, expressing gratitude to both the former Commissioner for Health, Dr Joe Akabuike and his successor, Dr. Vincent Okpala for the job done in the state's health sector.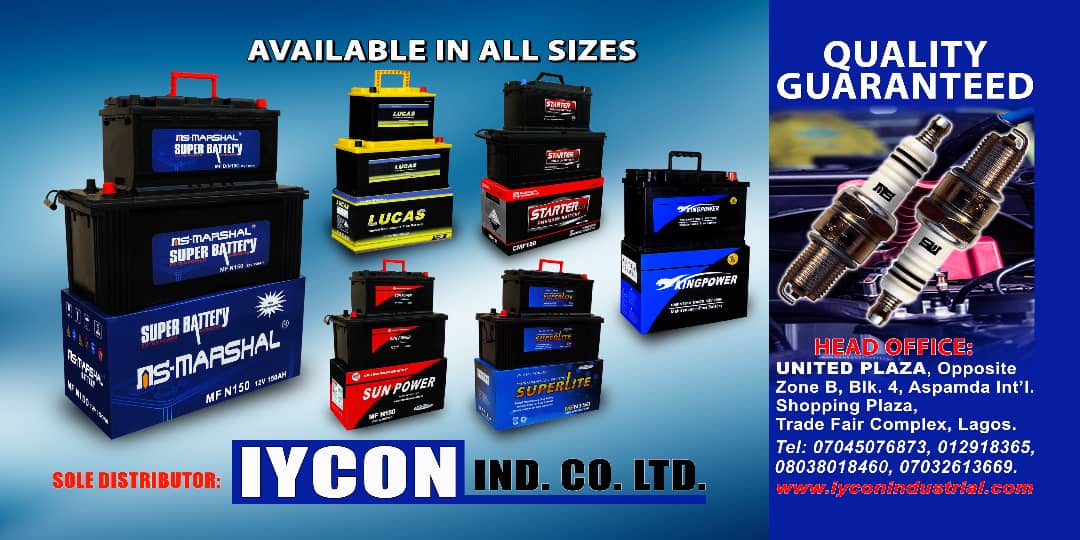 Chief Umeh commended the governor for his administration's commitment to delivering an International Conference Center and an International Airport to the state, and also, advised the Anambra Youths to see the fight against covid-19 as a war situation. He urged the security outfit to continue working hard, but with highest standards of practice, as people are apprehensive because of the period they found themselves.
Chief Umeh also paid tribute to the founder and National President of ASA Women, USA, Dr. Anthonia Uche Umeh and her team, and invited the governor to align with the call of the association to establish a Cancer Center, the first in the South-East in the state.
The Secretary to the State Government, Prof. Solo Chukwulobelu thanked the association, for overlapping in her primary responsibility and heeding to the call of the governor for support and prayed God to replenish their pockets, pledging the funds received will be put to good use.