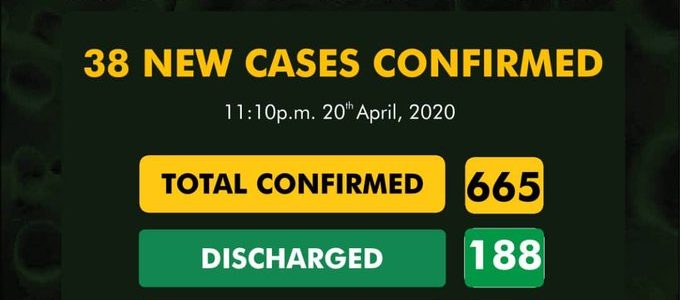 Kano state has witnessed an escalation in infections with the covid-19 virus, Lagos state recorded no new infection.
Out of the new 38 cases recorded in Nigeria that brought the total confirmed cases to 665, Kano alone recorded 23 new cases, the Nigeria Center for Disease Control, NCDC reported on Monday.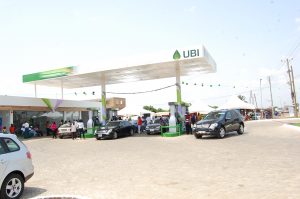 It is feared that Kano's figure does not reflect accurately because of the lack of testing kits to cover the robust population.