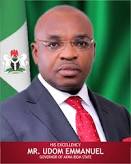 The Akwa Ibom government has begun 24-hour boundary surveillance to checkmate unauthorised interstate movements, as part of measures to contain the spread of COVID-19 in the state.
The state Commissioner for Health, Dr Dominic Ukpong, made this known during a meeting of the state COVID-19 Incident Management Committee (IMC) on Sunday in Uyo.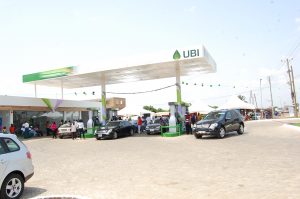 Ukpong warned the people of the state against embarking on interstate travels in order to avoid unpleasant consequences.
[AD]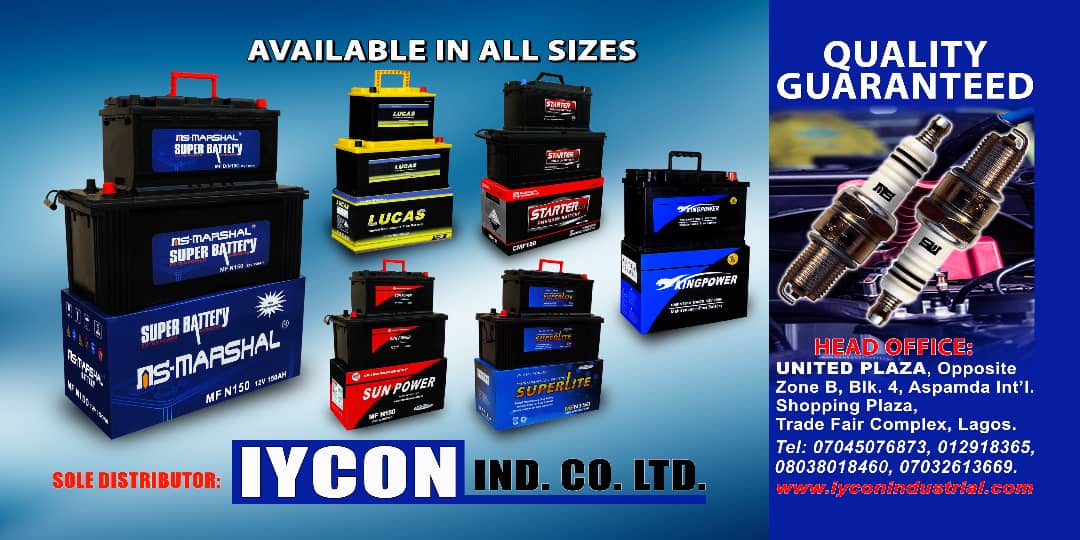 He said that a lot of people had been stranded at Akwa Ibom boundaries with other states.
The commissioner added that the state government had intercepted a corpse being brought into the state from Cross River. alongside about 60 persons, saying that they were all denied entry.
He explained that the 3G cameras installed at the boundaries were on 24-hour surveillance, maintaining that only authorised persons, such as those bringing in foodstuffs and pharmaceutical products, excluding livestock, were being allowed entry into the state.
He called on security personnel at the entry points to dissuade truck drivers from parking their vehicles in front of the surveillance cameras to avoid blocking their views.
"We discouraged members of the public from using bush paths and endangering their lives in the process of making interstate travels," Ukpong said.
He reiterated that the ban on burials in the state was still in force.
Meanwhile, the commissioner has tasked members of IMC on accuracy in data collation and presentation, saying that a lot depended on their reports.
Ukpong acknowledged the competence of the Nigeria Centre for Disease Control (NCDC) in the testing of samples but noted that there could be errors, both in the procedure and collation of data.
He commended NCDC for offering public apologies to Akwa Ibom and Plateau states and enjoined those in charge of COVID-19 in the state to discharge patients with other ailments who had tested negative to the virus.
According to him, the isolation centre was specifically for the handling of COVID-19-related cases, adding that the government will not foot the bills of other ailments.
Ukpong commended members of IMC and health workers for their professionalism and huge sacrifices in halting the spread of coronavirus in the state.
Credit: The Guardian