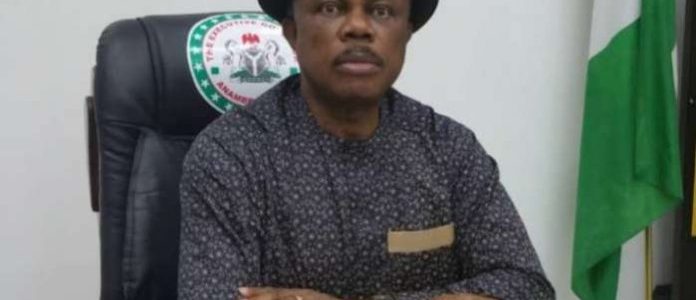 As a step to further contain the spread of the Coronavirus in the
state, the Governor of Anambra State, Chief Willie Obiano has ordered
a mandatory Fourteen days self Isolation of all public servants
returning from outside the state.
This was contained in a release signed by the Anambra Head of Service,
Barrister Harry Udu.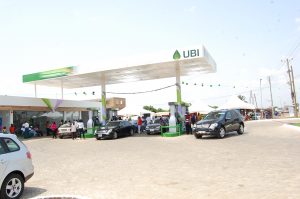 The release re – emphasized that wearing of face masks still remains
the criteria for accessing any office.
It further urged civil servants to make proper usage of the face masks.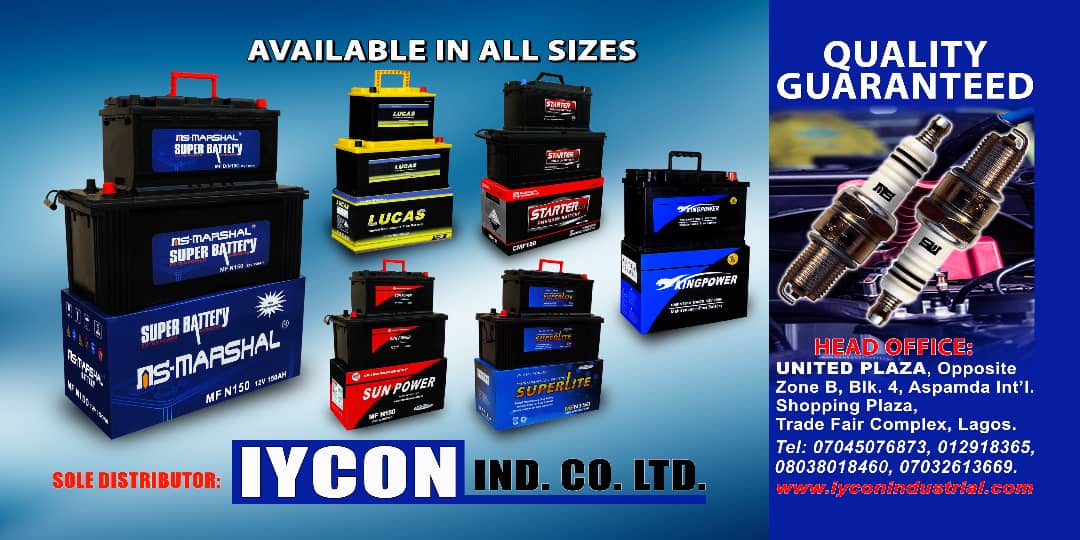 It also stated that the face mask is actually meant for the nose and
mouth not for the jaw, pocket or purse, as now seems to be the Vogue
among Public Servants.
The release directed all Permanent Secretaries and Heads of
Department of Ministry, Departments and Agencies (MDAs) to ensure full
compliance with foregoing directives by the state government
Credit: ABS