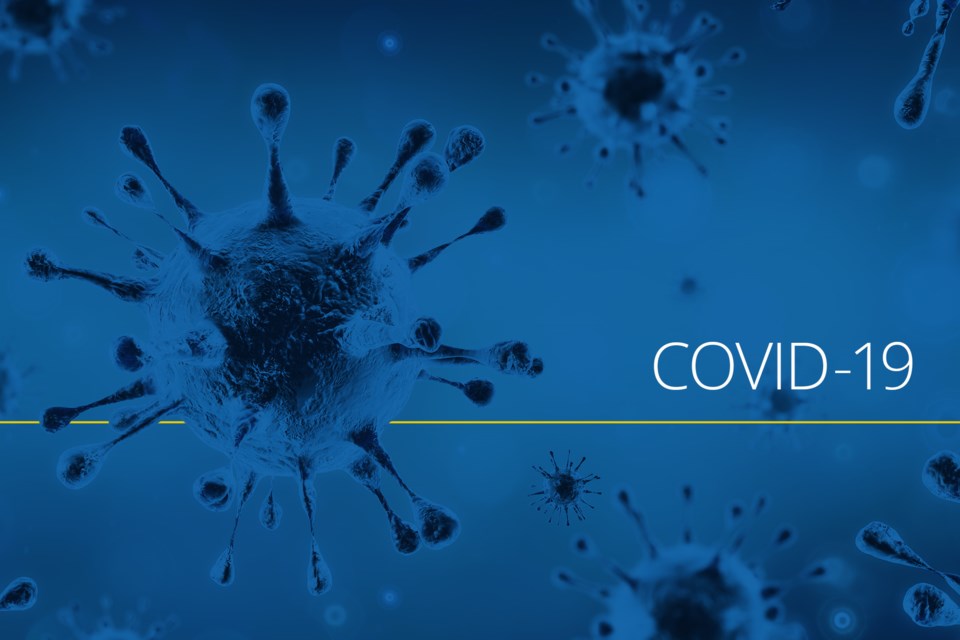 Chief Willie Obiano took timely and drastic measures to ensure that the people of the state avoided the spread of the dreaded coronavirus infection.
The new covid-19 index reported in the state is indeed an infection that the people could deal without, as it is entirely avoidable.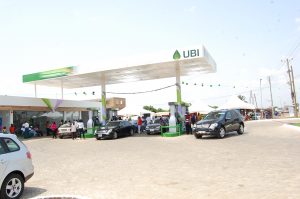 The problem is that the inability of many Anambra indigene too simply comply with the health regulation for people to stop interstate travels.
We have since learned that people have been able to leave their bases and come into the state at night, circumventing the security.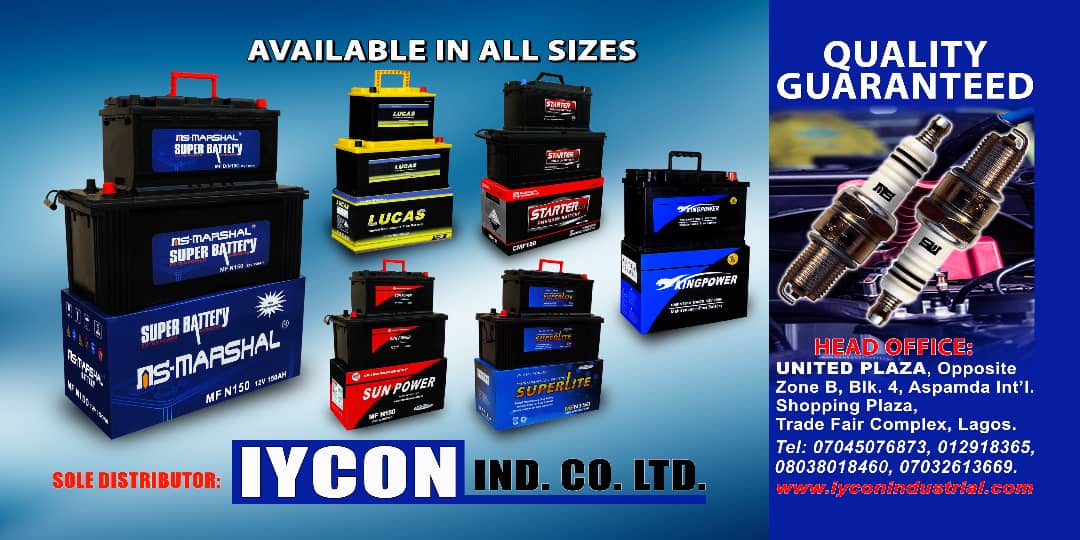 The latest covid-19 index, who came in from Kano, falls in the category of people that smuggle themselves into the state.
We are reliably informed by our source that others caught, including the current index, were tested to determine their status.
Many people are at a loss for words, why Anambra indigenes residing in Kano would decide to visit the state when the coronavirus infection is surging in Kano.