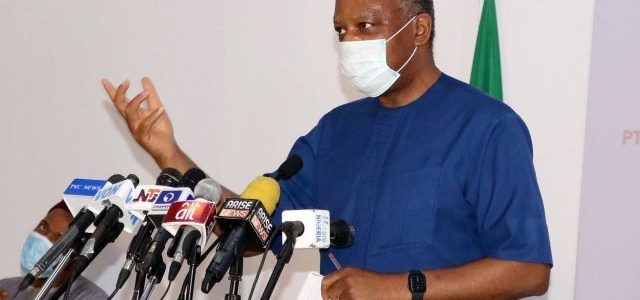 The President of the African Development Bank, Akinwunmi Adesina, urged the Minister of Foreign Affairs, Geoffrey Onyeama, to be strong and courageous as he remains in isolation for the treatment of COVID-19.
Onyeama, had on Sunday announced via his Twitter handle, @GeoffreyOnyeama, that his fourth test for the virus returned positive.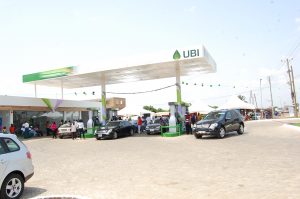 He said he was heading for isolation and treatment.
Adesina, on his Twitter handle, @akin_adesina, wished the minister speedy recovery.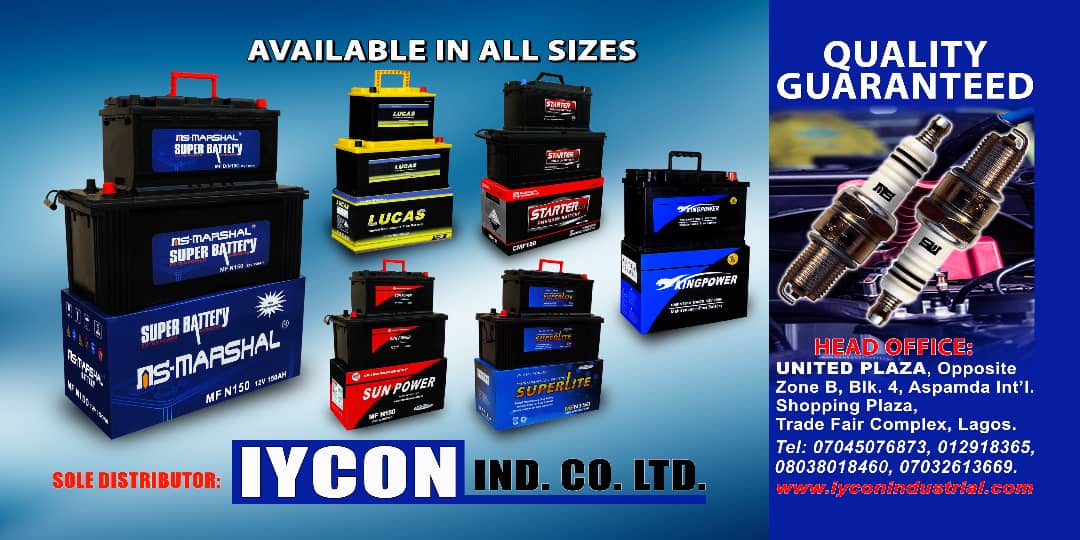 "Be strong and of good courage. God will keep you. With warmest personal wishes."