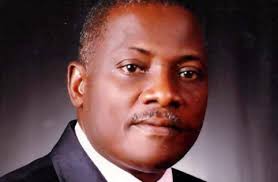 By Ezeakukwu E. Nsoedo
The federal government has hailed all stakeholders and those in the automotive industry for the support they gave the federal government in fighting the coronavirus.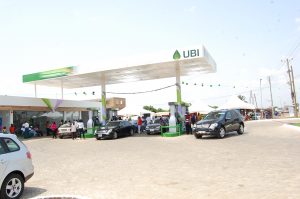 A local newspaper covering the transport sector reported that "the Director-General of the National Automotive Design and Development Council (NADDC), Mr. Jelani Aliyu said, 'NADDC is very happy with the support the Automotive industry is giving to the federal government. It shows the stakeholders' commitment to safeguarding and strengthening societies across the nation".
"Automotive stakeholders such as Innoson, Simba and others have also risen to the occasion of producing relevant health-related vehicles such as ambulances".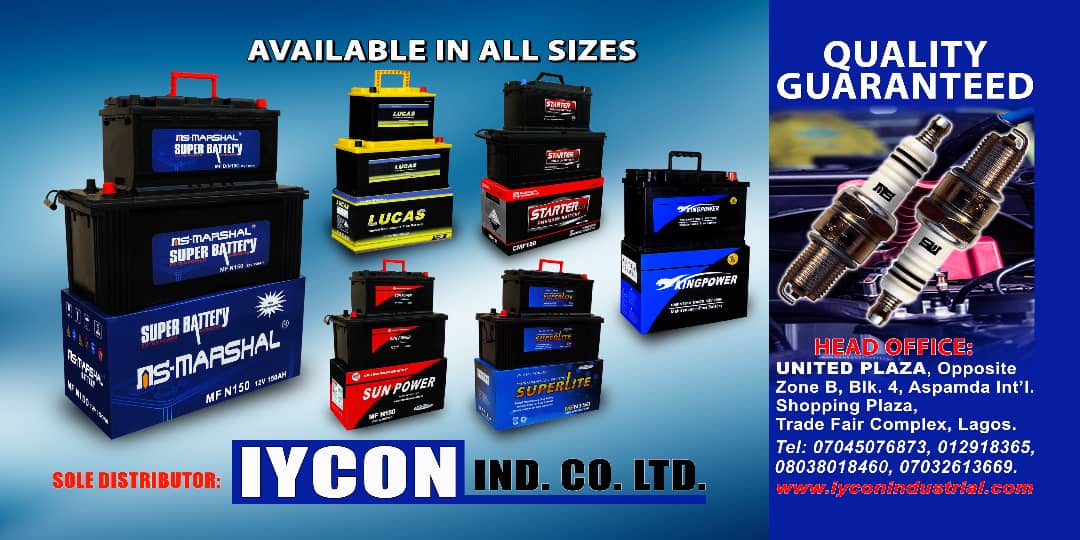 Besides the support Innoson Group has extended to the federal government; the company has donated generously to the Anambra State government in the fight against coronavirus by donating ambulance and other sundry support.
As an excellent corporate citizen, Innoson Group extended free palliative to the Nnewi community to help soothe the hardship brought about the coronavirus lockdown.
The Chairman and CEO of Innoson Group, Chief Dr Innocent Chukwuma urge all corporate entities in the country to endeavor to give back to the people, not minding the gloomy economic climate in the world.