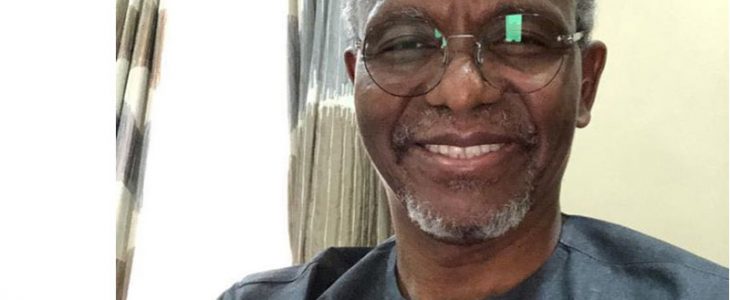 Three states of the federation – Kaduna, Rivers and Enugu – are taking the business of enforcement of the safety protocols more seriously than many others, because they know for a fact, that Covid-19 is not a joke, even though ignorance has continued to thrive in other places, due largely to the kind of leadership in place.
In Kaduna, Governor Nasir El-Rufai personally monitors and enforces compliance wherever necessary. His Rivers State counterpart, Nyesom Nwike, is doing the same and perhaps taking it too far. In fact, his recent demolition of two hotels in violation of the Executive Orders of the state though came under scathing criticisms, and justifiably so, he delivered a tough message with that action.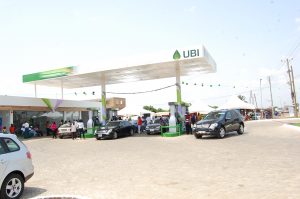 Enugu's Ifeanyi Ugwuanyi is though walking in the path of his two other colleagues; he has, however, refused to make his efforts public. Indeed, he closes from monitoring compliance, sometimes till 9pm each day. That's how you know a man, who means business.
A majority of the people may disagree with the approaches of some of the governors and justifiably so. But, at the end of the day, you can't contest the fact that they're getting results. Above all, they offer hope as against some of their colleagues, who have not only demystified good governance but continued to offer inane leadership.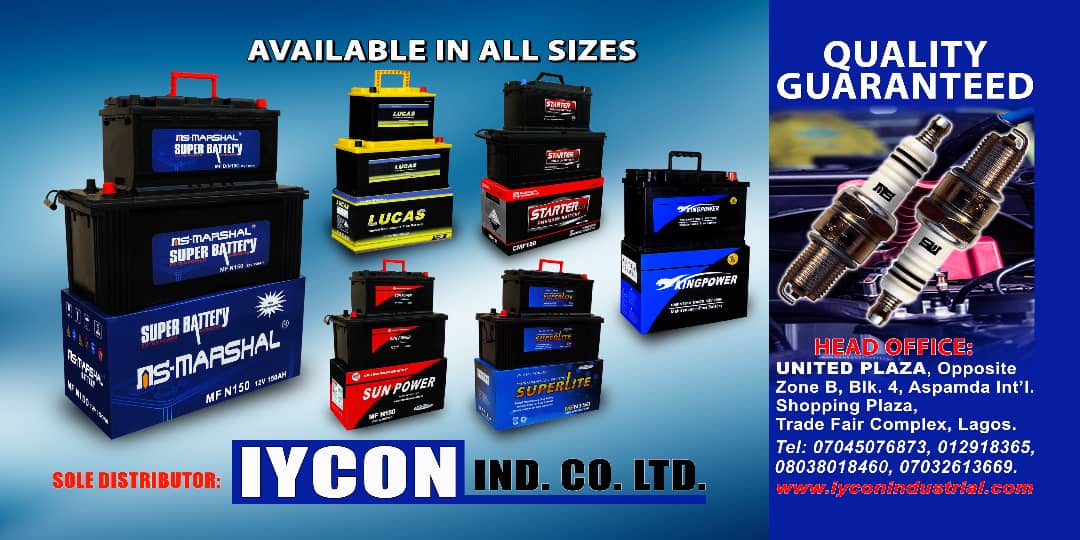 Credit: This Day