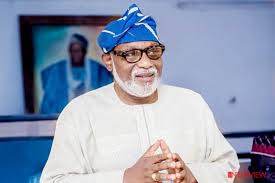 NOT less than 25 almajiris coming into Ondo State from Sokoto has been sent back.
The intercepted almajiris set out to enter Ondo State through Kogi which shares border with Ondo.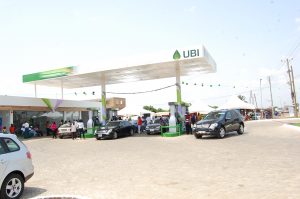 Lamenting the influx of almajiris into the state, Governor, Rotimi Akeredolu, raised the alarm of almajiris pouring in from northern states while giving an update on the government's efforts to curb the spread of COVID-19.
The governor had noted that some northern states are already deploying almajiris to other parts of the country and called on residents to report any unusual large population of young people imported to the state.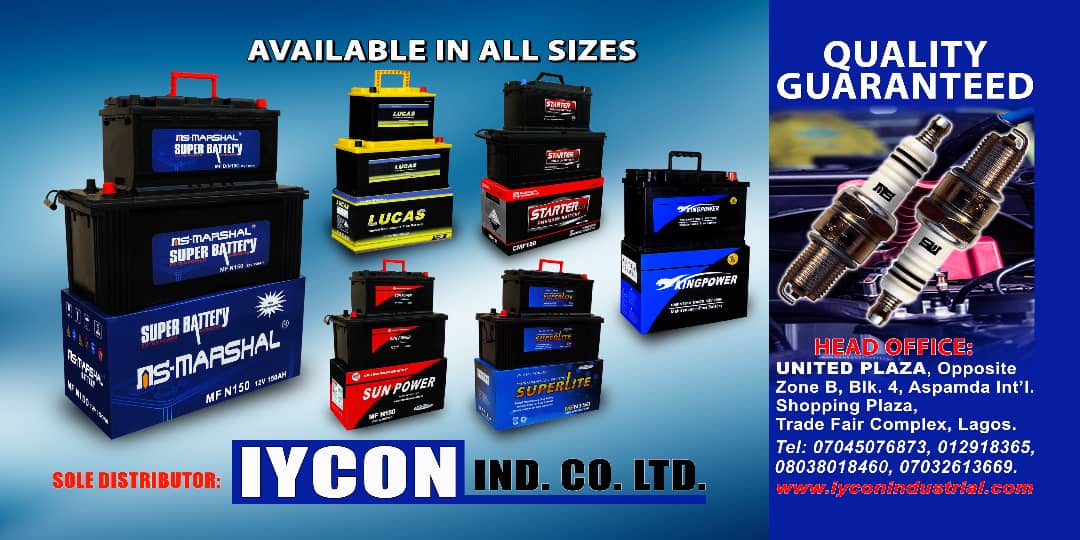 He decried the porosity of entry points into Ondo State which has given rise to their entrance undetected despite being manned by security agencies in line with the restriction of movement order.
Report credited to Ondo State government house hinted that the government got the information on the movement of the almajiris and notified the security agencies to swiftly ensure they were not allowed.
Credit: National Light