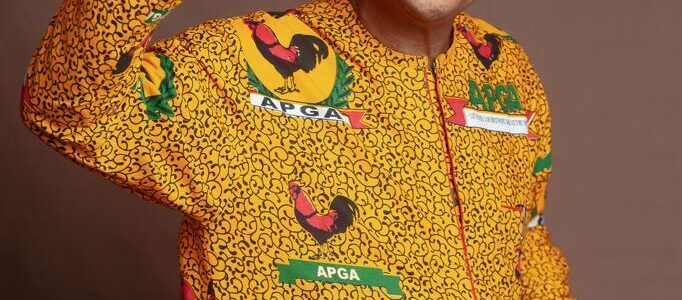 The All Progressives Grand Alliance (APGA) governorship aspirant, Chief Damian Okolo promised to be the anchor to drive a massive all-inclusive revolutionary governance that would bring out the best out of our people.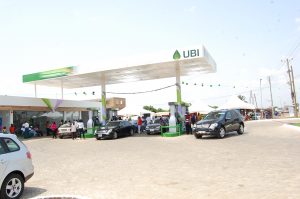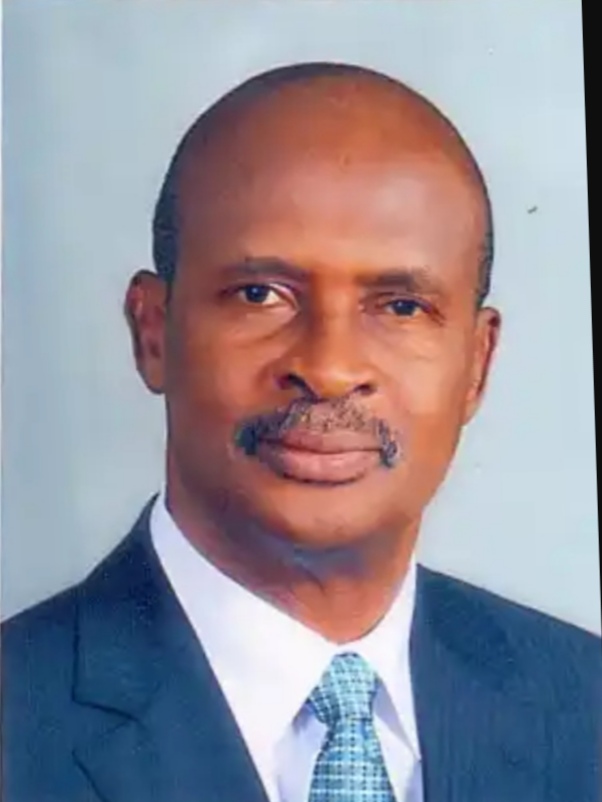 Chief Okolo, who is a fellow of the Institute of Estate Surveyors and Valuers, an attorney, and a fellow of other professional organizations, said that "it was not his responsibility to bring Dubai to Anambra state, but to make way for our people to bring Dubai of their choice to the state through our celebrated ingenuity."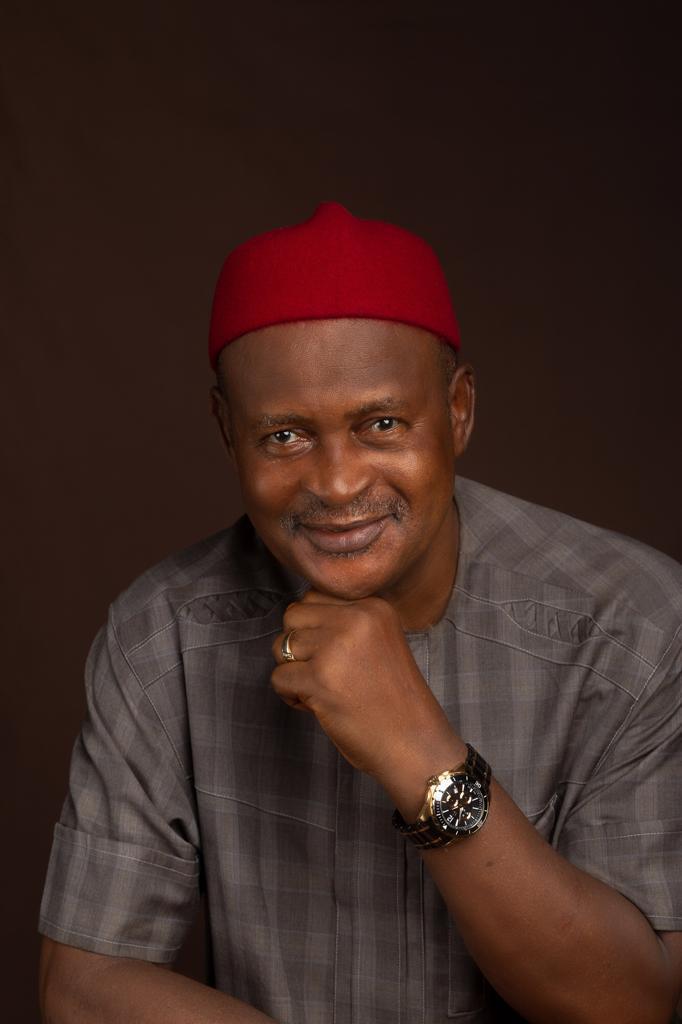 Barr Okolo believes that for the state to excel with the innovations he plans to execute, his primary focus will be on restoring peace and security.to the state.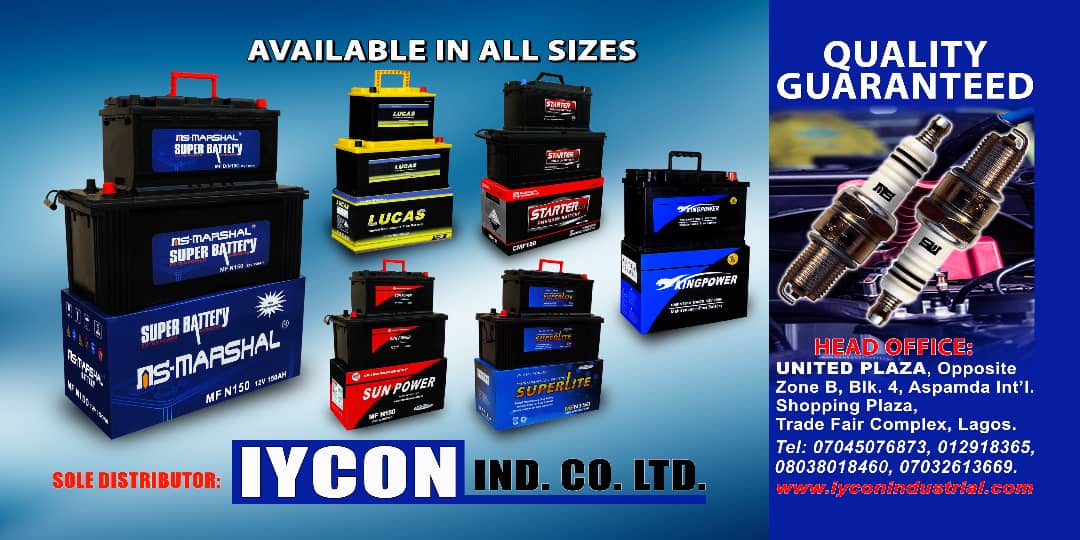 He argued that with a peaceful and secure environment, foreign direct investment would flow into the state, increase in the volume of interstate activities, and a reciprocal increase in output of the state's indigenous production.
The APGA governorship aspirant who is an Estate Valuer and a lawyer said that it has become imperative for APGA to produce a candidate from Nnewi since the governorship has been zoned to Anambra South senatorial zone.
Chief Okolo reiterated that he is not interested in tokenism or tolerant of mediocrity, but merit-based choice of candidate to be selected from Nnewi.
"It is only fair and just that Nnewi community should produce the next Anambra State governor. At every election time, politicians in APGA normally put on clothes adorned with Chief Chukwuemeka Ojukwu's images, therefore, governorship ticket of APGA should be zoned to Nnewi as a mark of respect for Ikemba Gburugburu. Besides, Ihiala and Aguata divisions have produced governors at different times, " he said.
The governorship aspirant, a former GK of St Mulumba, and the GK of a Cosmopolitan Knight urged the delegates that will participate in the June 23rd APGA primary to vote based on their conscience for a person who can mix with all people, irrespective of their status, while being able to give quality governance to Anambra State.