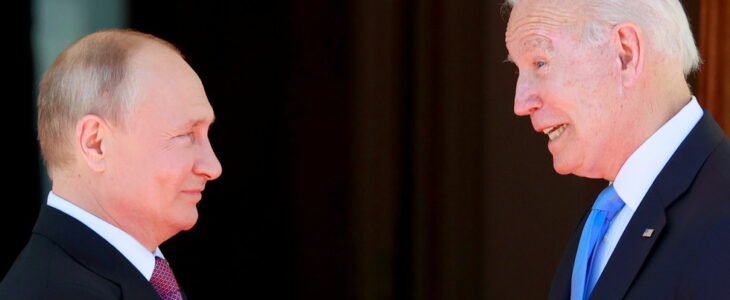 Russian President Vladimir Putin will hold talks with his US counterpart Joe Biden on Tuesday evening, the Kremlin has announced. The two men will speak using a secure video link, discussing Ukraine and other outstanding issues.
The date of the much-anticipated encounter was announced by Kremlin spokesman Dmitry Peskov on Saturday.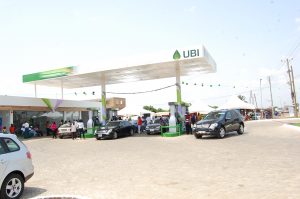 Putin and Biden are expected to discuss a vast number of international issues, including the situation in Ukraine, Afghanistan and the Middle East region, a senior aide for Russian president, Yuri Ushakov, told reporters on Friday. The coronavirus pandemic, climate change and the situation in the global oil market are expected to be on the table as well.
Washington has signaled that it sees the situation in Ukraine as the centerpiece of the upcoming talks. Speculation about a looming "Russian invasion" of Ukraine, which Russia has rubbished, have recently resurfaced in US media, with an unnamed Washington Post source going as far as to predict how many troops will be taking part in it.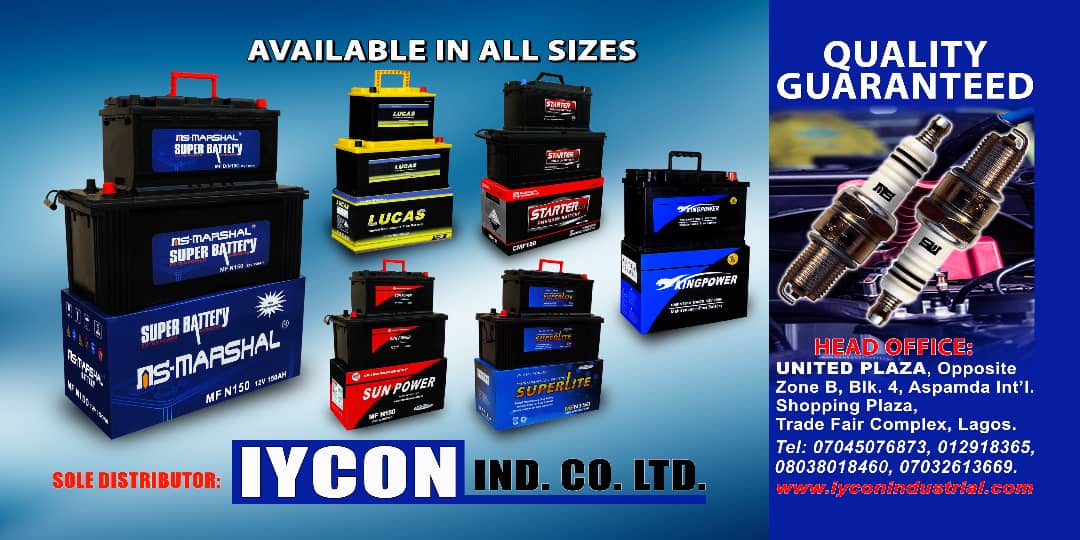 "There are areas where we have overlapping interests and we should be able to work together if we can have some stability and predictability in the relationship," US Secretary of State Antony Blinken told Reuters on Friday.
"Russia's actions and the threat of further aggression against Ukraine moves in exactly the opposite direction,"
American and Ukrainian officials have repeatedly made 'invasion' claims over the past few weeks, with movements of Russian troops within the country's own territory used as supposed proof. Moscow has vehemently denied harboring any plans to attack Ukraine, stressing that re-deploying troops within the country's borders was an internal matter.
Credit: RT News