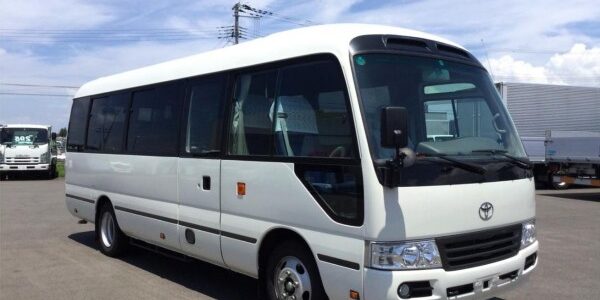 Chief Sir Dave Okafor of Dave-Kafor Motors is one of the leading organized motor dealerships in Nigeria. He was one of the pioneers in opening the market to serious competition away from what used to be a near-monopoly market system that used to exist in the motor vehicle business in Nigeria.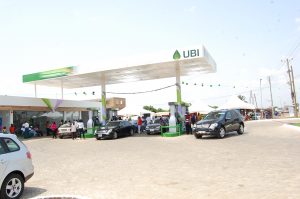 The same spirit is what has driven him to move a key dealership to Nnewi, and he hopes to engender the type of innovation that would make a motor dealership more of the consumer market than a dealer's market. Chief Okafor said that he would, to the best of his ability, incorporate a lot of the best practices he had observed over his extensive travels across the globe, particularly the United States of America.
Many of the young people who came of age from the middle 1990s till today could not have imagined that the motor dealership was more of an exclusive business than the type of business they witness today. In the old days, if one desires a vehicle, he would need to go to SCOA for Peugeot vehicles, Leventis for Mercedes cars and trucks, Volks for Volkswagen vehicles, Leyland of Nigeria, etc.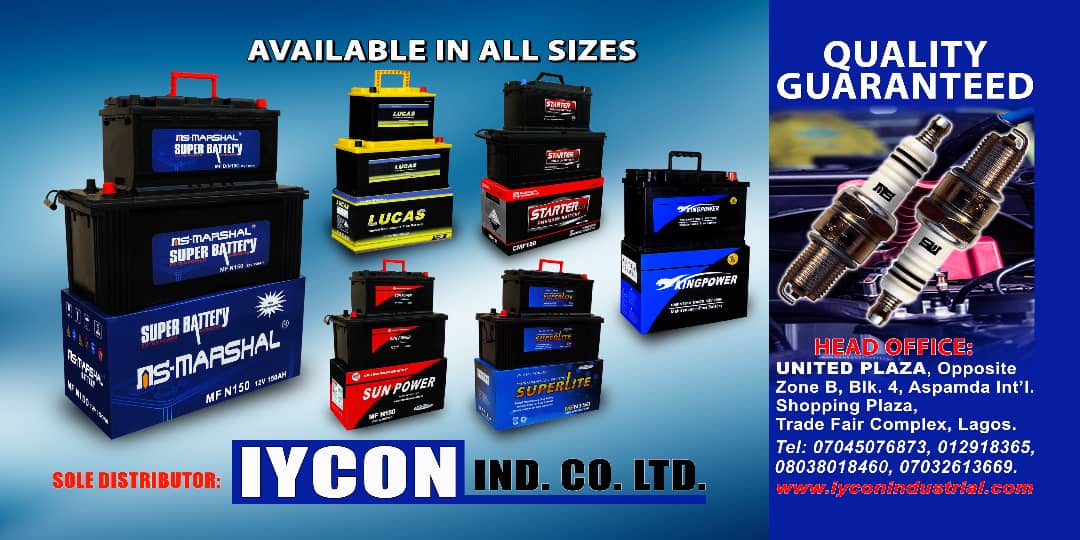 How did you manage to go into the 'Belgium or fairly used' vehicles in the old days when only a few dealers were selling brand new vehicles to the Nigerian public?
Following the effects of the structural adjustment program (SAP), most Nigerians, especially the civil servants, experienced the worst taste of life as commodities, including vehicles, rose sharply that many people could not afford them.
"It was difficult for the people to purchase vehicles which were a huge necessity considering that there was no efficient train transportation or internal air transportation system".
Prior to the introduction of SAP, I have discovered through my business associates in Liberia that fairly used vehicles were viable. However, SAP made importation of (Tokunbo or fairly used vehicles) one of the most lucrative business ventures as most people patronized them for varieties and good prizes. In summary, I was encouraged to pursue that line of business because the Nigerian economy was suffering. I knew the people needed an alternative to cheaper transportation cost went up, many Nigerians who used new vehicles could no longer do so.
I saw a great potential to make more vehicles available to our citizens, and at the same time, make some profits for myself. At some point, as with other businesses, the business became saturated, and many were driven off by competition, but we kept growing. Thanks to our insistence on maintaining quality products and good relationship with our customers.
We asked Chief Okafor why he decided to move Dave-Kafor Motors to Nnewi.
Chief Okafor said that there is a concept Nnewi people believe in, and it is called 'akuluo uno'. It simply means that if one succeeds in business, he needs to set up something tangible back home to justify it.
On the business side, you have to appreciate the fact that Nnewi people usually lead in certain business sectors. Vehicle manufacturing and dealership are areas they dominate. "So, as far as the vehicle business is concerned, if you need to succeed, you must have a connection to Nnewi for that obvious reasons.
Secondly, "In my own case, we are determined to help our people through practical empowerment by providing them with a payment plan that may go up to three years. That way, the person could own up to extra one or two vehicles by the time he finishes paying for the one. We intend to this without necessarily adding margin on the premium.
My knowledge of creating opportunities for installment payments would be the type I have observed from the Western nations. I like the American system because it allows a lot of people to own personal vehicles. Nigerians love cars just as Americans do; therefore, the program will help those who want to purchase for personal or commercial use.
We asked Chief Okafor how the company will assess those who would qualify for the program.
Chief Okafor said that the company would not rely on pure instinct; we intend to model our approach to suit the Nigerian environment. The important thing to appreciate is that our business here in Nnewi is succeeding beyond our projection. I am optimistic that once we roll out the program, it will be a win-win situation for all.