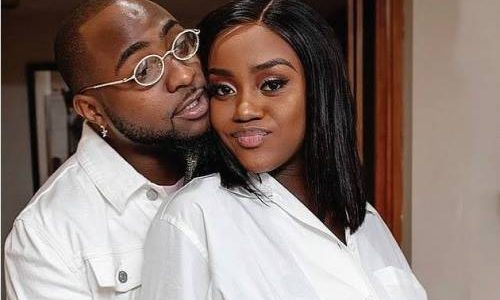 Using his Twitter handle, the Nigerian musical superstar, Davido announced the recovery of his fiancé, Chioma from the dreaded covid-19 disease.
Davido, a Nigerian super star musician announced through his Twitter handle the recovery of Chioma from the coronavirus, having tested negative twice.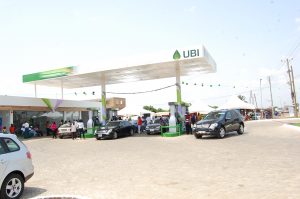 Davido, whose given name is David Adeleke was scared for his fiancé, Chioma when she came down with the disease.
Davido using his Twitter handle said, "Glory be to God, Chioma has now tested negative twice for COVID-19. Thank you all for prayers. We love you."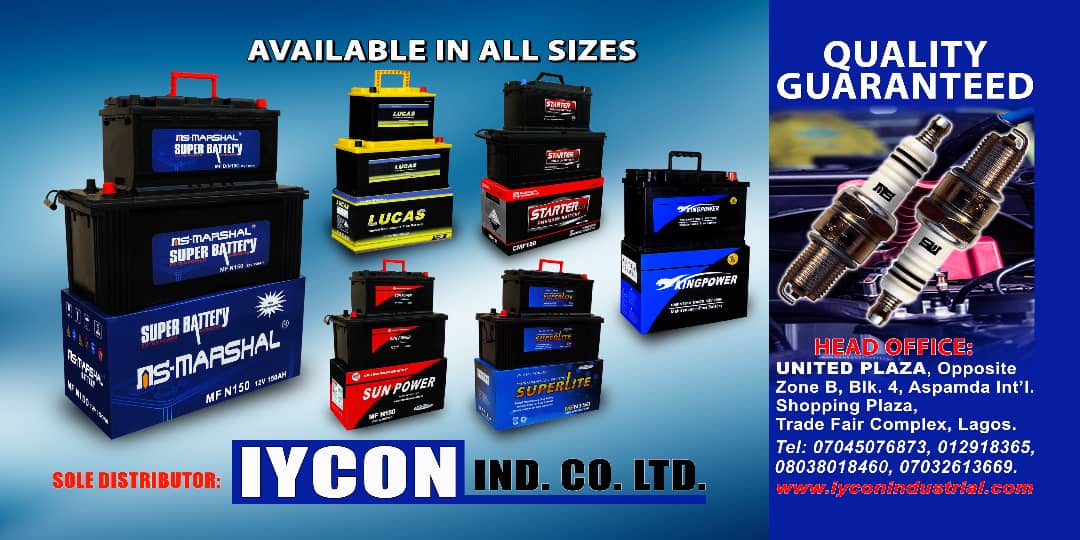 Glory be to God .. Chioma has now tested negative twice for Covid19 … Thank you all for prayers …. We love you .. 70.3K