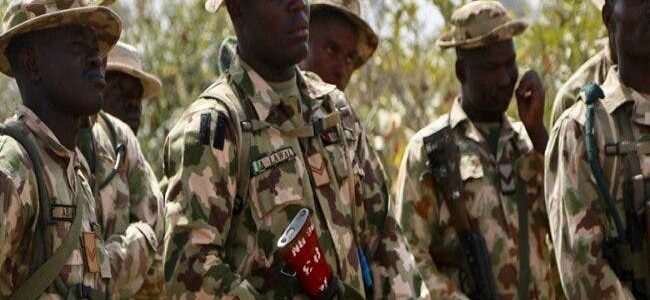 Second Republic Minister of Steel Development and convener of the Northern Elders Forum (NEF), Paul Unongo, has called on President Muhammadu Buhari to direct the deployment of soldiers to protect northerners living in the SouthWest and other parts of the country so as to shield them from further attacks.
The elder statesman, who spoke in an interview with Sunday Tribune, also urged Buhari to utilise his presidency to focus more attention on the North, saying "if the North does not get better, the rest of the country will not be any better."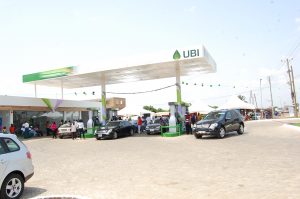 "He is the president. He is from the North. He knows the yearnings and aspirations of the region. If the North does not get better, the rest of the country will not. But if the North gets better, no individual or group will rise against the country or any part of the country.
"The North owns 70 per cent of the entire landmass of the country. We have the administrative acumen and we have the power. We brought him to power. He should not be afraid to develop his own region.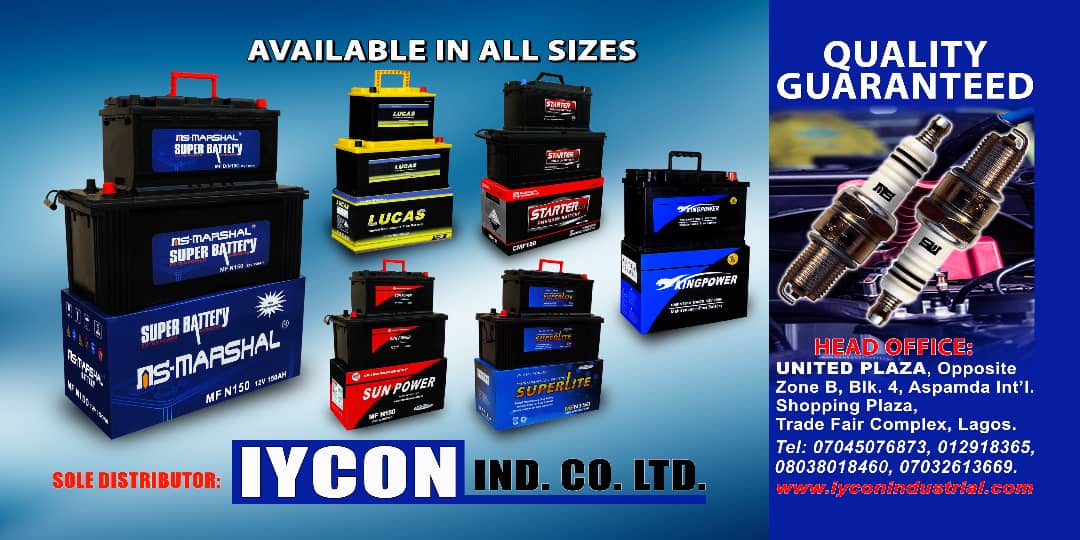 "We are not saying he should not develop the other parts of the country, but the North which is behind in almost every sphere must get his attention. His major priority now should be the North. He should take advantage of the power he has now unite the people of the region," he said.
But reacting to Unongo's remarks, the Secretary-General of the Yoruba Council of Elders (YCE), Dr Kunle Olajide, in an interview with Sunday Tribune, described NEF convener's comment as irresponsible.
"Well, my own opinion, absolutely a personal opinion, is that a tiny political elite in the North are the ones insisting on unitarism in the country because a lot of them have depended fully on politics for sustenance for years.
"A lot of them have been indolent, not doing any work, except feeding off the state," he said.
Nigerian Tribune