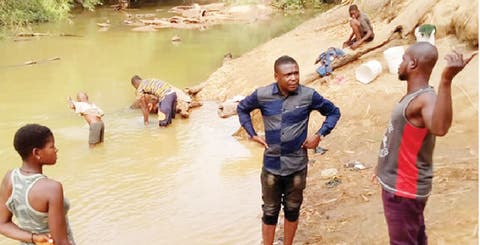 Despite the identification of access to potable water as a major factor in preventing COVID-19 infection, Eziama, a community in Nkanu East Local Government Area of Enugu State, lacks access to clean water and currently depends on Idodo River for its water supply.
In a Facebook post by Mandela Washington Fellow, researcher, author, and founder of Haske Water Aid and Empowerment Foundation, Ms. Chibuzor Mirian Azubuike, alleges that the NGO has mobilised resources, alongside its partner, Hope Spring Water NGR, to sink "the only public borehole" in the community.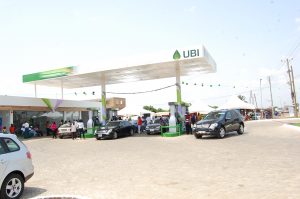 "This is as a safety precaution to stop the spread of COVID-19," Azubuike said.
Haske, through its Facebook page, beamed searchlight on the agrarian community whose only source of drinking water is alleged to be the Idodo River.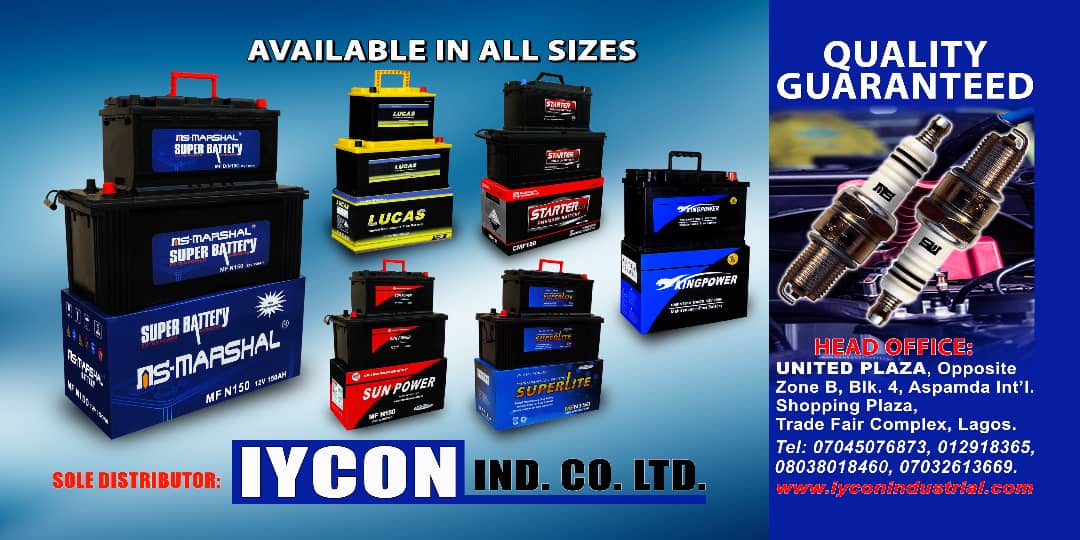 In February, Researcher on Environment and Food Security, Dr. Daniel Ugwu, via his Twitter handle, @dannyugwu, noted that Eziama community "has never had a borehole (private or public) constructed for them before, either by government or private organisations."
Ugwu said, "The river serves as the community's source of water for drinking, cooking, bathing and washing.
"Some members of the community walk several miles to get to the river, these are mostly women and children.
"The elderly, mostly women, who cannot come to fetch water from the river, have to pay young men with motor bikes to fetch water from the river for them (the faire ranges from 50-100 naira per 20 litres of water, depending on distance).
"The same water used for drinking without any treatment is where the villagers ferment their cassava (used for fufu production) for up to seven days and also sieve the fufu inside the river, all of which flows down to where they are being fetched for the purpose of drinking and cooking."
Credit: Punch