Power distribution companies have stepped up the quantum of electricity load allocation that they receive and distribute to consumers across the country, as the latest data from the Federal Government showed a reduction in the amount of unutilised energy by the Discos.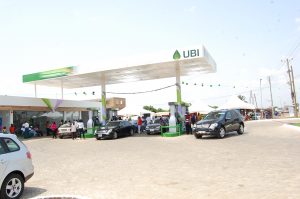 Data released on Thursday by the Federal Government-owned Transmission Company of Nigeria on Daily Discos Load Summary from February 4 to 10, 2023, showed that the cumulatively excess load allocation that was taken and distributed by the Discos during the period was 897MW.
The report, however, indicated that the total quantum of energy that was not utilised during the same period was 407.53MW.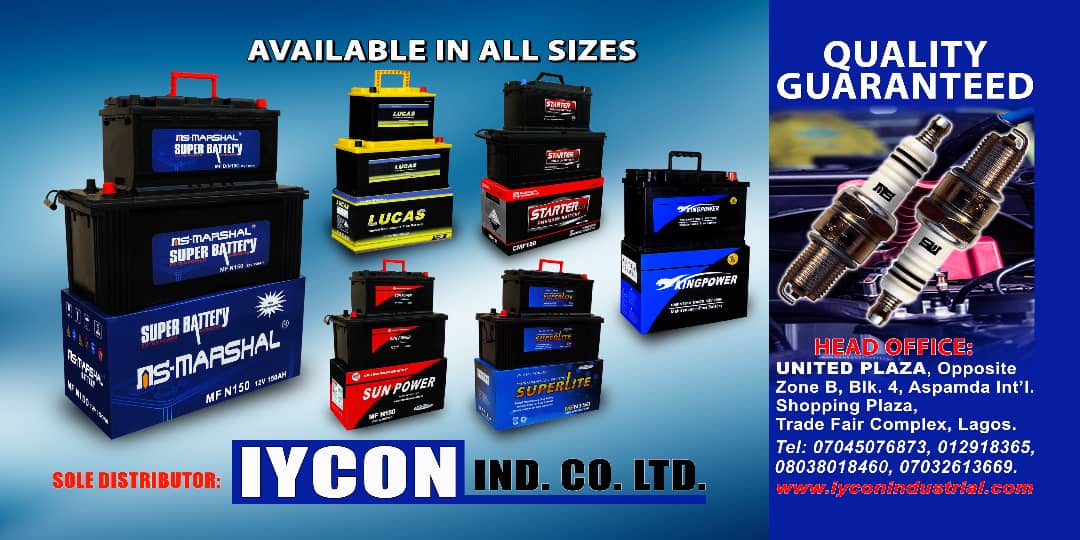 Nigeria's daily power generation has been hovering between 4,500MW and 5,000MW for some weeks now. As of 6am on Thursday, for instance, it was 4,753.9MW.
Power distributors get around this quantum of electricity from TCN for distribution to customers daily. Some of the Discos accept higher than their maximum load nomination (excess load), while others take less than what they nominate for, depending on various factors.
The 11 Discos captured by the Transmission Company of Nigeria in its latest daily load summary include Abuja, Benin, Eko, Enugu, Ibadan, Ikeja, Jos, Kaduna, Kano, Port Harcourt and Yola.
An analysis of data for the 11 Discos indicated that on February 4, seven of the power firms took a cumulative excess load allocation of 97.96MW, while four others could not utilise a total of 63.68MW.
On February 5, six power firms took a total excess load allocation of 91.62MW, while the remaining five failed to utilise 110.73MW.
Credit: Punch