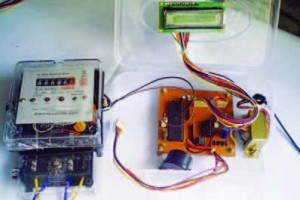 The Federal Government on Wednesday said the distribution of the four million free electricity prepaid meters promised by the Central Bank of Nigeria would soon commence across the country.
The Minister of Power, Mamman Saleh, disclosed this while answering questions from State House correspondents after the weekly Federal Executive Council meeting presided over by the President, Major-General Muhammadu Buhari (retd.), at the Presidential Villa, Abuja.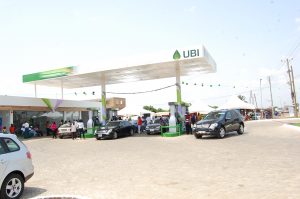 Recall that the CBN had promised to augment the government's effort to distribute free prepaid meters with additional four million pieces.
Saleh assured Nigerians that the government is wrapping up the distribution of its initial one million meters, which he labelled phase zero, and will soon begin the distribution of the four million others, which he dubbed phase one.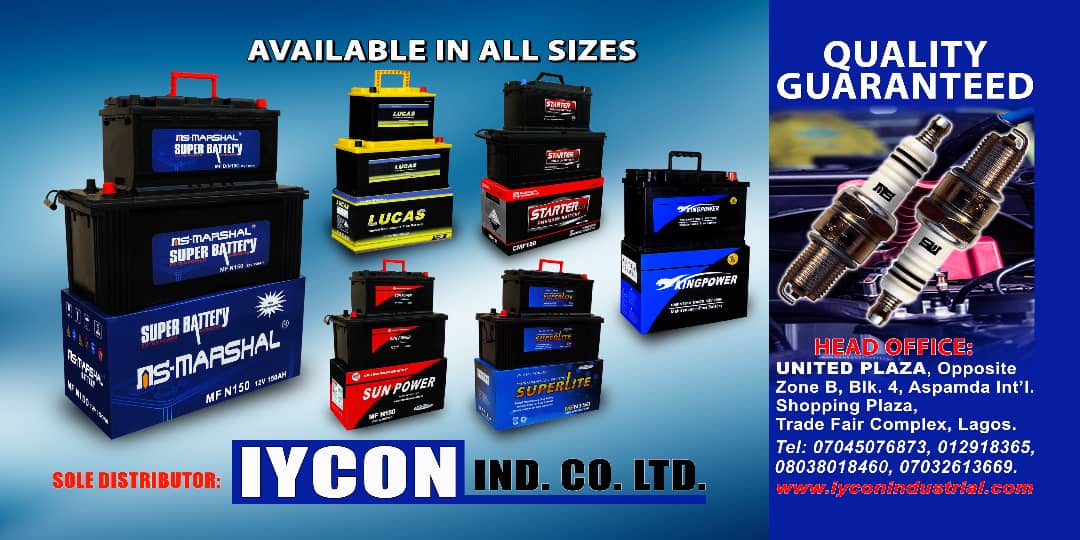 He said, "It's ongoing, we are almost rounding off. We have almost finished with phase zero, we are now going into phase one of the distribution of the meters, that is the remaining four million the Central Bank promised to augment with.
"The first set is one million, we're about to finish with that, but you know it's not the target, one million is very negligible compared to the demand of Nigerians."
The minister added that Nigeria now generates 5,000 MW as opposed to the initial 3,000MW.