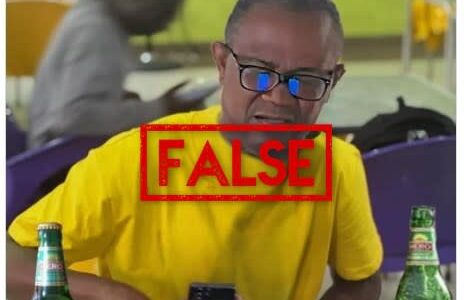 Nigerian opposition leader Peter Obi has emerged as one of the top contenders looking to succeed President Muhammadu Buhari in February's election. A recent tweet claimed to show a picture of the Labour Party candidate sitting at a table with two Hero Lagers, a beer brewed in southeast Nigeria and often associated with the Biafran separatist movement. But the claim is false: AFP Fact Check found that the photo, posted by a rival politician, has been digitally altered to add Obi's face and the beers.
"Too much pleasure dey worry this wuna [your] presidential aspirant. Double hero beer with Biafra trademark and isiewu full time (sic)," reads the tweet, which has been viewed more than 754,000 times since it was published on January 24, 2023.
Isi ewu is a traditional Igbo dish of spicy goat head from southeastern Nigeria.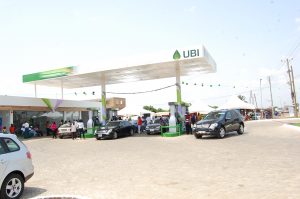 Obi, from the southeast, has repeatedly fought against accusations that he supports or is affiliated with IPOB.
Garba is originally from northern Nigeria, where IPOB and the Biafran separatist movement are sore points that exacerbate pre-existing tensions between the country's north and south.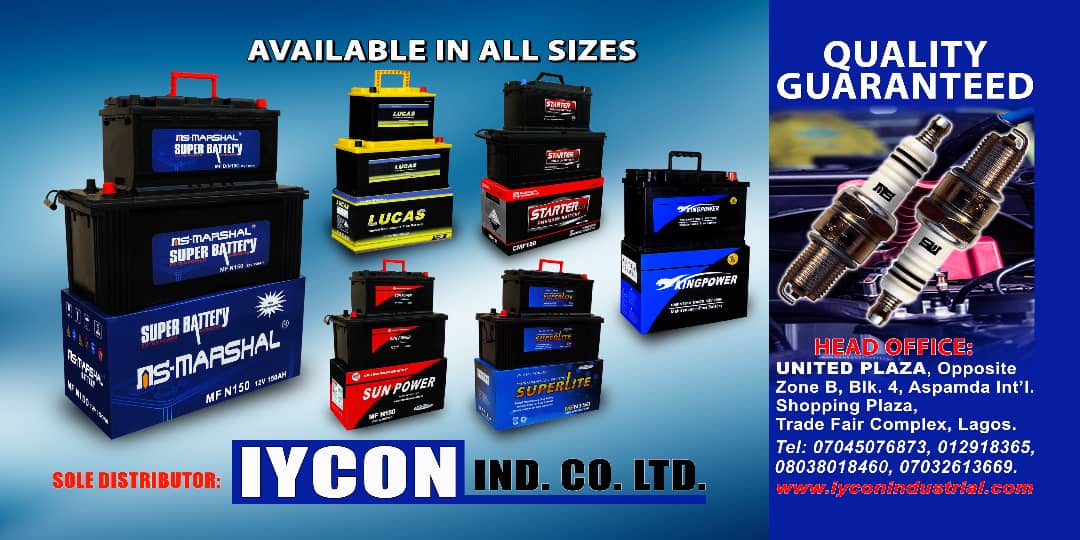 Hero Lager is often associated with the Biafran separatist movement. It is commonly referred to as "Oh Mpa", referring to Ojukwu, meaning "oh my father".
The label on the beer features a rising sun, the same symbol found on the Biafran flag, and contains similar colours to those seen on the banner.
A screenshot of a Hero Lager beer advert, left, and the Biafran flag, taken on February 6, 2023
Disinformation has dogged campaigning ahead of the polls.
The candidates are being closely scrutinised for any indication that they are unfit to govern, including potential ties to polarising groups or allegations of corruption.
Credit: Yahoo Ñews