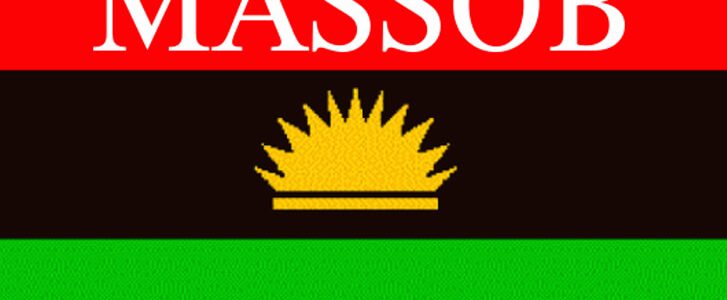 THE Movement for the Actualisation of the Sovereign State of Biafra has called on the Nigeria Police Force to stay away from its 21st anniversary celebration slated for September 13, 2020.
MASSOB said it had always conducted itself peacefully and would not want a situation where its members would be arrested for celebrating many years of its pro-Biafra struggle.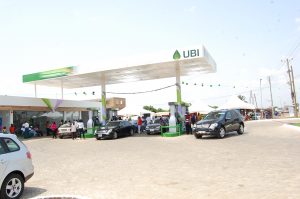 National Director of Information, Mr. Sunday Okereafor, who made this call while speaking with The PUNCH on Monday, explained that the celebration was to express the essence of the Biafran struggle.
Okereafor said, "MASSOB is celebrating 21 years of the non-violent struggle. It is a great achievement; from the hoisting of a flag at Aba to the emergence of a lot of groups, who formed their own bodies like IPOB, Zionist etc.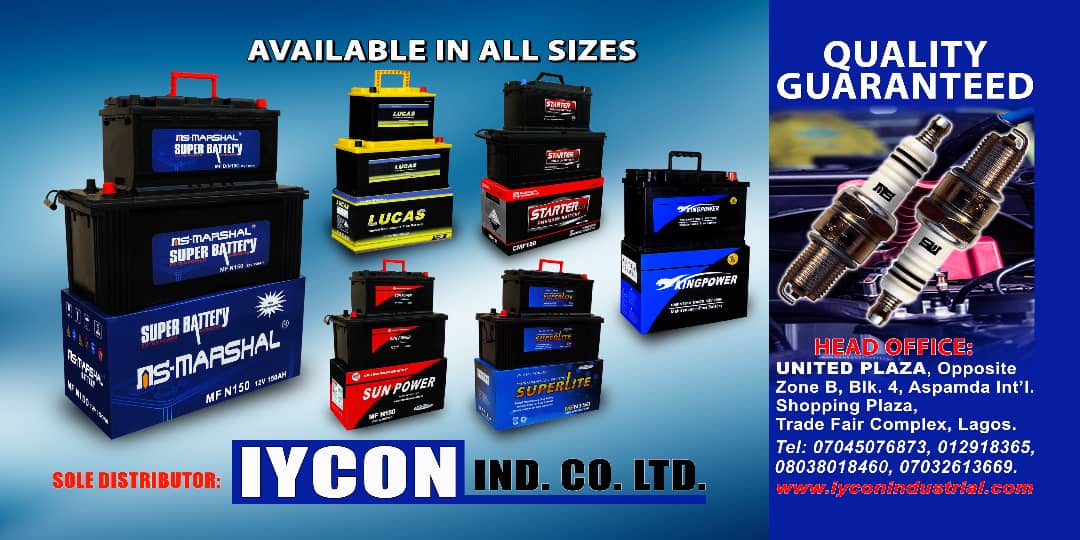 "We mark our anniversary every September 13. What we are doing is peaceful and the police know that and we believe they will not come to arrest us. We are telling the police about the coming celebration of our non-violent struggle; they (police) should steer clear.
"They know that we always conduct ourselves in a peaceful manner. Our members should not be arrested. We are telling the Nigerian Government that the 21 years anniversary would be celebrated peacefully. We are telling them to channel their energy to all the bandits, kidnappers and other criminals."
The MASSOB spokesman, however, urged Igbo leaders, including those in Ohanaeze, to forget Igbo presidency in 2023, adding that Ndigbo were more interested in Biafra.
Credit: The Sun