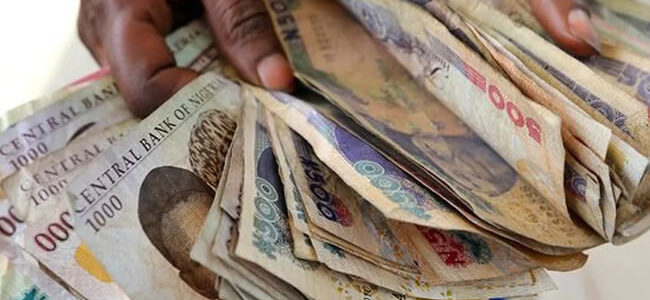 The Lagos State Government has urged residents to report cases of rejection of old N500 and N1,000 notes in the state instead of creating scenes or causing public unrest.
This was according to the General Manager of Lagos State Consumer Protection Agency, Mr. Afolabi Solebo, who also disclosed that the agency had been deeply involved in resolving cases bordering on acceptance and rejection of the old notes.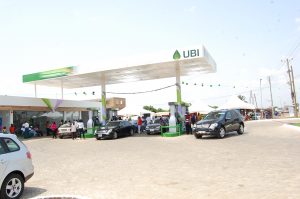 Solebo stated this on Wednesday when he led officials of the agency on an advocacy walk within Ikeja to commemorate this year's World Consumers' Rights Day with the theme "Empowering consumers through clean energy transitions."
Solebo said the call for the acceptance of old notes was in line with the Supreme Court judgment extending the validity of the notes till December 2023.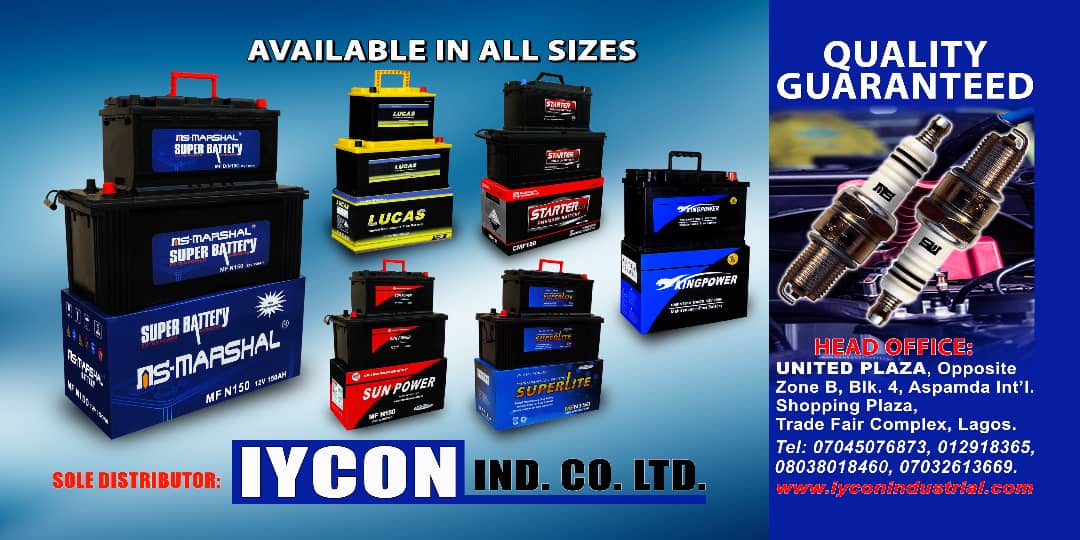 "Since few days ago when Governor Sanwo-Olu made the position of the state government known regarding the old currency, we have received quite a number of complaints in this regard and we swiftly addressed them. In some cases, we put calls through to some business owners who immediately complied and accepted the old currency notes.
"I can tell you that people are aware of LASCOPA and because they don't want to be on the wrong side of the law, they have started complying with the use of the old naira notes. I plead with those who are still rejecting these old notes to desist from doing that," Solebo stated.
Credit: Punch