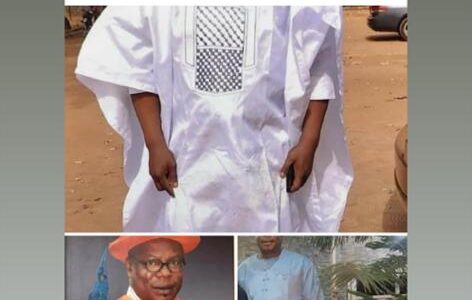 An Onitsha-based media consultant, Comrade Egbuna Daniel, has warned against the politicization of the death of Prof Martin Ifeanyichukwu, who allegedly died of Covid-19 related complications.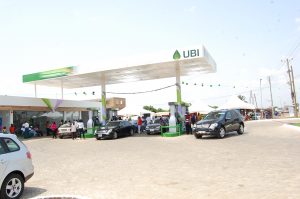 Comrade Daniels said that it is worrisome that some persons are making attempts to rap the unfortunate incident on the Chairman Medical Advisory Committee (CMAC) of Nnamdi Azikiwe University Teaching Hospital (NAUTH) Nnewi, Dr Joseph Ugboaja.
The media guru said that the buck if there is any should stop on the table of Chief Medical Director (CMD) Prof Anthony Igwegbe or the consultant that handled the case.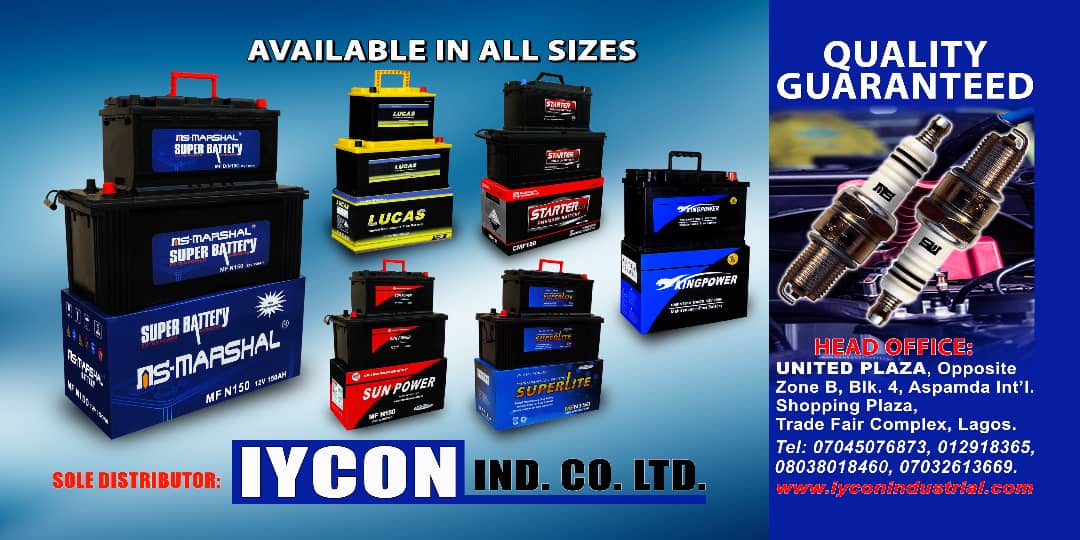 "I don't see any reason why this unfortunate incident should be rapped on Dr Joseph Ugboaja. What I think we should be asking now is which private hospital in Nnewi kept the late professor for so long before it got to emergency level.
"That particular private hospital should be identified and closed down immediately based on the COVID-19 regulatory principle while the members of staff there should be trace to avoid the spread of covid-19 in the industrial town."
"We are aware of some politicians who wanted to use the unfortunate death of Dr. Ifeanyichukwu to destroy the fast rising profile of Dr. Joseph Ugboaja whose name is in the fore front as the next Chief Medical Director of NAUTH".
"The media attack dogs being employed by their pay masters to single out the CMAC for destruction in order to create opportunities for their candidates for the CMD job at this hour is ungodly and unfortunate because he who destroy in order to succeed must meet destruction at the post of his success.
"Dr Ugboaja is in line with other contestants aspiring to become the CMD and he should not be singled out for blames over the unfortunate death of Prof Martin Ifeanyichukwu. The alleged inefficiency of some management staff should not be blamed on the CMAC.
"The people who are alleging shortage of oxygen in the hospital are being economical with the truth and expressed worry that everything being said about the circumstances that led to death of the late professor should be blamed on the hospital management and not on any person". He noted
Comrade Daniels said that he is deeply saddened by the unfortunate death of a professional who is reputed to be a good fellow. He prayed that the good Lord will grant the family the fortitude to bear the irreparable loss.