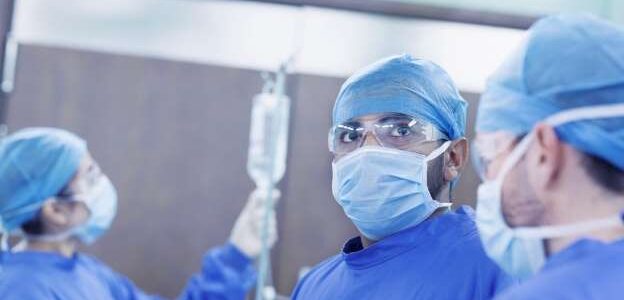 Two new variants of COVID-19, which were first discovered in the United Kingdom and South Africa, respectively, have started to spread globally. There's been growing concern about how much faster these variants may be spreading the virus and what effect they'll have on our current vaccines. But Anthony Fauci, MD, the director of the National Institute of Allergy and Infectious Diseases (NIAID), has another worry about the introduction of the South African strain in particular that you may not have considered. According to the nation's leading infectious disease expert, the newest COVID strain may affect our current treatments.
Nearly six million Americans have received a dose of the COVID-19 vaccine thus far, with millions more eagerly awaiting the chance to get theirs. However, like any medication, the COVID vaccine has potential side effects, too. In a Jan. 7 interview, Anthony Fauci, MD, director of the National Institute of Allergy and Infectious Diseases (NIAID), warned about one COVID vaccine side effect that's been seen in a handful of individuals so far: severe allergic reactions.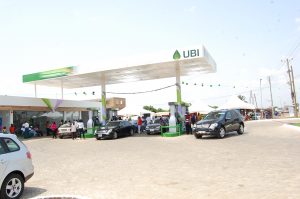 Fauci said that severe reactions typically happen to one particular group of people.
During a Jan. 7 interview with members of the Internal Medicine Residency program at Washington University in St. Louis, Fauci admitted that there is a chance of people developing side effects from the vaccine, but underscored the fact that severe allergic reactions are extremely rare.
"There have been 21 cases of severe allergic reactions, which brings it to an incidence of about 1 every million…almost invariably in people with a history of severe allergic reactions," Fauci explained. "So yes, there is an adverse event, but it is easily manageable."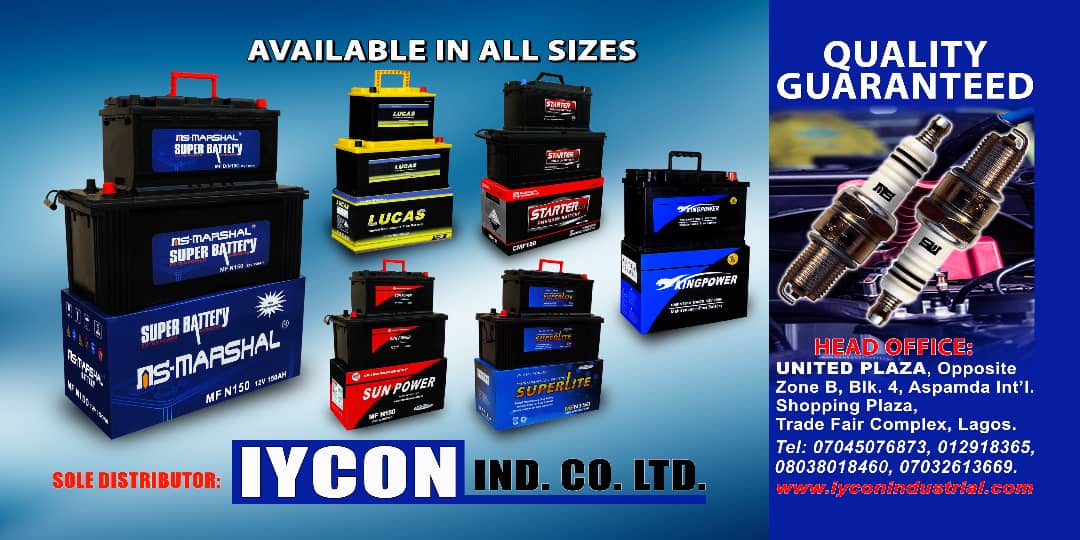 Side effects will usually be seen during a specific timeframe.
Fauci noted that the bulk of side effects associated with any inoculation—which can range from fever to pain at the injection site—occur between 24 and 72 hours after the vaccine is administered. But he said that people will almost certainly know if they've had an adverse reaction within six weeks.
"[If] you look at when the so-called 'long-term' [effects occur]…the overwhelming majority, more than 90 percent, occur between 30 and 45 days following the dose," he explained, adding, "It would be extraordinarily unusual if you see any unanticipated long-term effects."
Fauci said there are still some uncertainties about what the vaccine can protect against.
Though the Moderna and Pfizer vaccines have been praised for their high efficacy rates, Fauci admitted that medical experts are still uncertain whether or not they're capable of preventing asymptomatic spread.
In addition to questioning the vaccine's efficacy against asymptomatic infection, Fauci said, "It is conceivable that a vaccinee could be protected from being ill but still has replicating virus in their nasal pharynx."
Getting vaccinated doesn't mean you can toss your mask.
While many people are eager to stop wearing masks in public, that day may still be months away. If people stop wearing masks, social distancing, and practicing proper hand hygiene before we achieve herd immunity—which "would require between 75 and 80 percent of the population being vaccinated," according to Fauci—the virus will continue to spread.
"The one thing you don't want to do is be protected yourself but spread it to someone else, which is one very good reason to be wearing a mask," he said.
Credit: BESTLIFE