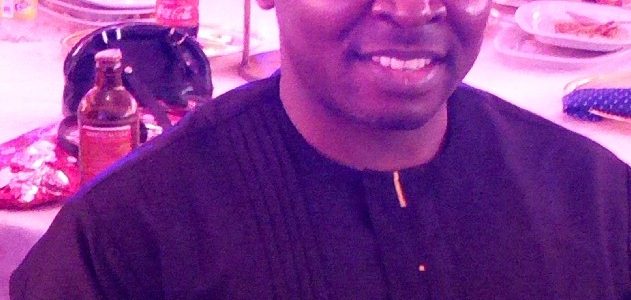 By Our reporter
Dr Ugboaja Joseph, presently the Chairman Medical Advisory Committee of Nnamdi Azikiwe University Teaching Hospital addressed the creme of the Nnewi intelligentsia and some business leaders.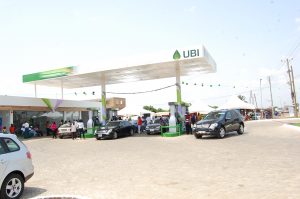 Ugboaja, who has excelled remarkably in the management positions he has held, believes that the host community such as Nnewi that worked so hard to attract the institution to Nnewi, and kept investing in the hospital, needs to pay more than a casual attention to the operations of the hospital.
The need to keep partnering with the hospital forms the basis of bringing everyone together at B. Robinson's Coffee House for the evening of enjoying warm beverages.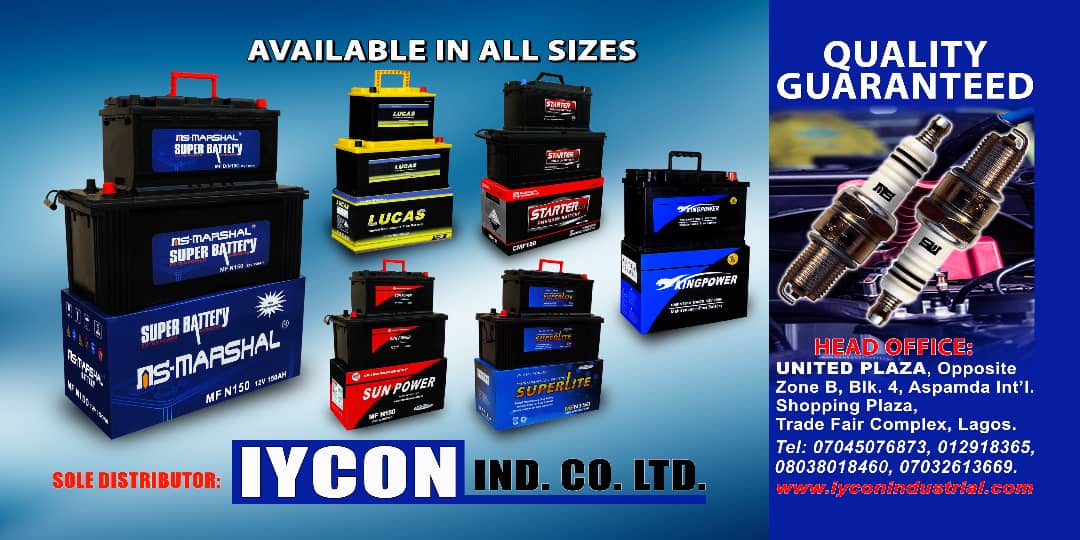 Ugboaja thought it was ridiculous that a teaching hospital of NAUTH's status is still operating in an environment where it is today. He said that it is only NAUTH amongst the teaching hospitals which has not received the usual necessary funding to to move to the permanent site.
That going forward, it must be a single-minded priority of the next Chief Medical Director (CMD) to effect the move to the permanent site.
While a new CMD pursues the agenda of moving to the new site, the stakeholders ought to stay engaged to ensure that the development of the permanent site remains the cynosure of a modern hospital.
But moving to the permanent site, must not be left in the hands of newbies in the complex hospital management. It requires someone who is well grounded in the hospital management. Someone who has the ability to mobilize the entire personnel to move at tandem to achieve the common goal of making the hospital the best-run and friendly hospital, Ugboaja said.
The evening which was an interactive session featured interesting comments on-the-way forward, but particularly thanking Dr Ugboaja for the opportunity to come together.
Many speakers thank Dr Ugboaja for his amiable personality, his competence as a manager, and a known major force in projecting the positive image of the hospital which many present had attested to.
They urged Dr Ugboaja to deploy his energy to leading the next phase of the hospital development, thus, help recapturing the lost glory of the institution.
Some of the people present at the interactive session were Chief Engr Emeka Nzewi, Professor Ezechukwu, Chief Goddy Adamu Anaeto, Chief Barr O. G. Osuigwe, Prince Sunday Igwemadu, Sir Bobby Okwuosa, Otutodilinna Azubike, etc.