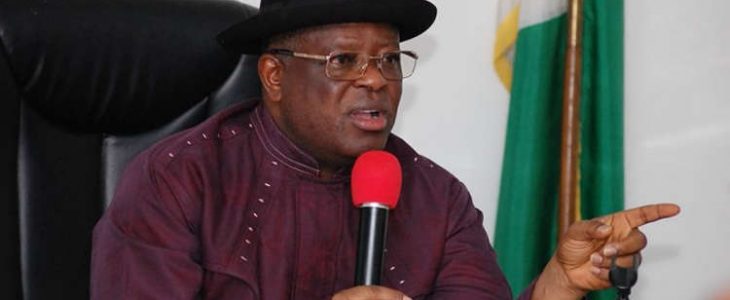 AESID President, Pascal Oluchukwu, claimed that several months after reports that the government failed to provide alternative shelter for the residents of the affected communities, nothing had been done to address their plight.
The affected communities include Umuezeoka, Umuoghara, Oriuzor, and Okaleru.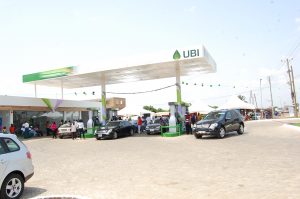 "How does a government that leaves its over 15,000 Internally Displaced Persons (IDPs) affected by the said airport project, including women and children, sleep well at night? We have been wondering why the government chose to abandon this large number of vulnerable groups without adequate and reasonable compensation. We, therefore, call on the David Umahi-led government to ensure that the victims are adequately compensated to save them from the avoidable hardship they have been plagued with following this ugly development," the group stated.
On the insecurity in the state, AESID condemned attacks and razing of police stations in the state, saying the latest attack on Iboko Police Station in Izzi Local Council, which left the place as a ghost town, is very worrisome.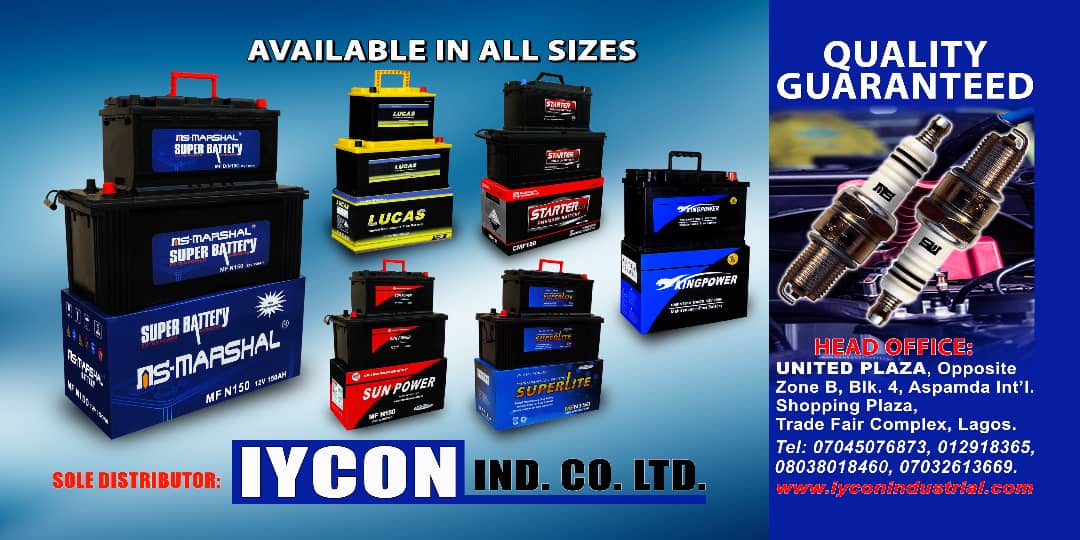 "AESID also wishes to inform that it is aware of the arrest and detention of a lawyer, Ifeanyi Nworie, a native of Ezza South Local Council, in Abakaliki prison on trumped-up charges of cultism, simply because he criticised certain policies of the Umahi administration and called for greater accountability on the part of the government.
"This platform calls for his immediate release from custody and condemns outright the limitless intimidation of Ebonyi judges and magistrates by the executive arm of government, as they have now been cowed not to grant bail to suspects without 'clearance' from the occupants of Abakaliki Government House. The various authorities concerned should know that these so-called powerful individuals occupying the Government House today have only about 800 days to leave and our institutions will remain," it added.
Enjoining the Economic and Financial Crimes Commission (EFCC) to beam its searchlight on Ebonyi government, the group said: "The commission under the former leadership was foot-dragging in probing attending to petitions emanating from Ebonyi pending. We, however, appreciate the efforts of the commission in inviting the immediate past coordinators of Development Centres on the platform of G-64 for interaction towards uncovering the whole truth on the allegation ofmisappropriation of statutory allocations accruing to the 13 local councils in the state to the tune of N6.756 billion by the Umahi-led administration."
Credit: The Guardian