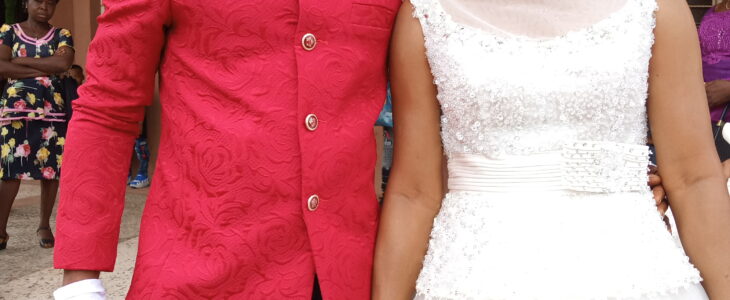 It was a beautiful ceremony held at Our Lady of Fatima for Edith and China as both families and friends gathered to bear witness to the solemn event.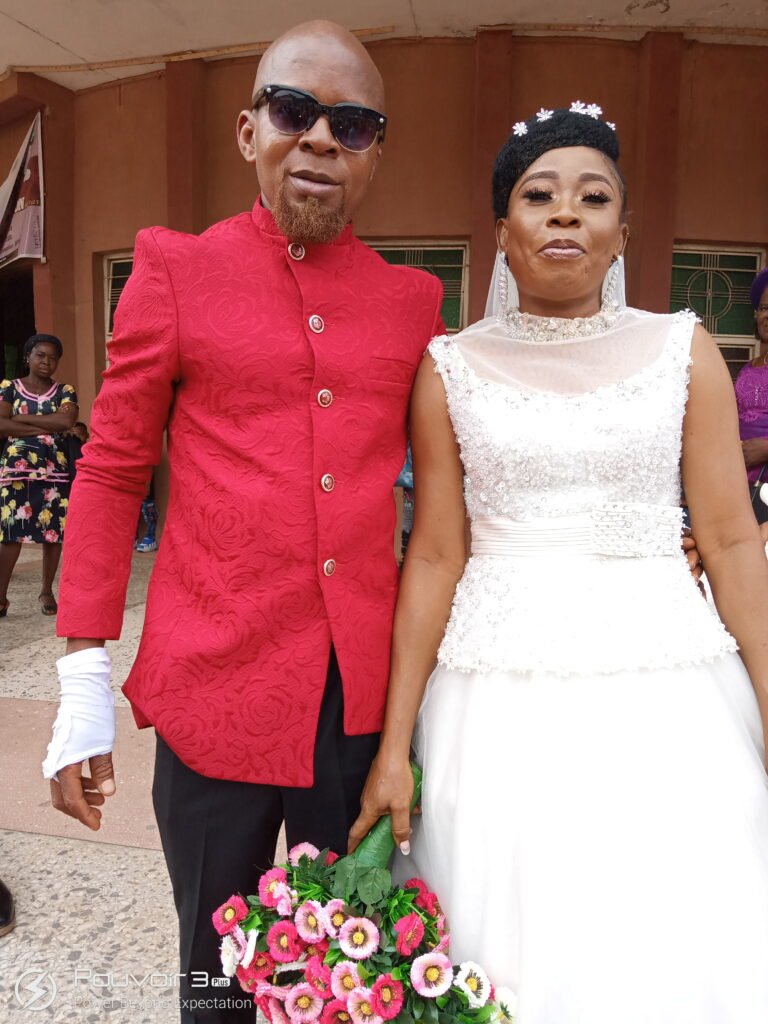 Edith who is a native of Awgwu, Enugu state met and married China a native of Uriagu Nnewi.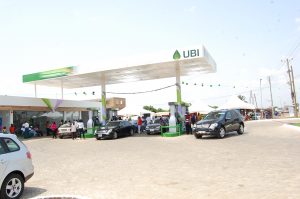 The wine carrying and the ceremony of idu uni or presentation of house hold goods from the lady's family was done as well.
It was such joyous as people attest to the beautiful characters of the couple.