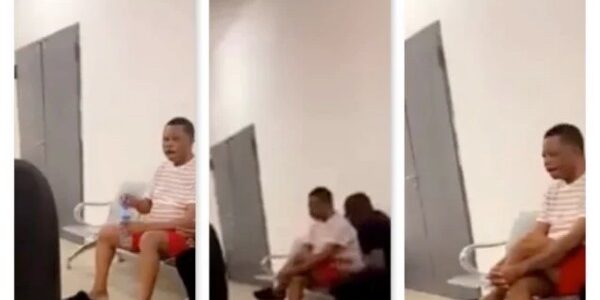 The arrest of the immediate past governor of Anambra State did not come as a surprise to the people of Anambra and the Southeast geopolitical region. The Economic and Financial Crimes Commission (EFCC), as an organization, has made it a customary right of passage for most of the past governors.
The issue to be considered is not whether the governor is guilty or innocent of any crime. Still, the modus operandi, which tends to suggest that the most important thing is to hype the arrest, and thus, fed the people's appetite for the general disillusionment with the Nigerian government in general.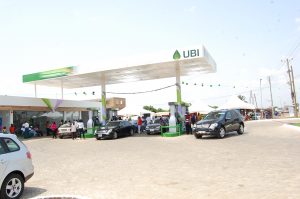 Vision Newspapers does not believe that an agency that had made a public announcement that they had an interest in a sitting governor suggests that there were sufficient materials in possession of the Agency to justify the arrest.
It would have been only proper that if there were loose ends after their initial public announcement, there would have been sufficient probing to tie the loose ends regarding what crime the Agency alleges.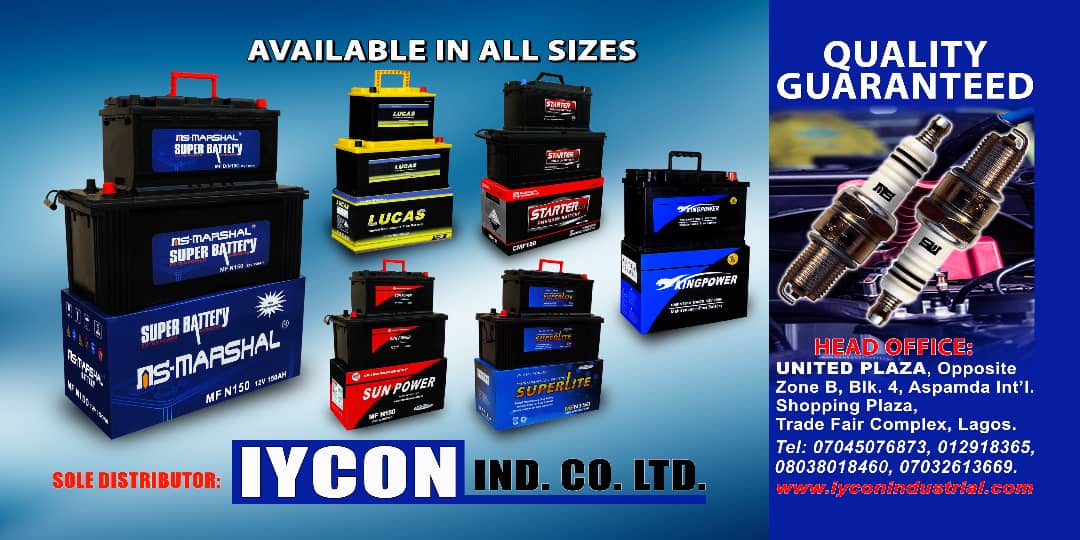 We felt that the proximate reason for the arrest should have been announced to the public to limit the prejudicial effect of the feeding frenzy generated from subjective conjectures by the media, individuals, or groups who have some axe to grind against the accused person.
We believe that it is not in the public's interest for the Agency to be seen as manipulating the media into adopting a foregone conclusion that the accused is guilty before a competent court had a chance to make its pronouncement.
To leave the issue open as it were in the case of former Governor Obiano, where there had been several publications in the media and social media suggested he was guilty of the allegations, would be to rob him of the presumption of innocence.
We found it very distasteful that a purported picture of him in underwears while under the custody of the Agency had found its way into social media. If the picture indeed were taken of the governor while in EFCC custody, then it would leave no one in doubt that the picture leak was intended to humiliate him.
The Agency should trace the source of the leaked video and hold somebody accountable for the action. The public deserves to know the outcome of the internal investigation.
We urge EFCC for fairness in handling Governor Obiano's case. He must be treated with the dignity he deserves.