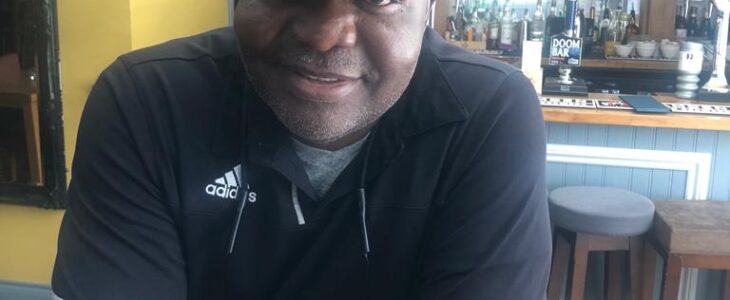 Hon Barrister Egwuoyibo Okoye has once more extended congratulations to the incumbent governor, Chief Willie Obiano (Akpokue Dike Global), in achieving a massive landslide in defeating an incredible slate of opponents for the just concluded governorship election of Anambra state.
Egwuoyibo said that "the role the governor and the wife, Mrs Obiano (Osodieme) played could not be described plainly; the energy they displayed was bountiful, the messaging, very crisp, that it ignited a band-wagon effect among the Anambra electorates. This grandmaster-approach in campaign style nearly translated to winning 21 LGAs over 21.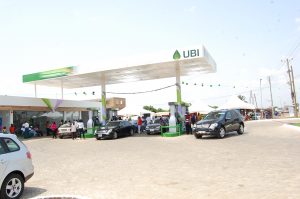 "The Obiano administration has given the state a strong-generating revenue asset base that would also be a driver for rapid development, in the newly finished Anambra International Airport". The airport is a strategic legacy accomplishment by Governor Obiano for Anambra state" said Hon Ewguoyibo Okoye.
Hon Egwuoyibo Okoye said that Anambra International Airport should be named with reference to the capital city, in line with the international known practices to promote the Awka capital city. Even here in Nigeria, the same principle applies to domestic airports with respect to their names.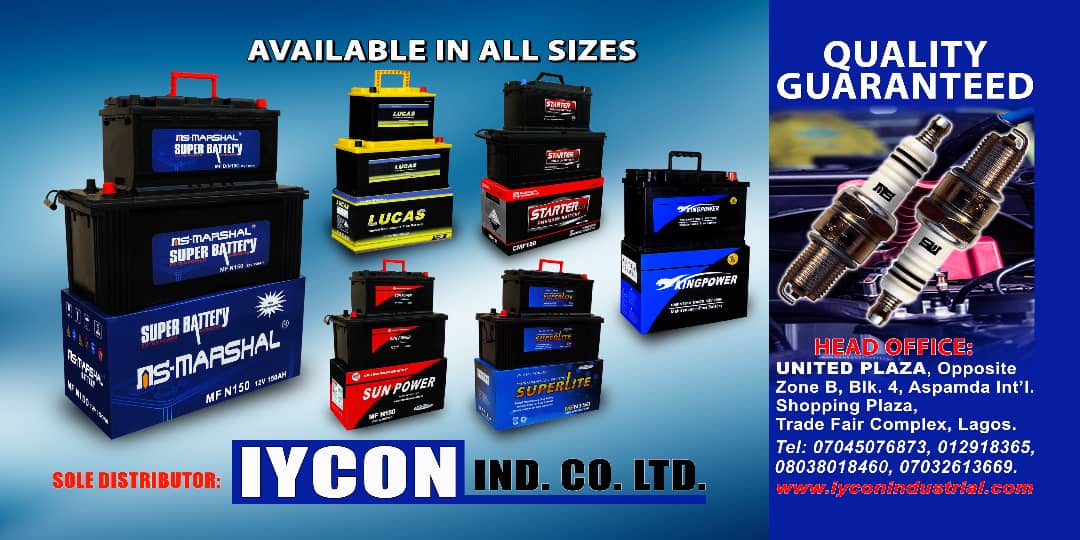 For example, the Sam Mbakwe airport is associated with Owerri, even though, Owerri city is far removed from the site of the airport. He recalls that one must pass communities such as Egbu and Awaka and others before reaching the airport. As a matter of fact the Owerri airport is located in a community called Ihiagwa, Hon Egwuoyibo Okoye maintained.
Egwuoyigbo also avers that the Enugu International airport or Akanu Ibiam International airport is actually located at Emene.
Hon Egwuoyibo pointed out that the Dulles International Airport in United States is located in Chantilly Virginia which is about 43.45 kilometres from downtown of Washington DC, the capital of United States of America. The Dulles airport is named the Washington Dulles International Airport.
"The same goes for the Baltimore International airport which is about 53.26 kilometres from downtown DC. The Baltimore International airport is called Baltimore Washington International Airport (BWI)," He said.
Egwuoyibo also drew attention to same practice in Britain where the two most busiest international airport are linked to London, the capital city. He said that "the London Heathrow International is located in Heathrow city, about 25 kilometres from London, whereas, the same applies for London Gatwick, which is about 47.5 kilometres from South of Central London."
It is a no brainer that such name association encourages the government to improve on the infrastructure and esthetics of the area where the airport is located, since the surrounding areas are used to judge the quality of the capital city.
In consideration of the area where the airport is located, I believe an appropriate name that will give everyone a sense of belonging should be Eri Awka International Airport Anambra.