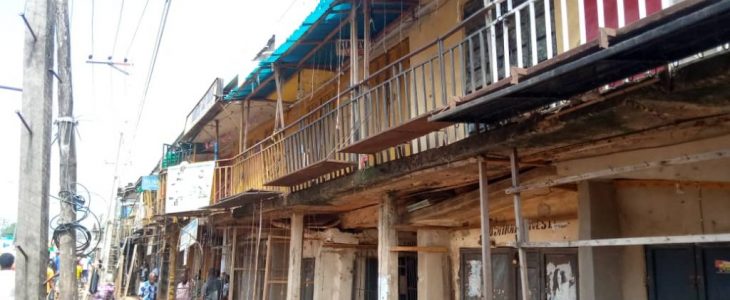 Eke-Awka market traders and customers seem to have learnt their lessons after the fourteen day-closure of the market by the state government for flouting Covid-19 safety protocols.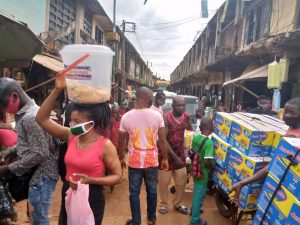 This was discovered when the ABS monitored compliance of the traders and their customers with the Anambra state Covid-19 laws, at the resumption of trading in the market, yesterday.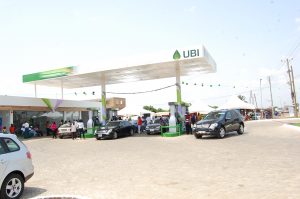 During the monitoring exercise, it was observed that virtually all traders and customers in the market wore protective facemasks, while hand washing equipment were stationed at the entrance of each of the market's shops.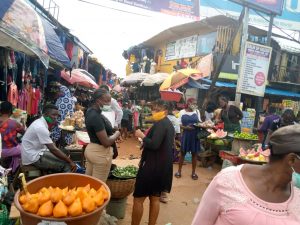 The market's Covid-19 protocols taskforce were also seen ensuring people's compliance with the Covid-19 laws.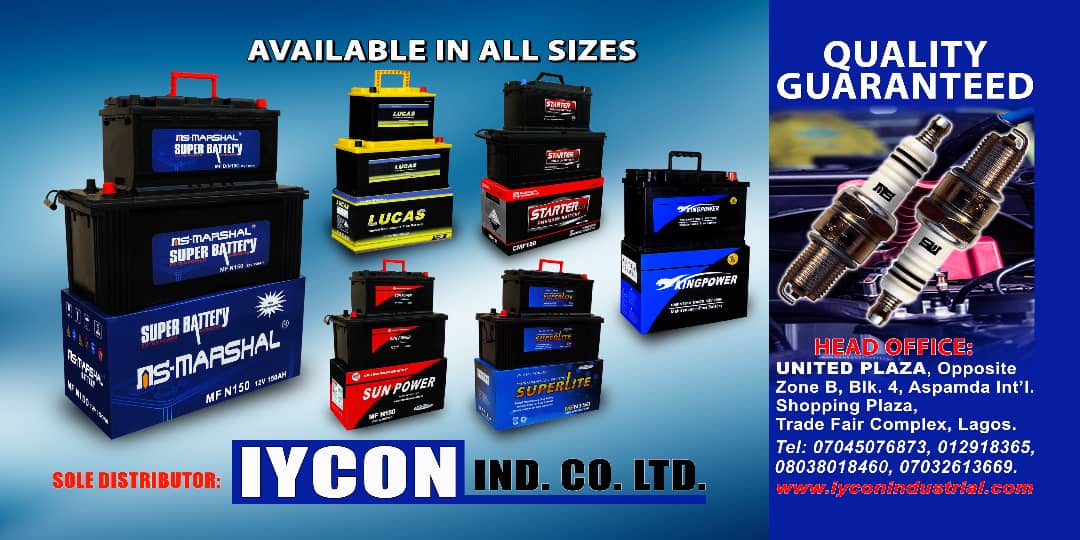 In an interview, the Chief of Staff of the market, Sir Charles Anielobi, and Chairman Covid-19 Protocols Taskforce for Awka and environs, Mr Charles Obuekwe while appreciating governor Willie Obiano for reopening the market for normal activities after the two weeks warning closure, warned traders and their customers against flouting of the Covid-19 laws, as according to them, any defaulter will be made to face all necessary punishments which includes paying of ten thousand naira, community service, or both.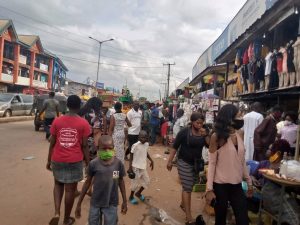 They reemphasized the market management's preparedness to ensure total compliance with the Covid-19 laws to prevent another closure of the market this Coronavirus era.
In their various reactions, some traders in the market, Mr Chukwunyere Okeke , and Mrs Anthonia Ugochukwu thanked governor Obiano for giving them a second chance, and promised never to disobey the Covid-19 protocols again, as they observed that the laws are for the good of the masses.
Efforts to reach the market's chairman at the time of this report proved abortive.