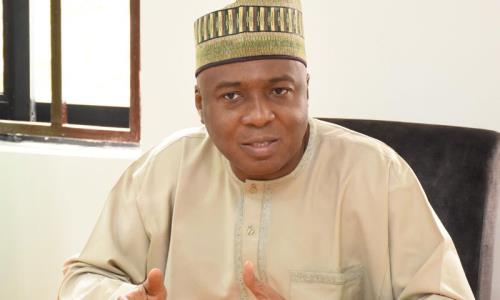 Nigeria's immediate past Senate President, Bukola Saraki, has urged voters in Edo State to protect their votes in the Saturday governorship election.
He said this in a series of tweets after voting was concluded at many units in the election.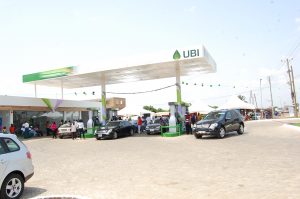 Saraki said, "The on-going #EdoDecides2020 is getting to the crucial stages. I urge the good people of Edo State not to get carried away but to protect their votes.
"The enthusiasm and patriotic conduct of the good people of Edo State must not be thwarted or subverted by any @inecnigeria official, either permanent or ad-hoc; or any security personnel, no matter the rank.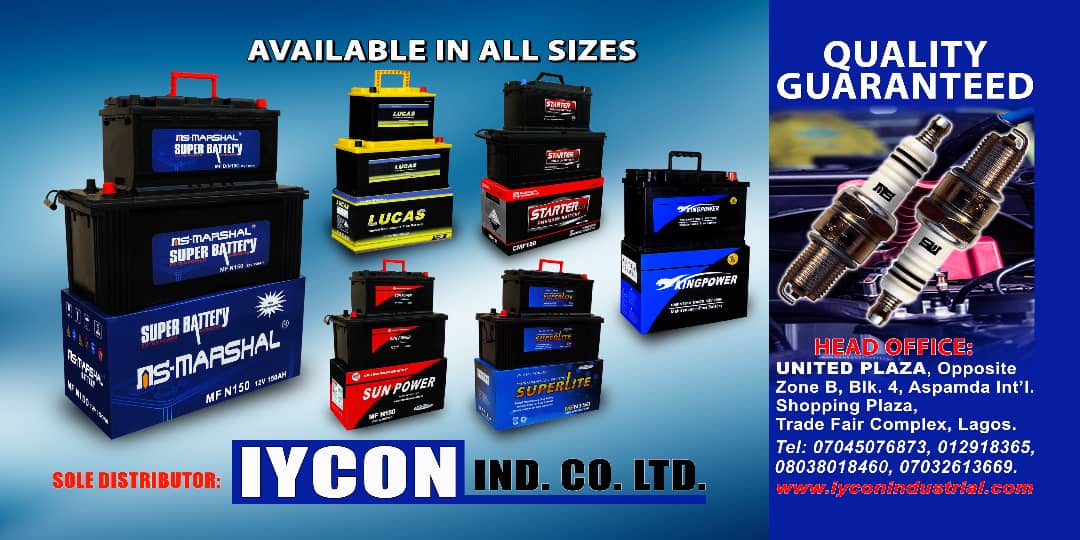 "Nigeria's glory is more important than the huge ego of politicians. And so @inecnigeria
and security officials must work to protect Nigeria's image and not to satisfy the whims and caprices of some power-hungry politicians."
Credit: The Punch