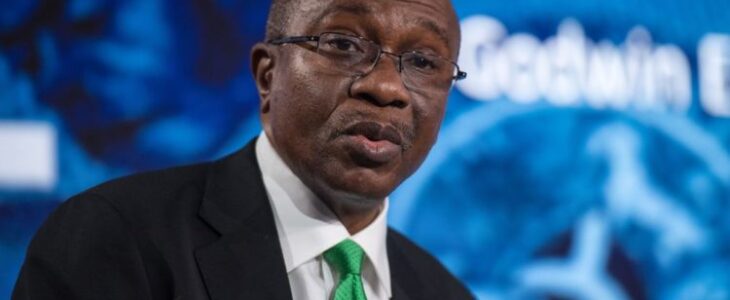 In an affidavit in response to the ex parte, the EFCC stated that it has no case against the governor and that Emefiele was not under its investigation.
Onigbanjo applied for the remand pursuant to Section 264 of the Administration of Criminal Justice Law of Lagos State, 2015.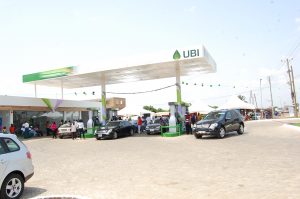 He submitted that the basis for the remand was to allow the police to conclude an investigation into the matter.
It stated, "That you, ASP Drambi Vandi, on Dec. 25, 2022 at Ajah Road, along the Lekki Expressway, Lagos, unlawfully killed one Omobolanle Raheem, by shooting the deceased in the chest, contrary to Section 223 of the Criminal Law of Lagos State, 2015.″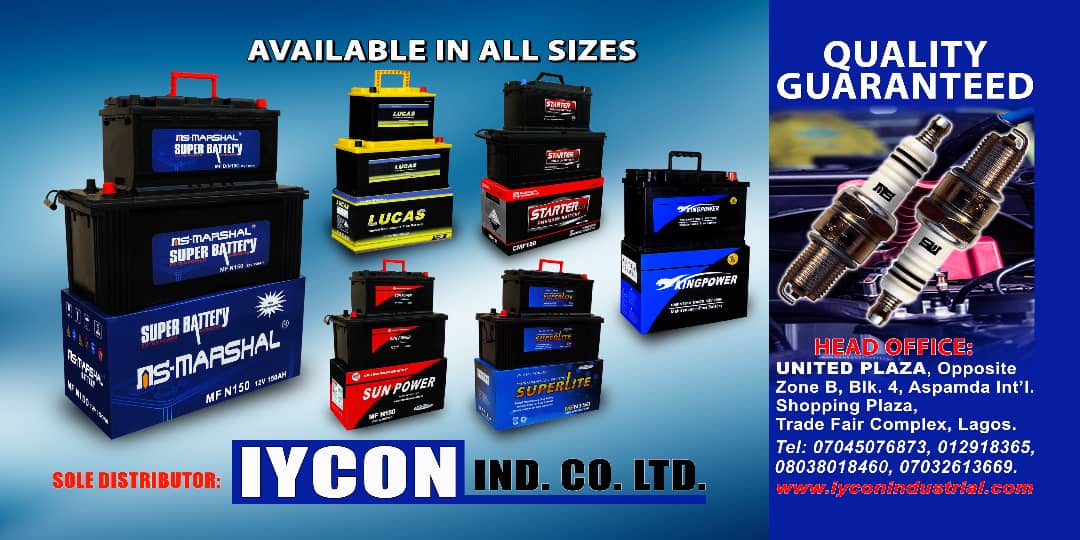 The charge was signed by the DPP, Babajide Martins.
NAN reports that Raheem was reportedly shot dead in Lagos on December 25, while on a Christmas outing with her family.
Vandi was attached to the Ajiwe Police Division in Ajah, Lagos State, at the time of the alleged murder.
However, the court held that obviously, all other respondents except the SSS were nominal parties as no case was really made against them.
Although, the judge held that the applicant had shown sufficient locus standi to initiate the suit in line with the Fundamental Human Right Rules, Justice Hassan stated that it would not award damages as the suit was not taken out by Emefiele himself.
"Upon hearing Emeka Ozoani, SAN, of counsel for the applicant move in terms of the motion.
"The application is granted as follows. It is hereby ordered: That the 2nd, 3rd and 4th defendants / respondents are hereby restrained in the interim, whether by themselves, their officers, agents, servants, privies or acting through any person or persons howsoever, from inviting, arresting and / or detaining the Governor of Central Bank, Mr. Emefiele with particular allegations of acts of terrorism financing, fraudulent activities, or in any other manner whatsoever that may interfere with his right to freedom of movement, personal liberty, human dignity or in any way interfere with the performance and discharge of his Official functions and duties as Governor of the Central Bank of Nigeria, pending the hearing and determination of the motion on notice," the judge held.
While refusing to make an order setting down the substantive Originating Summons for hearing and determination on a day-to-day basis until the final determination of the suit, Justice Hassan, however granted request for an accelerated hearing.
"That the time within which the respondents are to file counter affidavit to the motion on notice and the substantive Originating Summons is hereby abridged to two days.
"That the applicant time is hereby abridged to one day within which the applicant shall file further affidavit to the respondents", the court ruled.
Credit: The Nigeria lawyers