The Emir of Birnin Gwari in Kaduna State, Mallam Zubairu Jibrin Maigwari II, has blamed immoral behaviours that are openly displayed by people as being responsible for the insecurity bedevilling the region.
He noted that in the North today, sodomy and lesbianism are being practised in the open. According to him, immoral acts are enough for God to be angry with the region.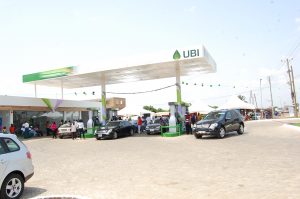 The monarch, who spoke on the insecurity in the North during a Juma'at service in Kaduna, therefore counselled that the way to appease God is to  embark on serious prayers and seek God's intervention. "We need salvation and only  God can redeem us from the present situation. No person can do that for us.

"Today sodomy and lesbianism are the order of the day everywhere, the North in particular. People do it with pride.  People no longer fear Allah. Even that alone is enough for God to be angry with us. That's why we are facing what (insecurity) we are facing today," the emir stated.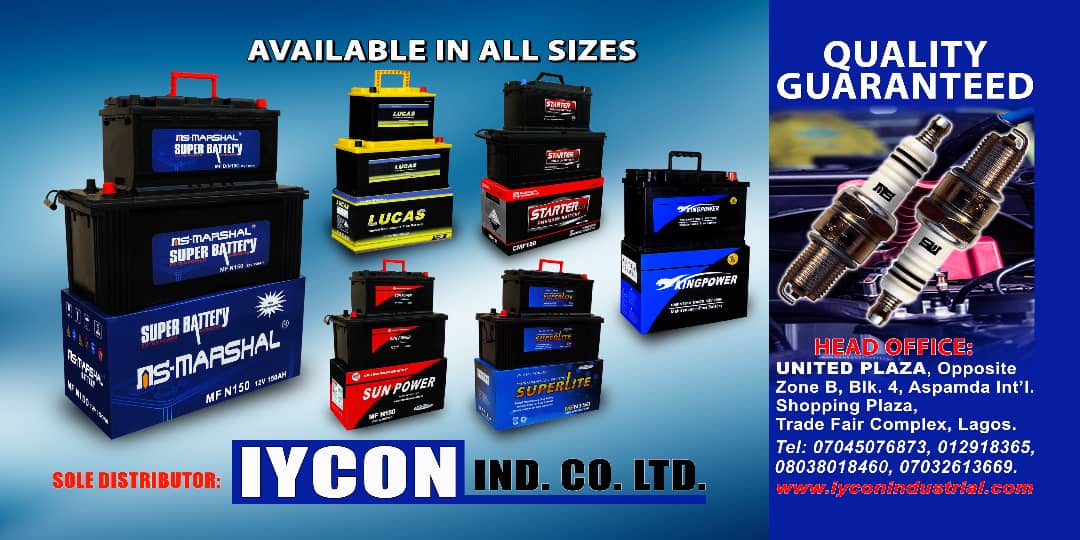 Credit: Nigerian Tribune