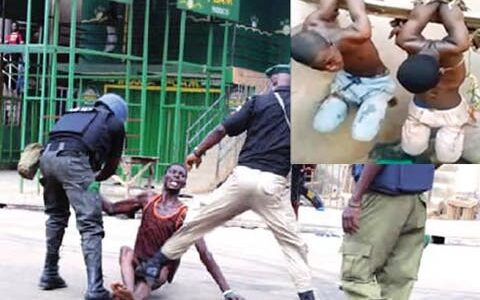 Bayelsa State chapter of the Civil Liberties Organisation (CLO) has inaugurated a five-man committee to investigate incidents of police brutality and human rights abuses by security personnel in the state.
Nengi James, the state chairman of CLO, who inaugurated the committee in Yenagoa, said the move was aimed at documenting cases of civil rights violations in the state, following the nationwide probing of police brutality occasioned by the #EndSARS protests.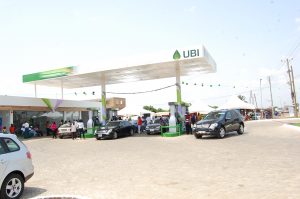 Members of the committee are drawn from the Nigerian Bar Association, media, civil society and gender advocacy groups.
James stated that residents of Bayelsa had also suffered and endured various forms brutality and impunity in the hands of security operatives over the years.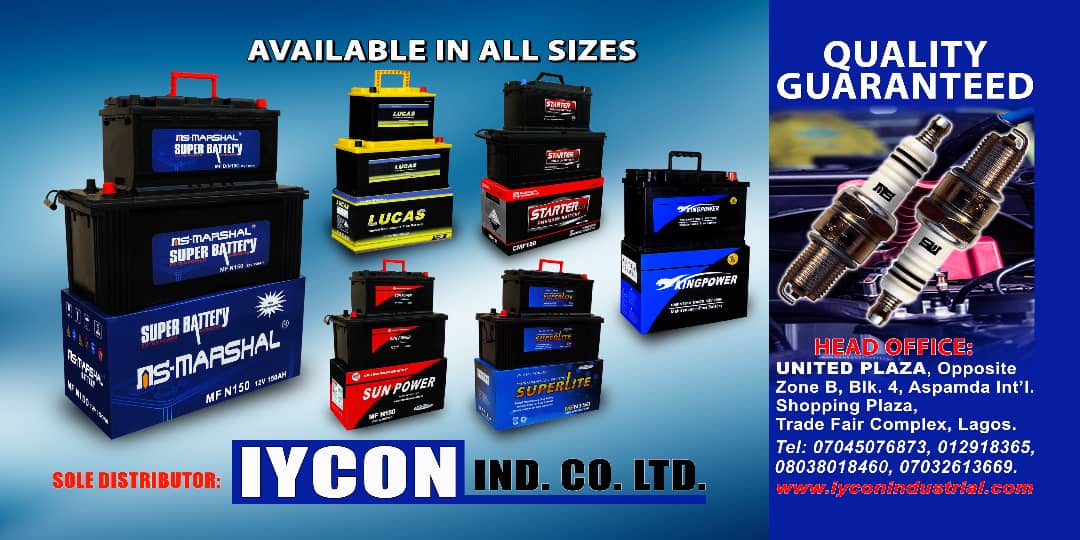 He urged members of the public, particularly the victims of police brutality, assault and harassment to come forward and testify and submit memoranda.
James said the committee findings would be forwarded to the National Human Rights Commission (NHRC), Abuja, as Bayelsa CLO's contribution towards the investigation of police brutality and extra-judicial killings in the country.
He charged the committee to do a thorough job saying, "Your terms of reference include documentation of all cases of brutality by police and other security personnel; harassment, extortion, human rights abuses, delay of justice, extra-judicial killings, compensations, and other related matters."
The chairman of the committee, David West, who noted that CLO had always stood for the rights of all Nigerians, pledged the commitment of members to the task given to them.
Credit: Daily Independent