Three groups have applied to the Federal High Court in Abuja seeking to be joined in a $1bn suit by Adamu Garba against the Chief Executive Officer and founder of Twitter International Company, Jack Dorsey.
Garba had filed the suit against the founder of the micro blogging site for his alleged sponsorship of the #EndSARS protests seeking end to police brutality in the country.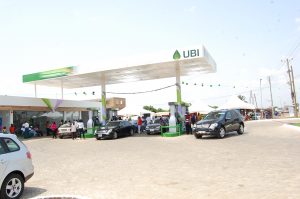 The applicants seeking to be joined in the suit are Association of West Africa Media Lawyers, Centre for Peace and Conflict Management in Africa and Rethink Africa Foundation.
They stated in the application filed through their lawyer, Noah Ajare, that they sought to be joined as amici curiae (friends of the court).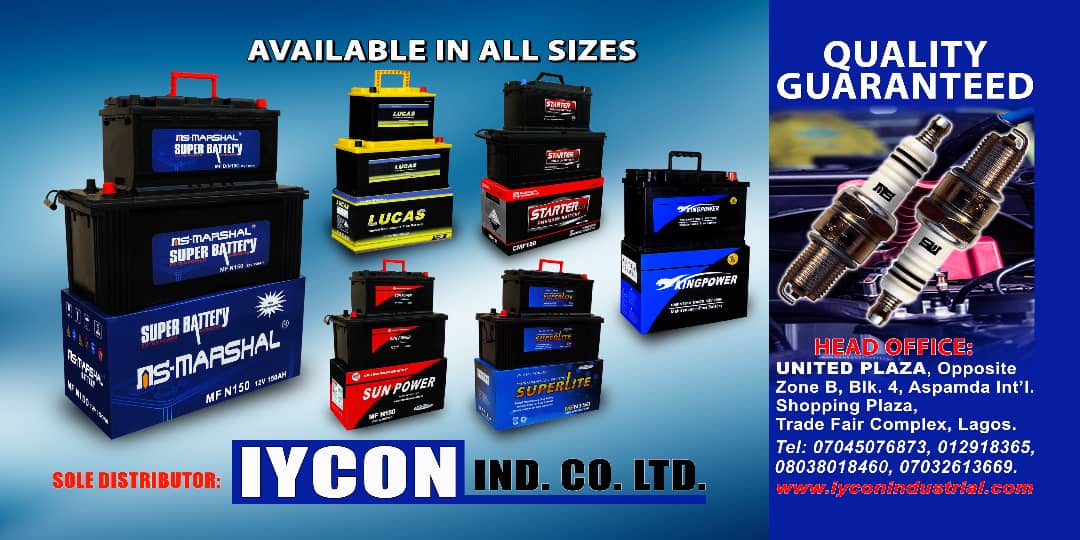 According to them, the application was filed in public interest to assist the court on the approach to adopt in respect of the violation of the applicant's (Garba's) rights to fundamental right of liberty, human dignity and free movement complaint.
 Credit: PUNCH