National Inter-Faith and Religious Organisation for Peace, NIFROP, on Thursday began a 21-day warfare and intercessory prayers against agents of destabilisation troubling the country.
The group officially launched the campaign to cleanse Nigeria of the demonic spirit behind the EndSARS protests at the Unity Fountain, Abuja.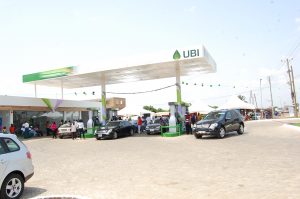 Declaring the 21-day exercise open, NIFROP's patron, Sheik Mohammed Adamu said the demonic spirit of homosexuality is behind the EndSARS protests in the country.
While welcoming peaceful protests seeking positive change, Sheik Adamu said the last mass action had a spirtual undertone.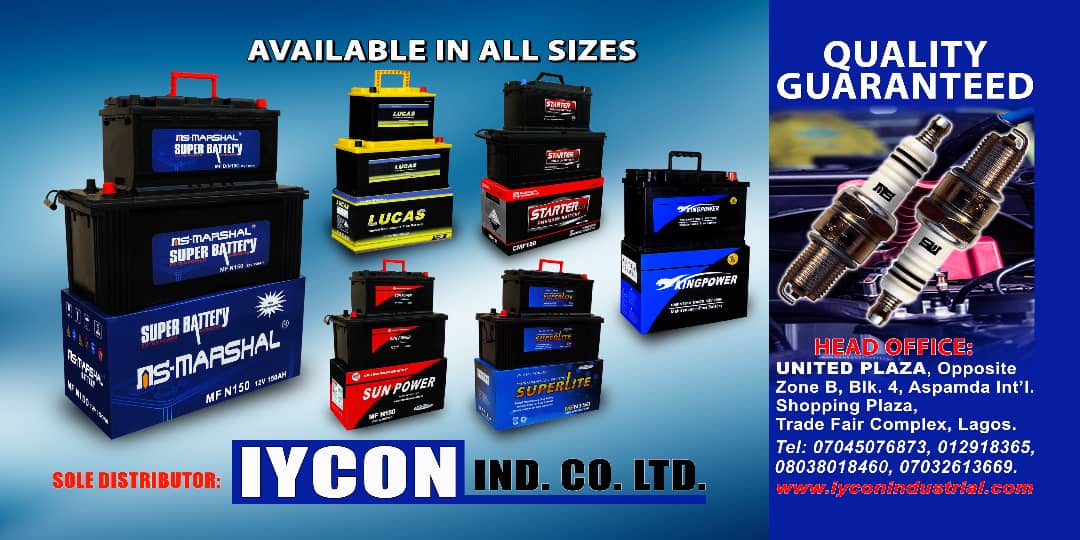 According to the clerics, the enemies of Nigeria wanted to use the protests as an avenue to infiltrate the demonic spirit of homosexuality into the country by all means.
"While it is a good thing to embark on peaceful protest seeking positive change in the society, it is, however, against the instructions of Allah. 'O You who believe! Enter absolutely into peace (Islam). Do not follow in the footsteps of satan. He is an outright enemy to you.' (Holy Quran: 2, 208)," Adamu said.
The group, however, called on all Nigerians to pray for the country as we do not have anywhere else to call home.
At the end of the prayers, Sheik Adamu assured that the nation would be cleansed of all demonic impurities brought about by the EndSARS protest.
He added that all the sponsors of the protests would also be exposed and put to shame.
"Our Christian brothers and sisters have prayed from the Holy Bible; our Muslim brothers and sisters have also prayed from the Holy Quran for divine intervention in the affairs of our great country. And before our very eyes, we have seen the great work of God in the affairs of Nigeria.
We must all see our intercessions as a duty we owe our dear country. For the Holy Quran teaches us to become better humans. Rasool Allah told his companions, that Gabriel kept on recommending me about treating the neighbours in a kind and polite manner, so much so that I thought that he would order me to make them my heirs," he added.
Credit: Nigerian Pilot